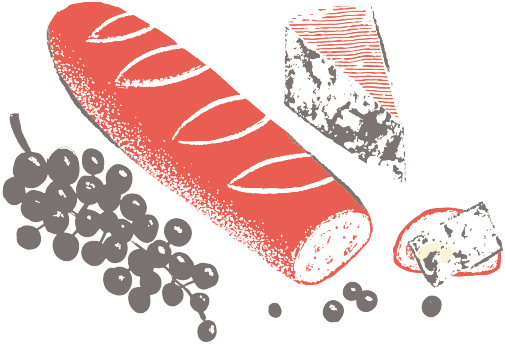 CATERING AVAILABLE FOR GROUPS OF SIX OR MORE.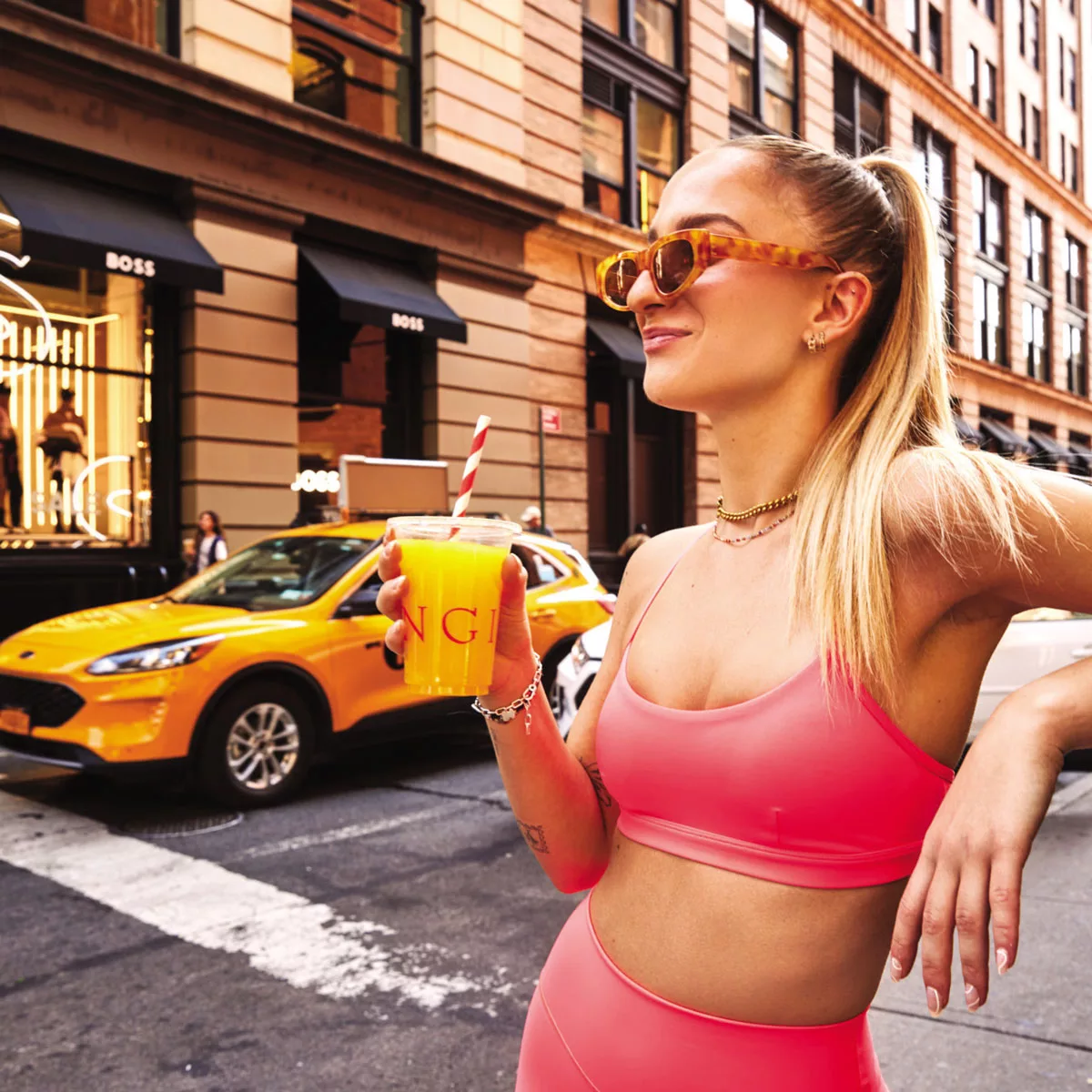 In Italian, "mangia" is a simple, loving command that only means one thing: eat! For almost 40 years, Mangia has transformed the way New York eats lunch. In 1981, the family business became one of the first restaurants to focus on fresh, farm-to-table ingredients, crafting a menu of artisanal Italian fare. Today, Mangia instills the same passion into beloved signature favorites and exciting new seasonal dishes. Whether you're sitting down for a quick lunch or catering a large event, our food is always crafted in house, baked fresh daily, and ready to eat. Mangia!
"You are what you Mangia."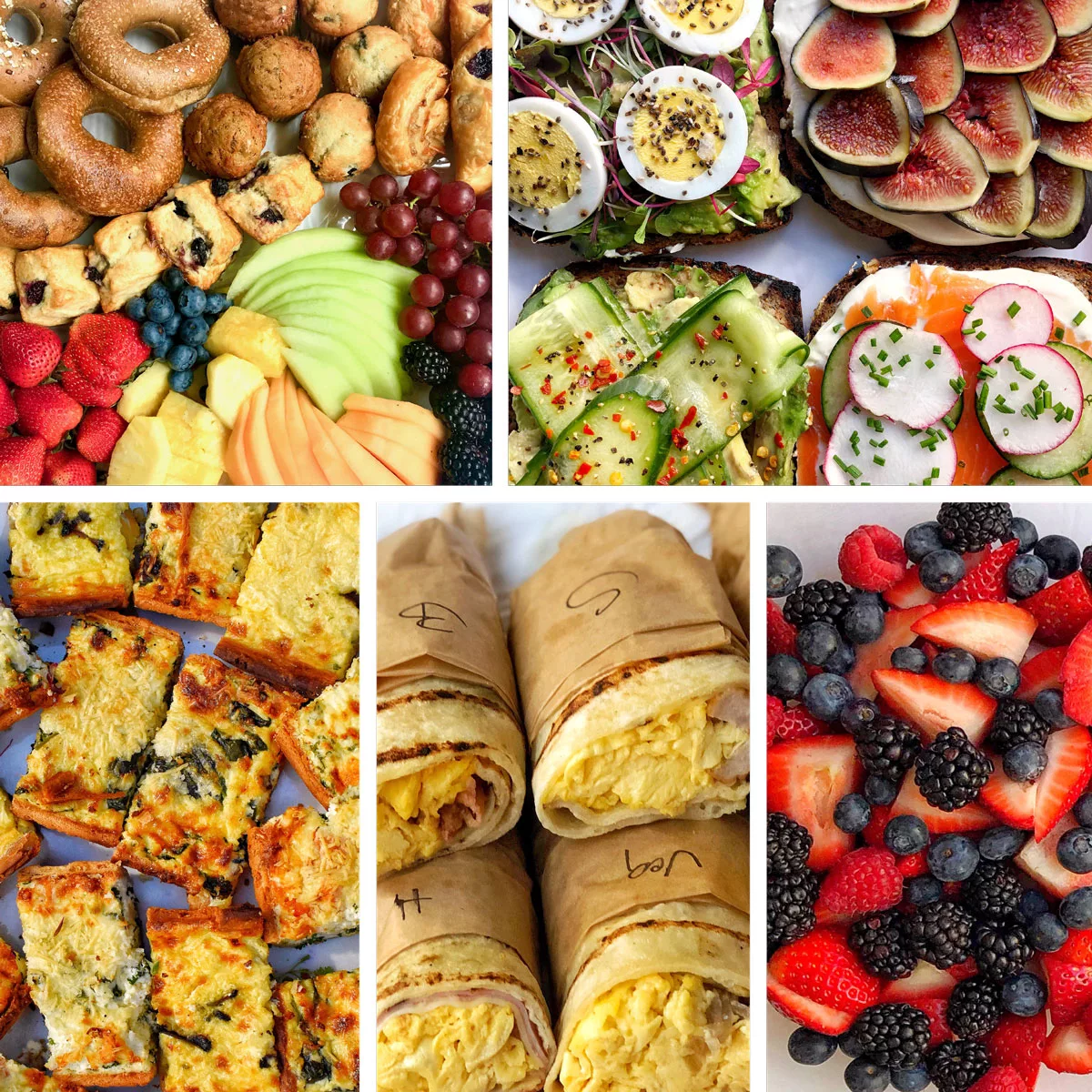 assortment of freshly baked mini pastries, served with butter & jam and
assorted low-fat Greek Yogurt cups, with gluten-free granola and roasted blueberries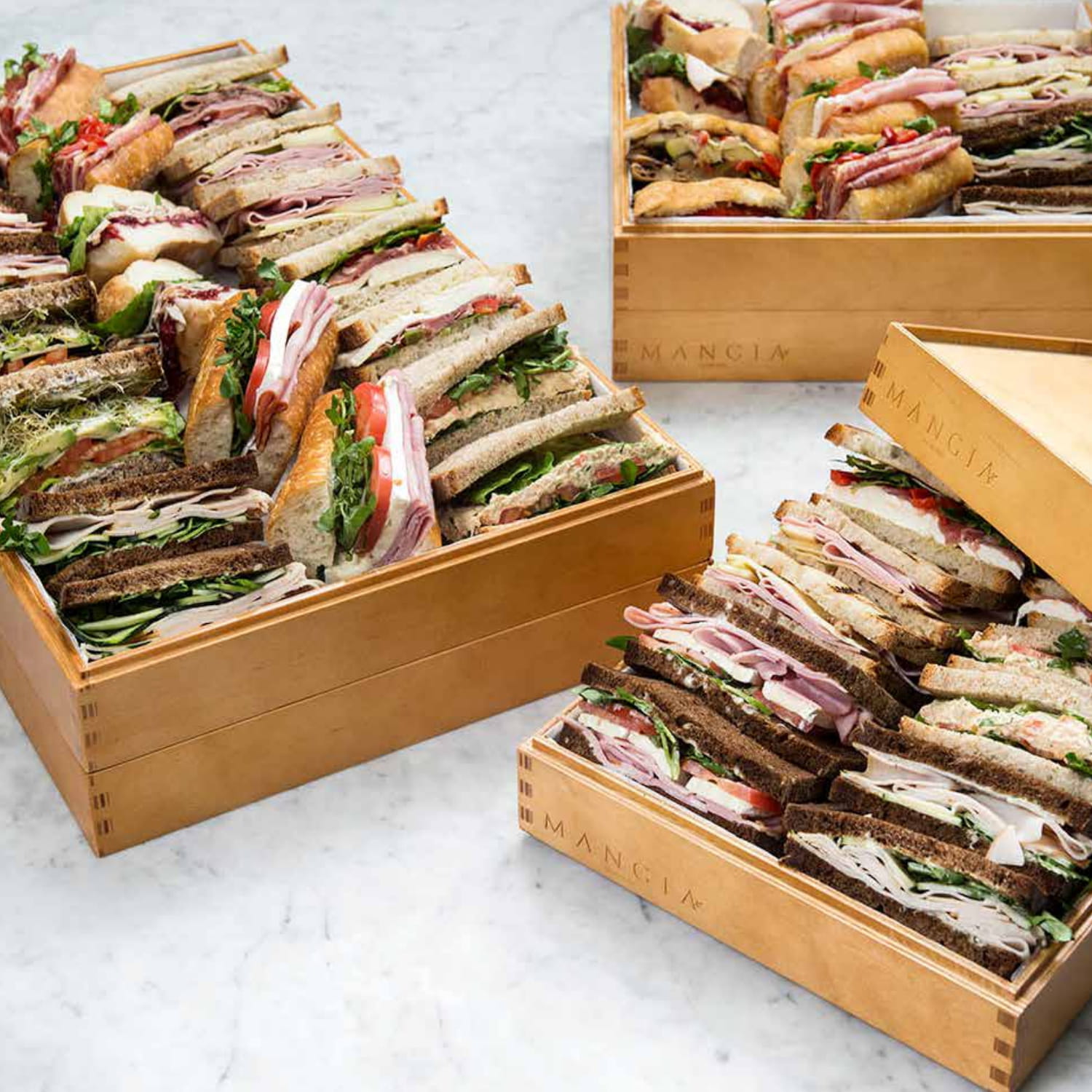 FULL SANDWICH CUT IN HALF OR IN QUARTERS | $13.50 PER PERSON | INDIVIDUALLY WRAPPED AND LABELED ADD $1.00 EXTRA PP
all sandwiches can be made in gluten-free Tuscan flat bread upon request (add $1)
$15.00 PER PERSON – 2 PIECES PER PERSON
13.50 PER PERSON – 3 PIECES PER PERSON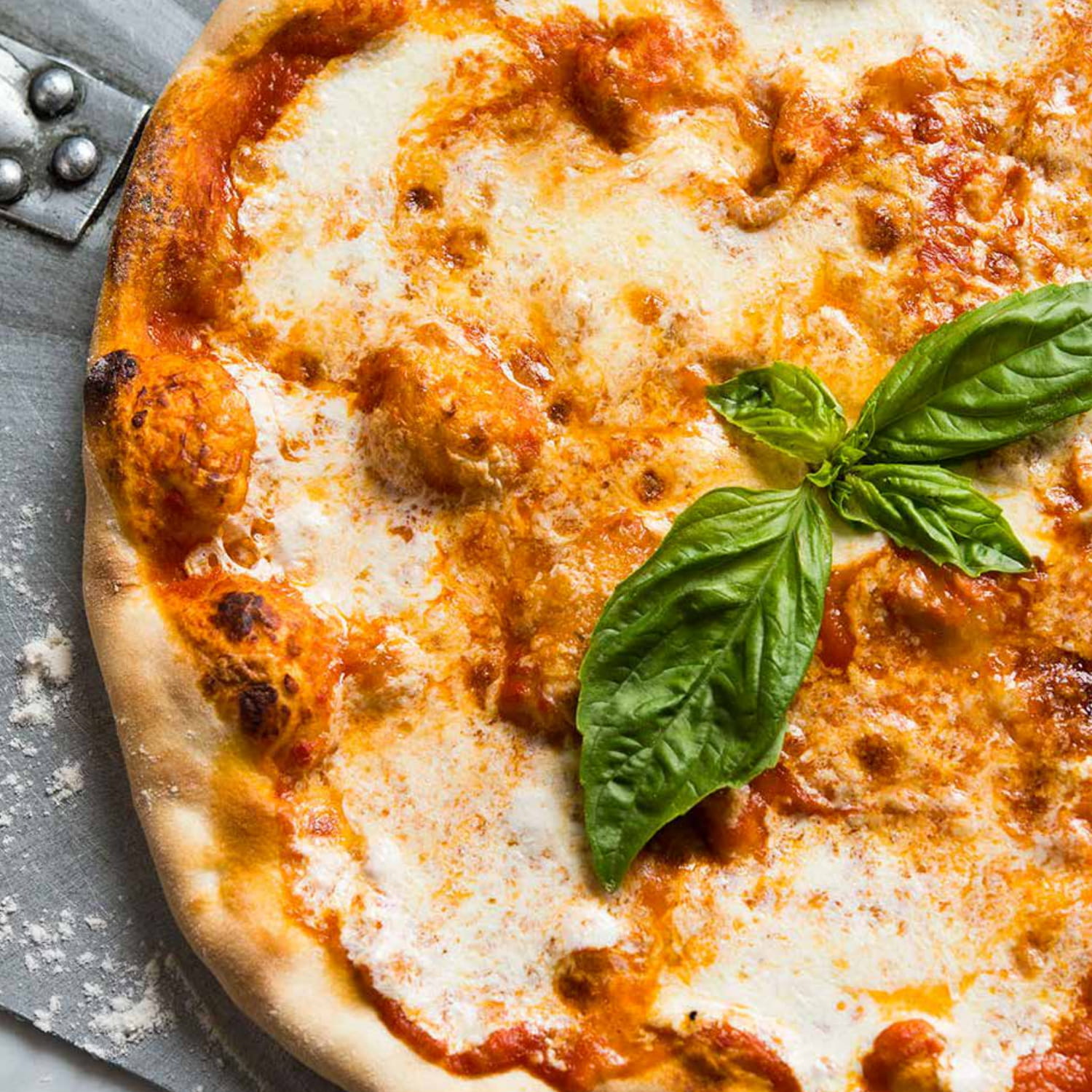 proteins served in room temperature with two sides (additional sides 7)
additional sides 7.00 per person
vegetables, salads, pasta & grains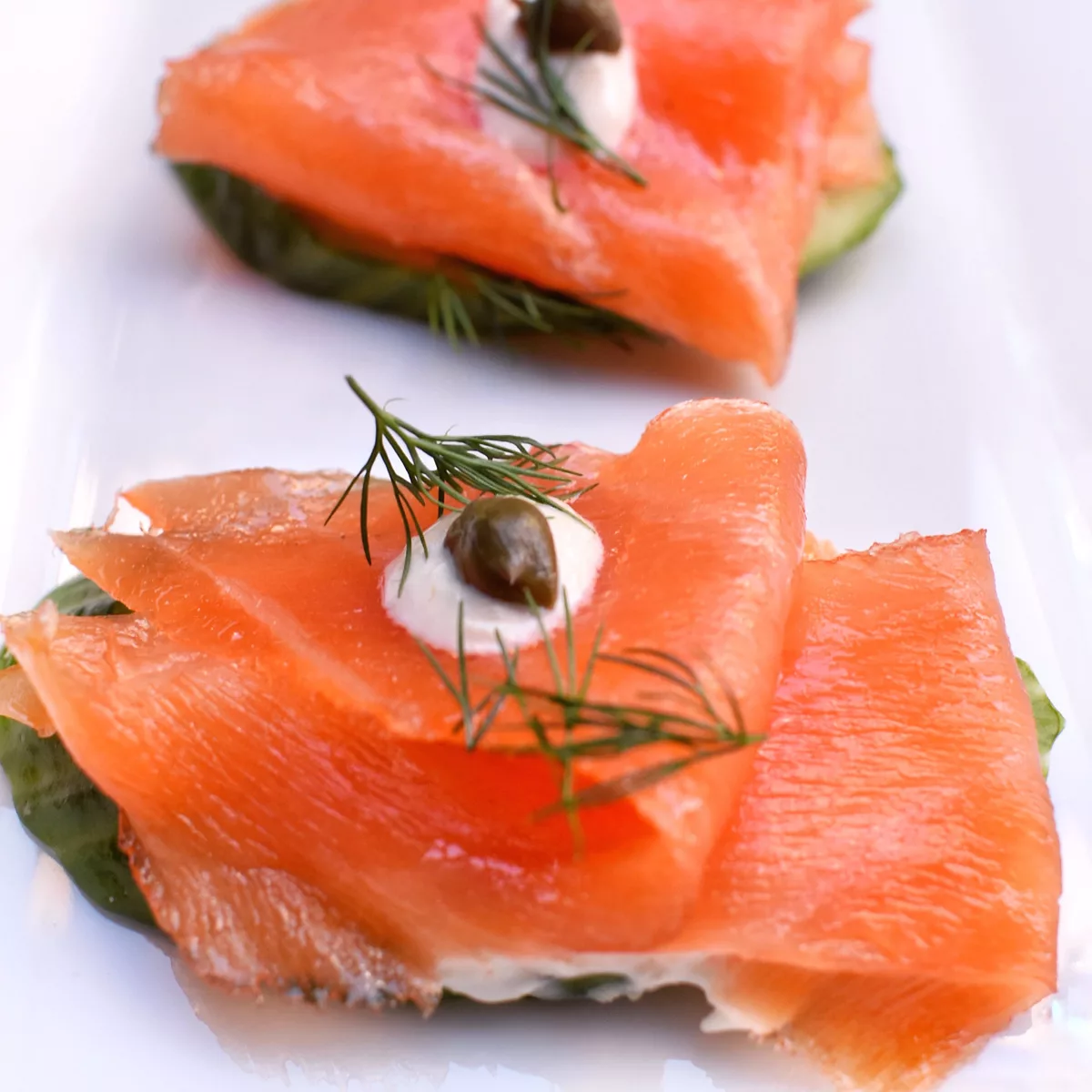 22.95 PER PERSON | CHOICE OF SIX
one piece per person per selection
Ask us about our pass-around service.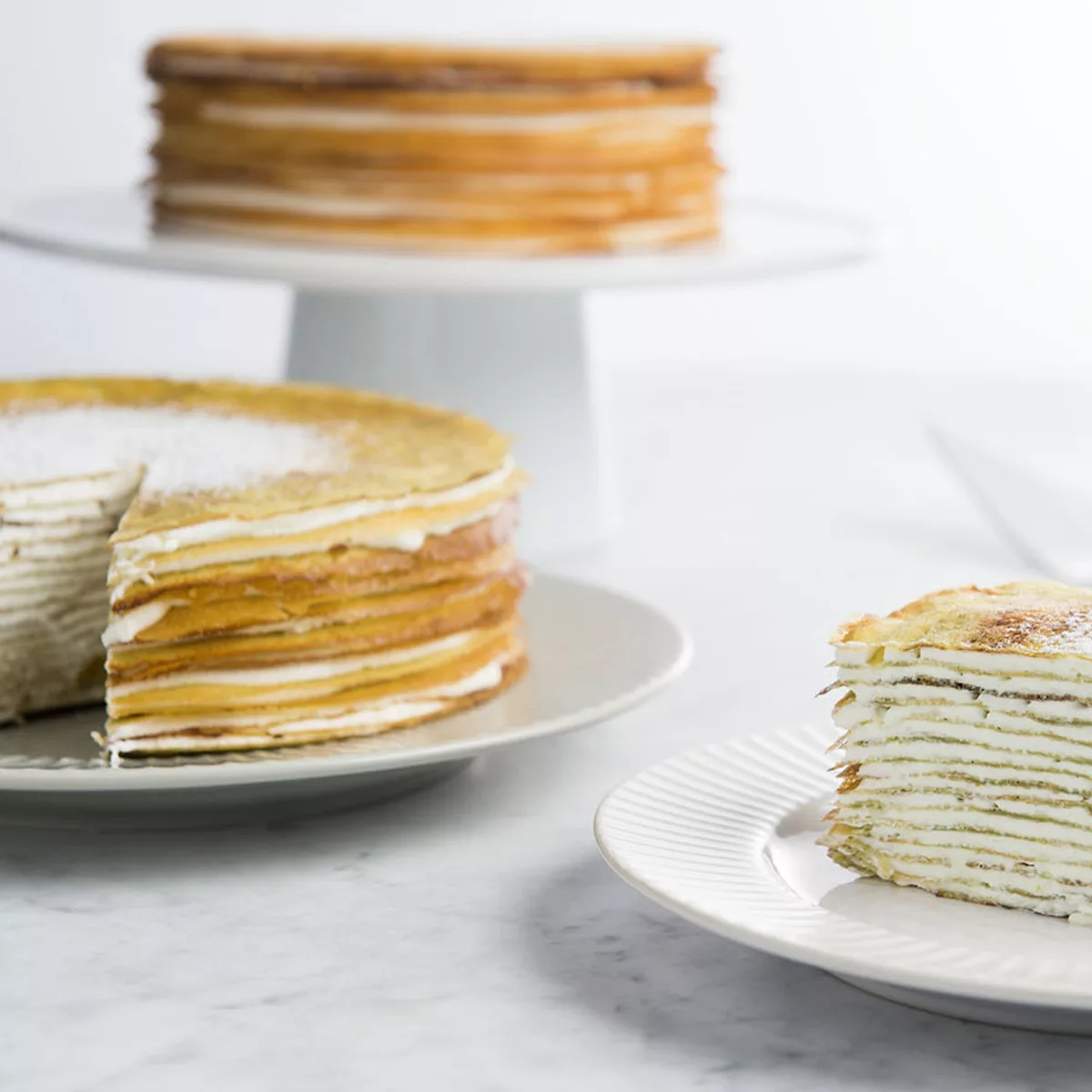 proudly baked with fresh fruits
AVAILABLE IN SIZE
TARTS :10″ $48 | Pies: 11″ $48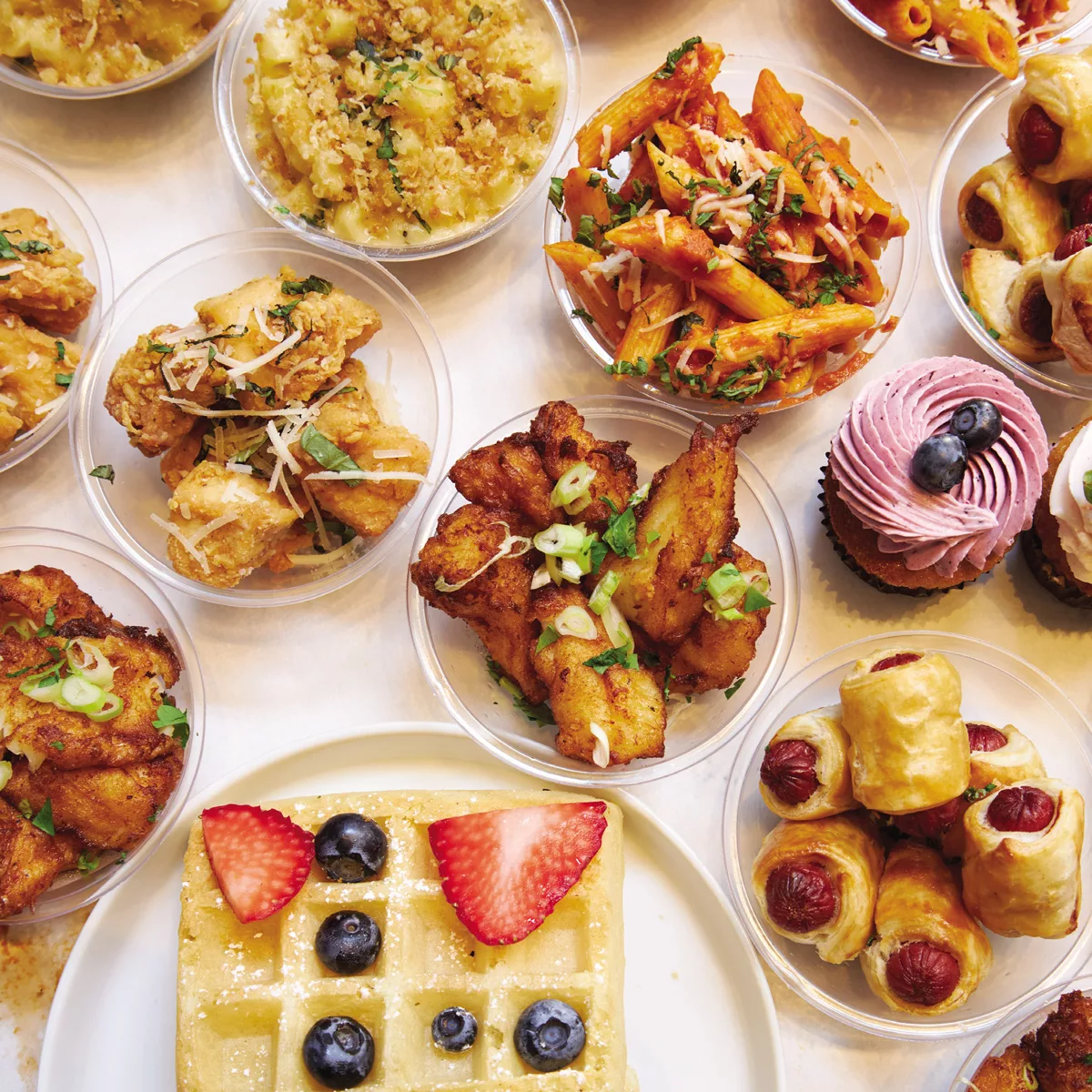 PRICE PER KID / MINIMUM 6 KIDS FROM 5 – 12 YRS OLD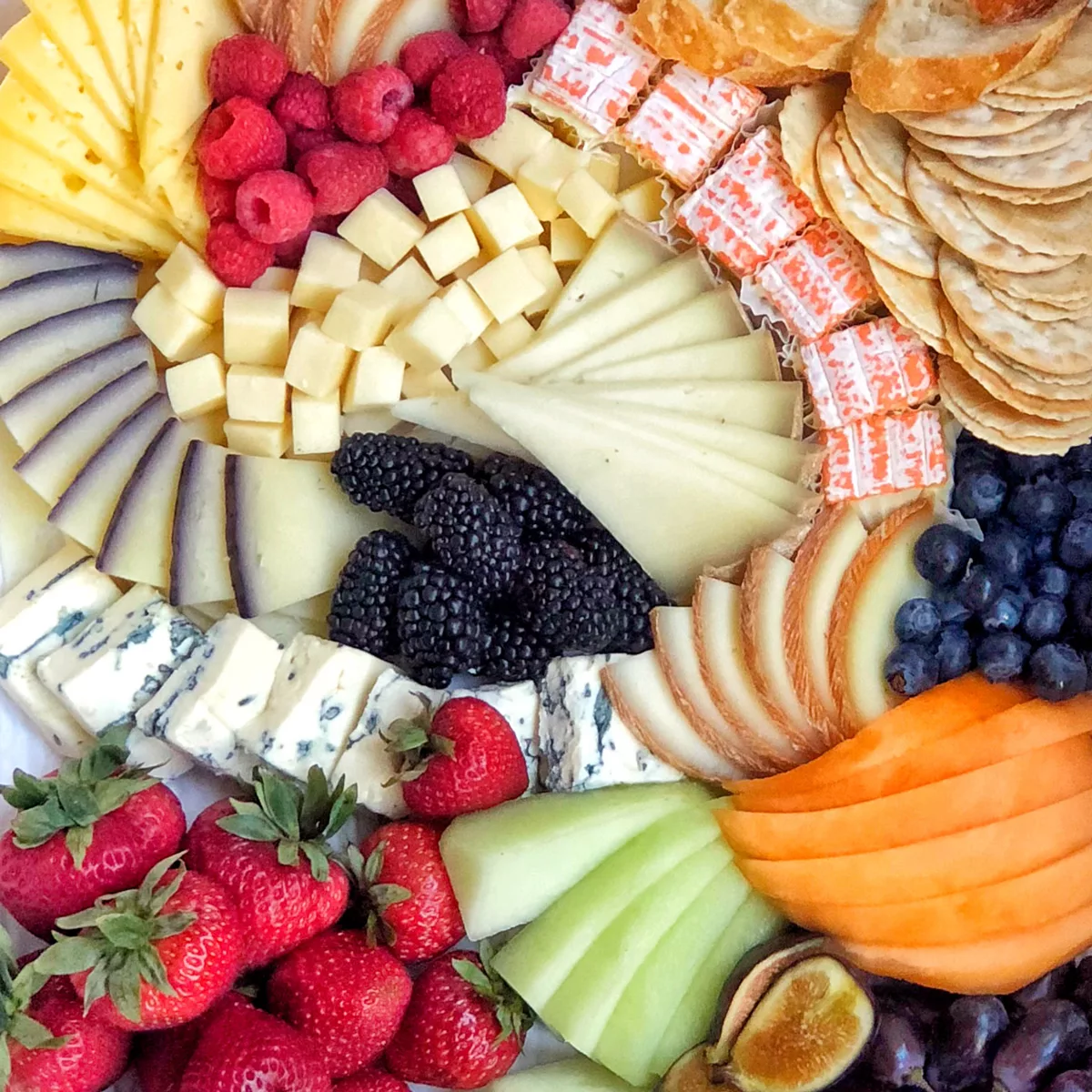 Mangia is able to accommodate all your event needs, whether you would like to host a function at one of our locations or choose to have catering offsite.
Mangia has hosted events for Bergdorf Goodman, Cartier, Saks Fifth Avenue, Tiffany & Co, Nike, Twitter,
Yahoo, Spotify, Sony, Dolce & Gabbana, Blackstone, Google, JP Morgan, Chase and more.
Please contact our event manager for more information: 212.582.5882 CATERING@MANGIA.NYC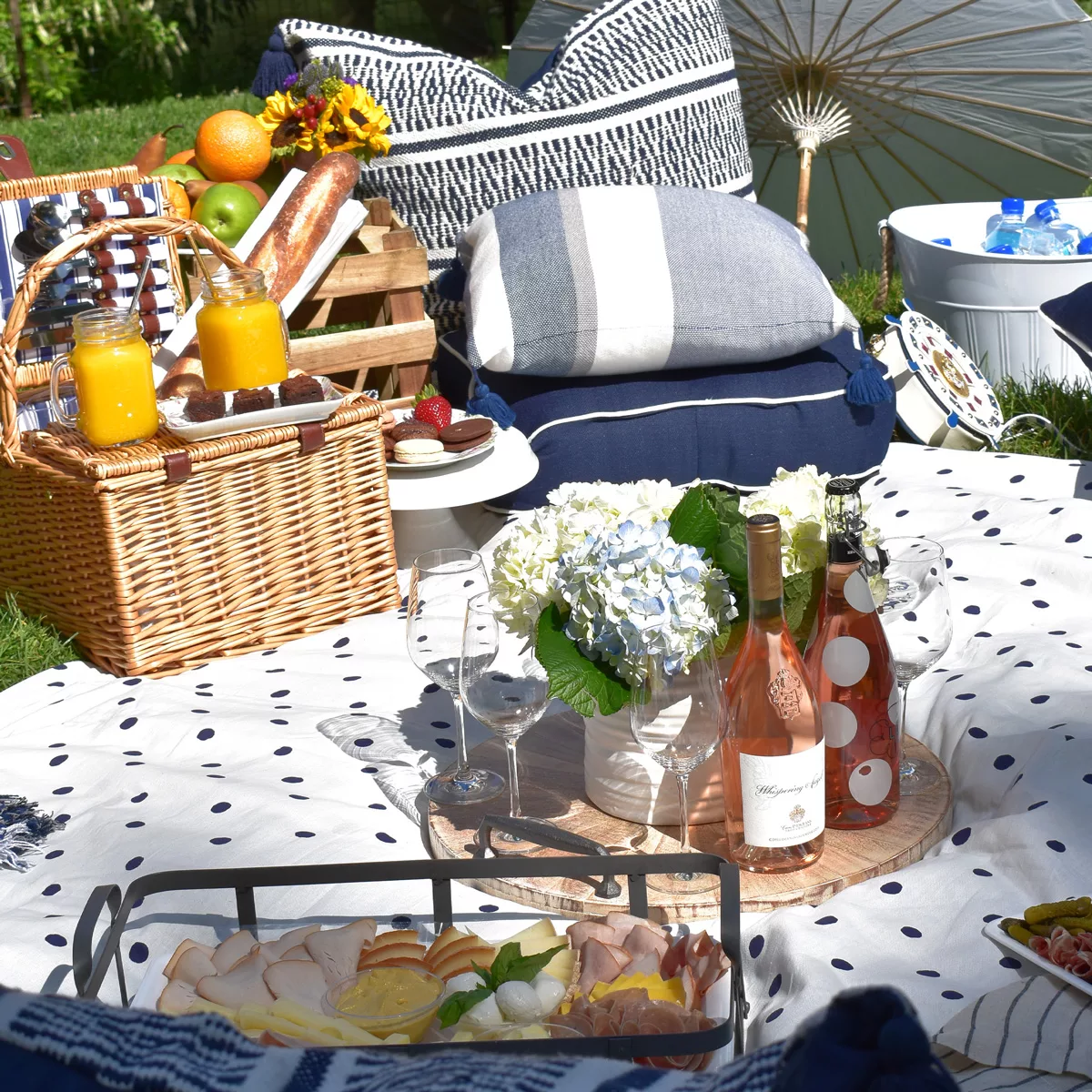 We offer two tiers of presentations for your different meeting or event needs:
Served in disposable, custom printed Mangia boxes and eco-friendly kraft trays.
Fot a 15% extra cost, served in cherry wood boxed or white porcelain platters. Pick-up service included.
Mangia Corporate Catering serves breakfast or lunch for any office gathering of six or more. Your order is packaged elegantly so
customers can serve directly from custom Mangia boxes without having to transfer food to new serving ware. Our delivery staff will
help unwrap your order and pick up platters at the end of your meeting. Pick up platters are only for rented equipment.
Mangia Corporate Catering also services group orders – when an entire company or office floor requires individually packaged
meals for delivery. For more information on how to set up these orders, please call our catering specialists at 212.980.6363
or email us at catering@mangia.nyc.
Mangia Corporate Catering offers the possibility of opening a house account with:
multiple authorized users | dedicated catering account manager | monthly invoicing
Please contact a member of our team to receive the house account form.
By phone at 212.582.5882 | via email at catering@mangia.nyc | online via our website at www.mangia.nyc
· A 7% service charge is added to all orders (10% on weekends) + 5% admin fee.
· 24-hour notice is required to cancel delivery orders without an incurring fee.
· Catering orders for parties of six or more cannot be canceled the same day.
· Individual delivery orders canceled the same day are subject to full payment.
· Unreturned boardroom items and Mangia equipment are subject to full price charges.
Please visit our website at www.mangia.nyc/catering/policies for more information on our ordering, delivery and catering policies.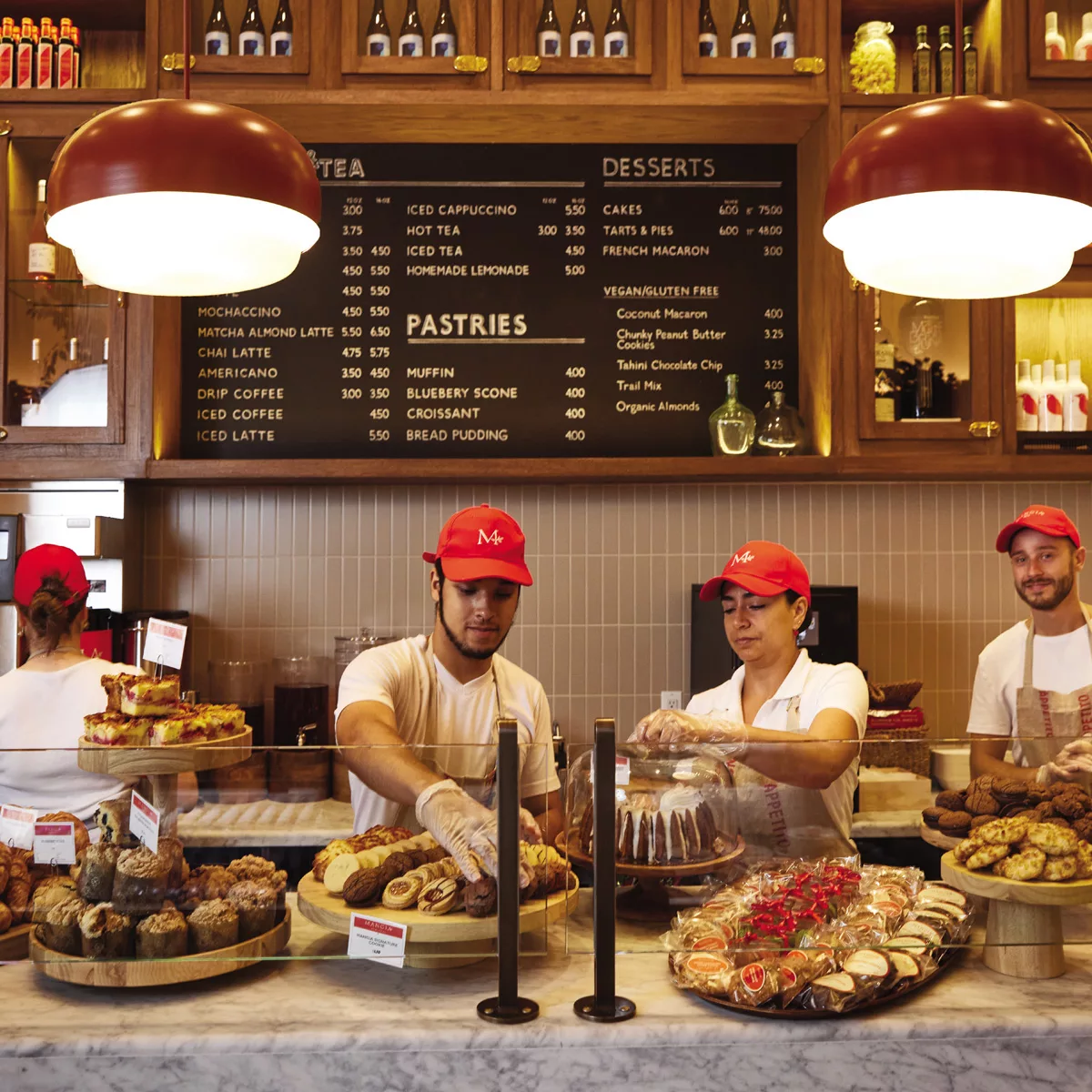 212.582.5882
CATERING@MANGIA.NYC
@MANGIA_NYC_OFFICIAL
SERVING CATERING ORDERS ONLY DURING WEEKENDS WITH ADVANCE NOTICE