CORPORATE SOCIAL RESPONSIBILITY
At Mangia, we are committed to operating our business in a way that drives positive change and creates a more sustainable future. Our Corporate Social Responsibility strategy touches every part of the business and focuses on:
minimizing the impact on the environment across all sites
through year-on-year reductions in our carbon footprint
responsible water and waste management
improvements across our packaging
Say Hello to the New Icon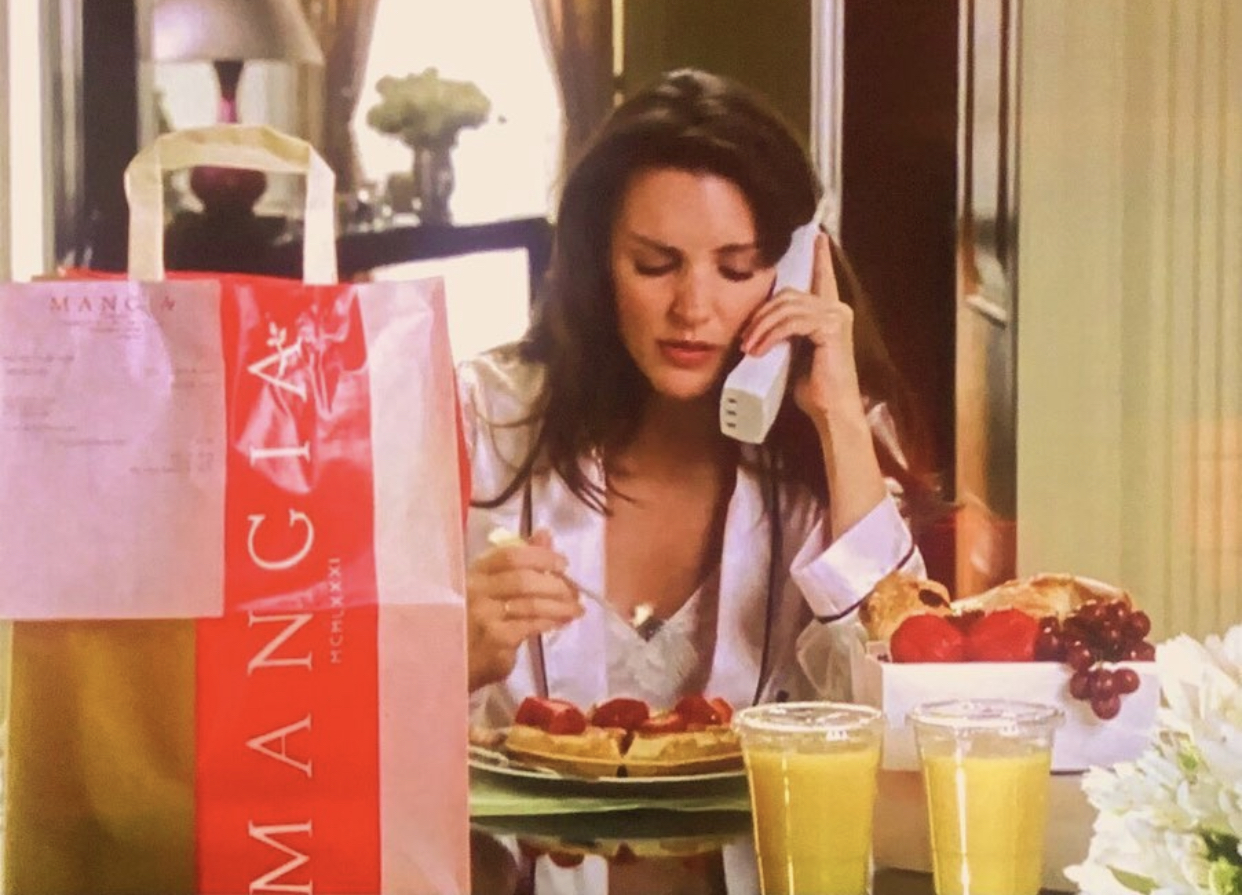 Every day at Mangia is a balance of honoring the traditional elements of our business while innovating our position as the NY's leading catering and favorite lunch retailer.
One area where we were long overdue an update was our iconic red bistro Mangia bag, which has remained unchanged for almost 40 years.
We are pleased to announce that we have replaced our bags with a 100% recyclable, and a sustainably sourced materials that are 100% compostable.
Our aim is to reduce the number of take-out bags and urge our customers to choose reusable ones instead, like our new Mangia tote bag made by 100% organic cotton.
'Always iconic, now more sustainable.'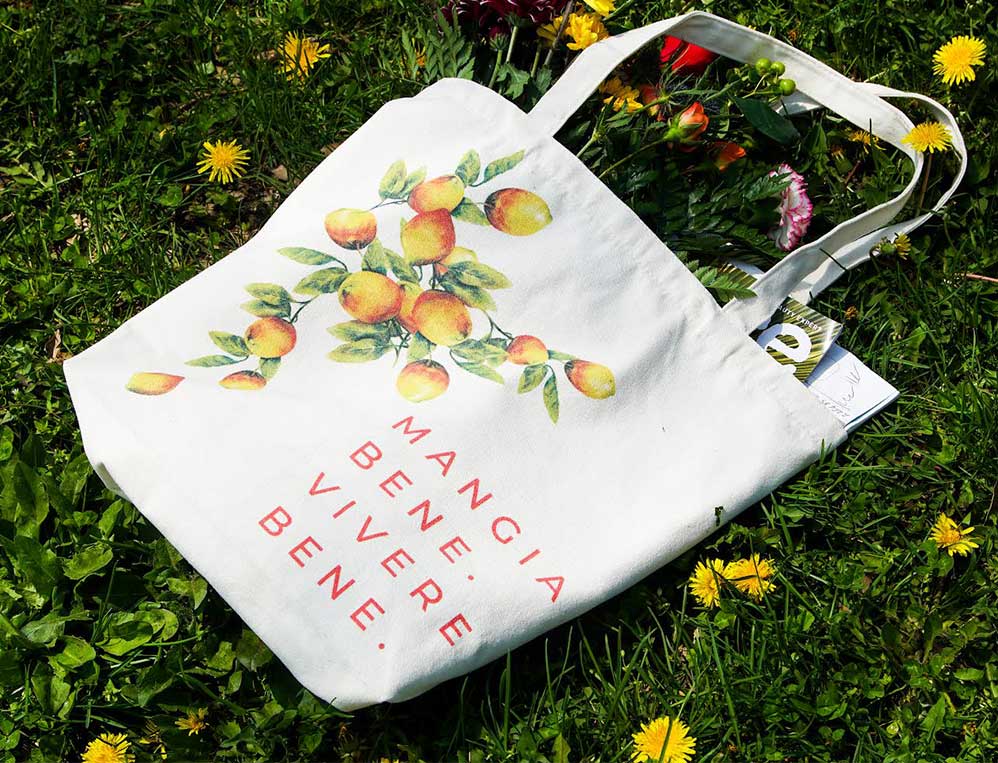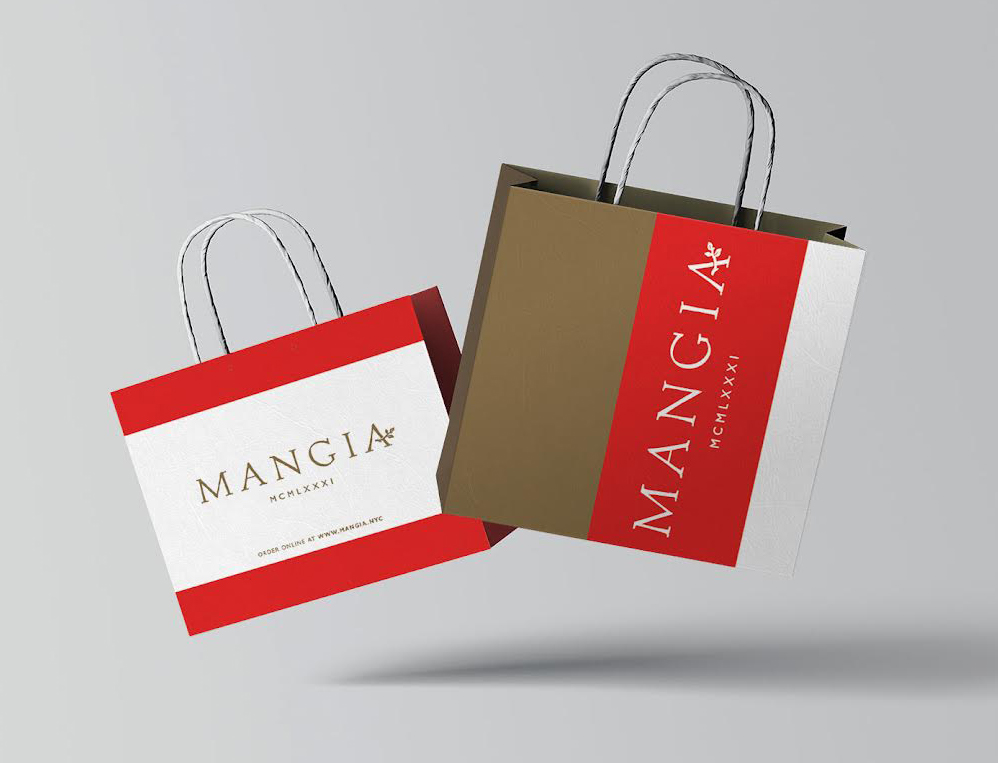 What We're Doing: Mangia's path to a sustainable future
We send zero waste to landfill across the business and have introduced new closed-loop recycling streams for food, oil and dry mixed recycling, reaching 100% zero contamination for food waste.
We support local and sustainably sourced farmers and suppliers. Our philosophy and core values are based on operating with an environmental consciousness across all of our business.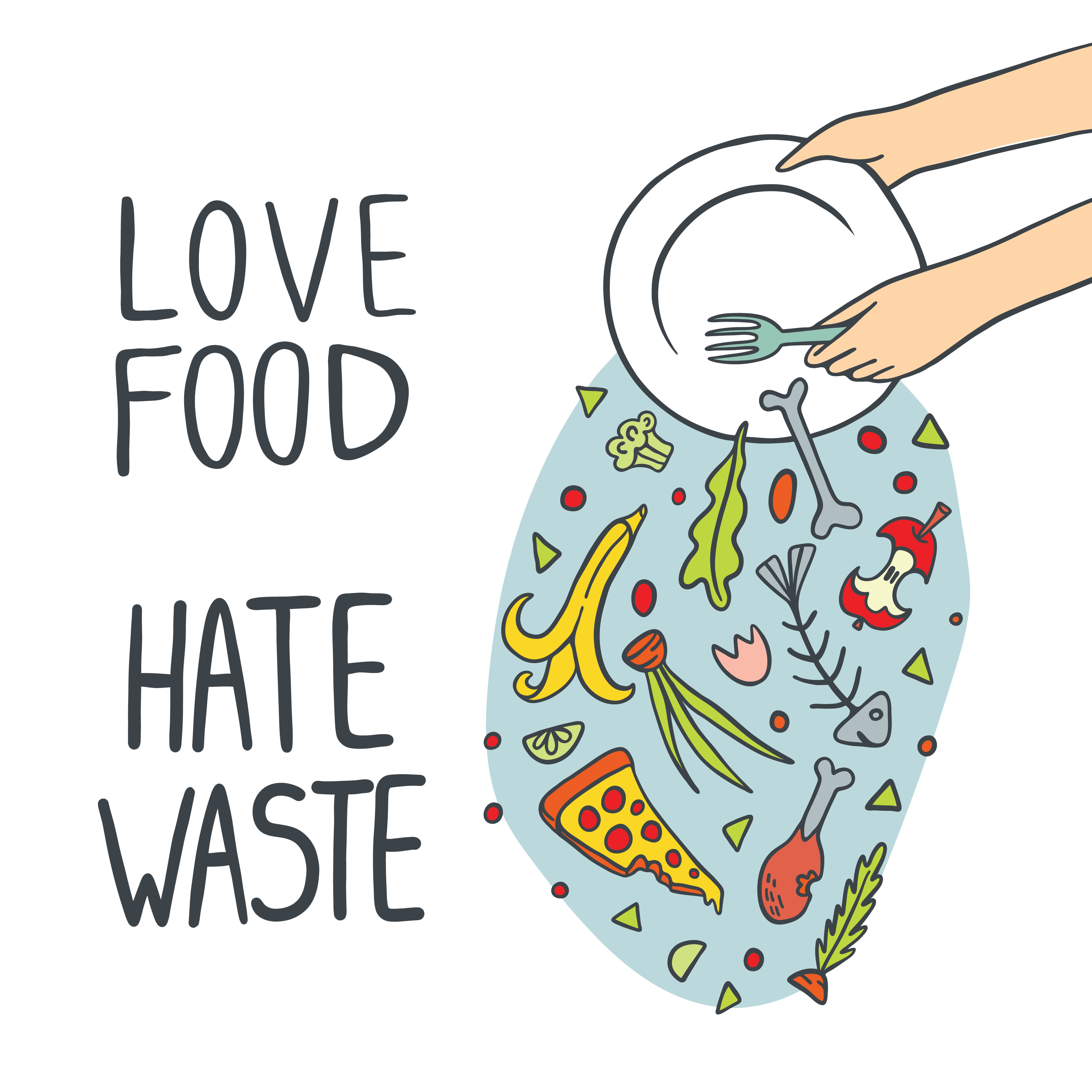 We have partnered up with sustainable sources and introduced 100% compostable cutlery across all our stores and compostable napkins. Eliminating single-use plastic is our number one priority. 
In 2019, we started focused on reducing our year-on-year carbon, water and waste reductions and we committed in continuing to do so more effectively our throughout 2022/2023.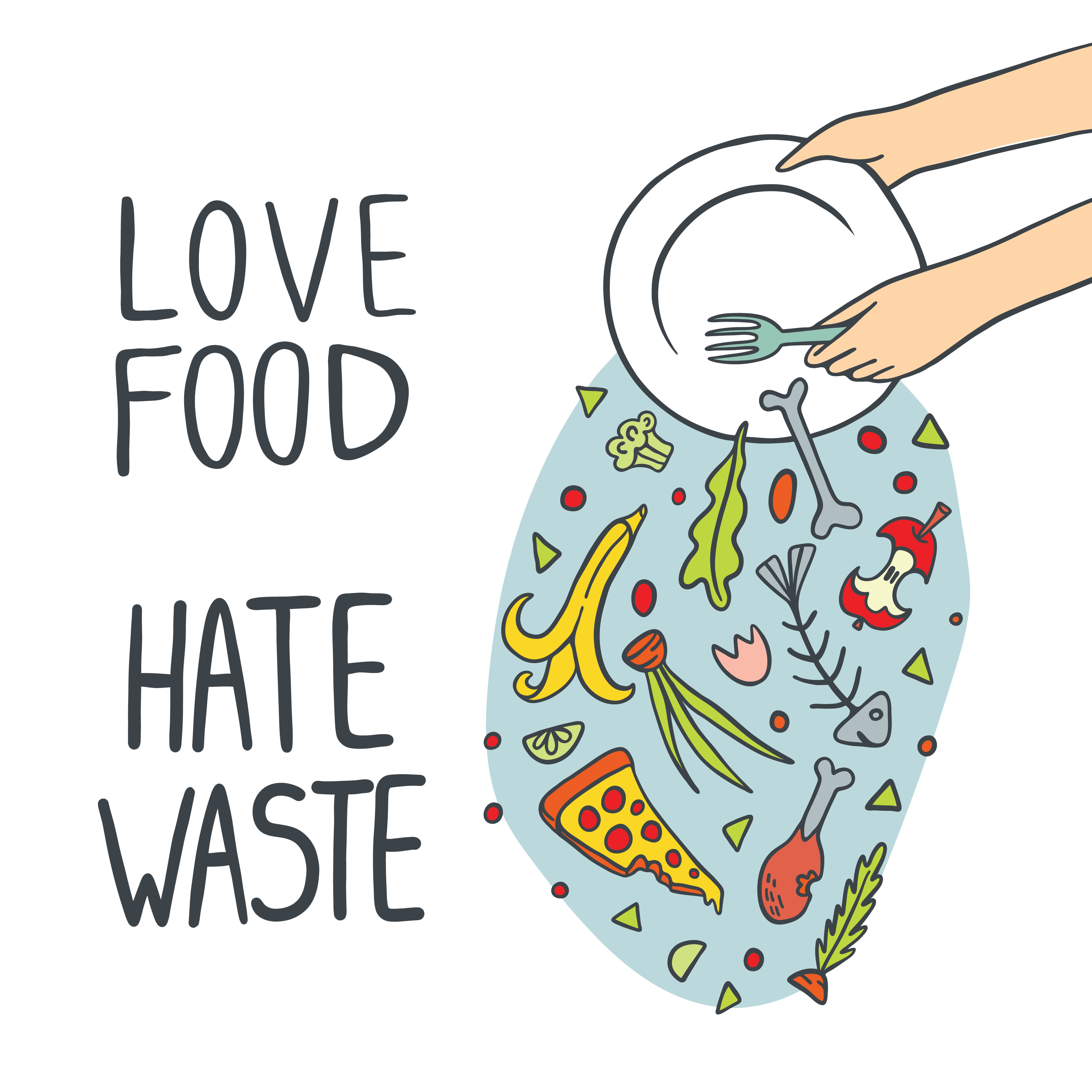 Support our community on a daily basis
Our values and our work ethos are driven towards supporting in all fronts our local communities and assisting various initiatives has always been part of what we passionately do. We are proud to be working with young emerging artists, non-profit organizations and charities on a daily basis by:
commissioning artists in developing marketing strategies
in support of community events
raising awareness for local projects
connecting with small & local businesses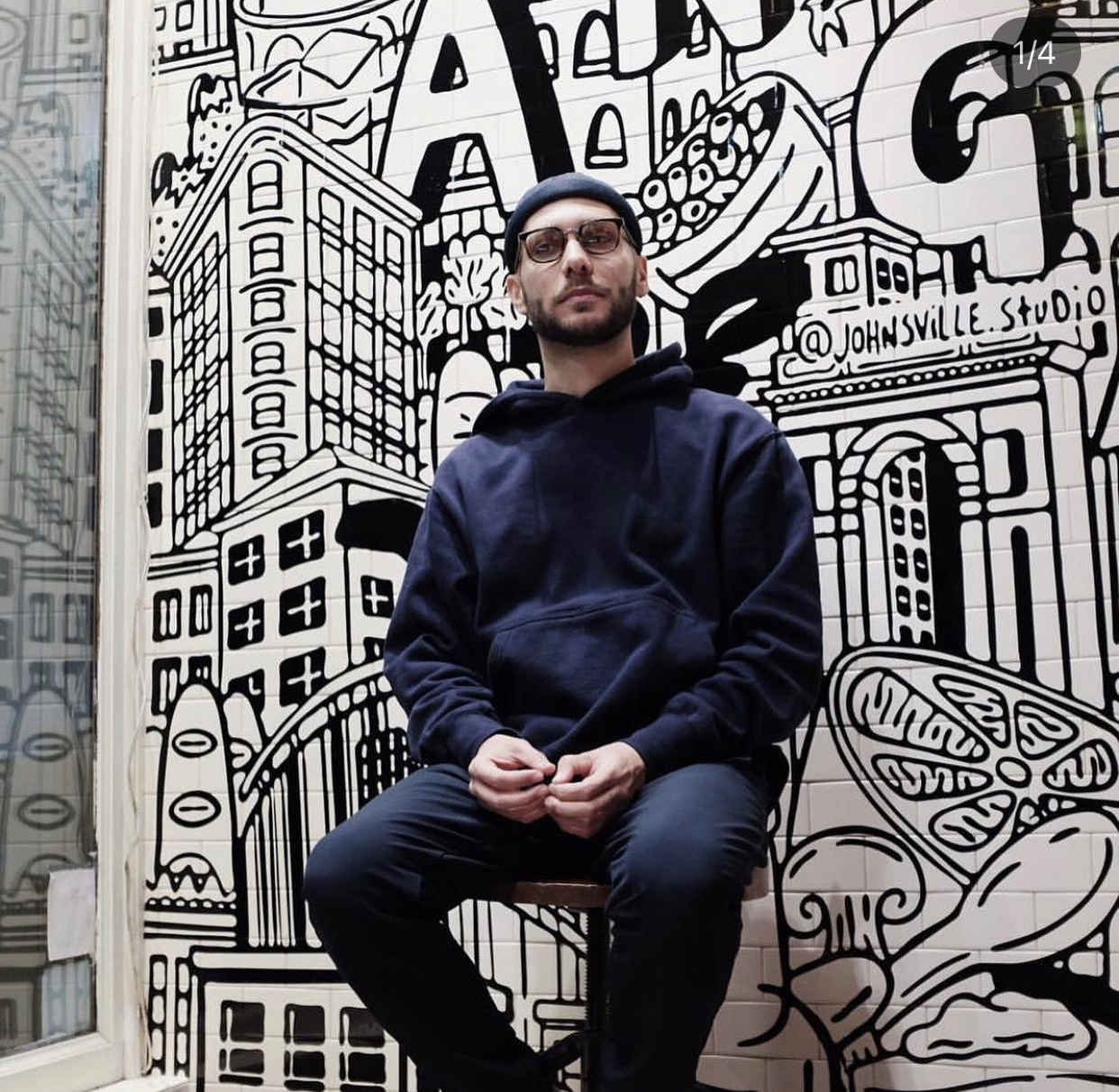 @johnsville.studio installing his artwork at Mangia