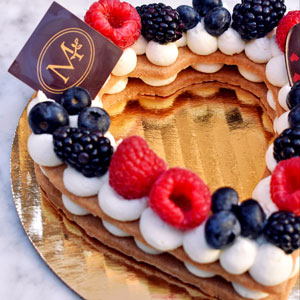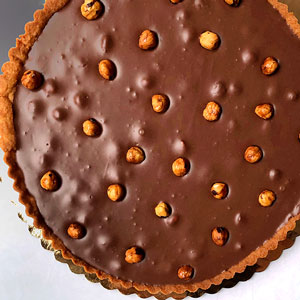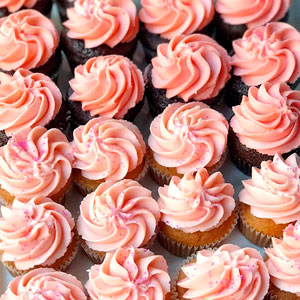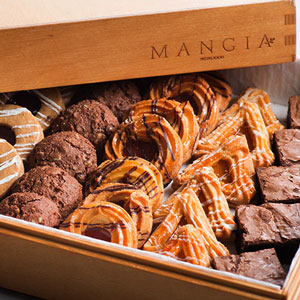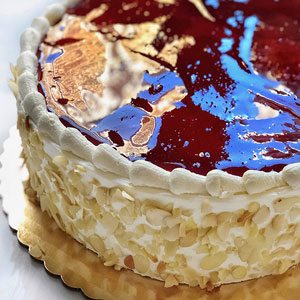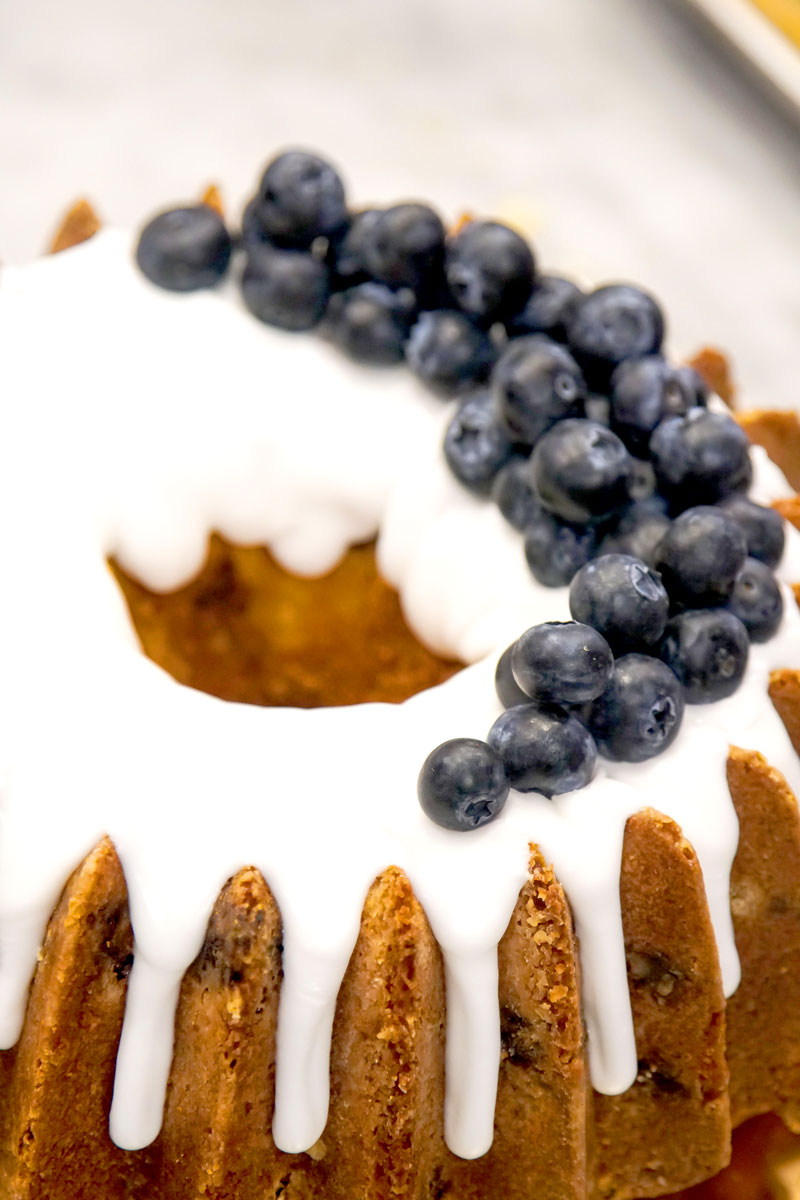 Non-ordinary desserts
Once you try Mangia's high-quality desserts, you'll never be able to go back to ordinary store-bought sweets. Mangia's dessert chefs use all natural ingredients and authentic recipes to create a delicious variety of desserts and pastries, made fresh every day.
The secret to a great dessert is the quality of ingredients. Mangia has worked with suppliers from around the world to source only the best products, which our skilled bakers turn into the best desserts. In our bakery, natural ingredients like premium European chocolate, almonds from California, farm fresh fruits, and organic eggs take the place of flavor enhancers, dyes, and other synthetic additives.
Sweet discovery
Inspired by international culinary trends and classic recipes, Mangia's chefs are always adding new items to our dessert collection. Try rich New York-style cheesecake, dulce de leche cookies, crème brûlée tarts, tiramisù layer cake, or decadent chocolate mousse with seasonal fruits. Our cakes, pastries, and desserts are available for dine-in or takeout—you can even treat yourself to freshly made pastries or fluffy pancakes with breakfast delivery—or you can serve homemade baked goods and beautifully decorated cakes at your next event with our holiday catering. A sweet from Mangia can also make a great gift, like a boxed set of our brightly colored macarons, made with an old-fashioned Parisian recipe.
Mangia has always strived to serve delicious food and desserts and the key to our success is simply a commitment to using only the highest quality ingredients. We're proud to offer the best cakes and pastry in NYC, so stop by and treat yourself to something sweet.