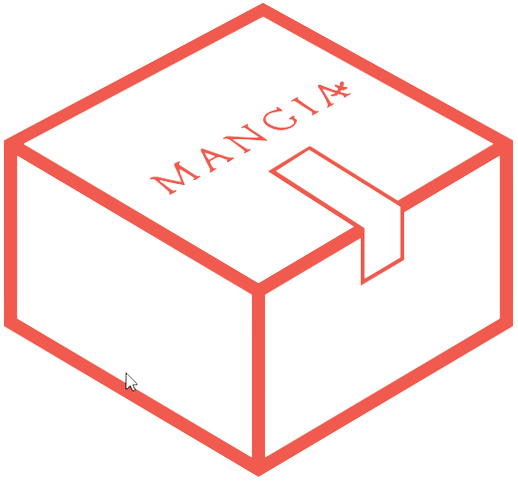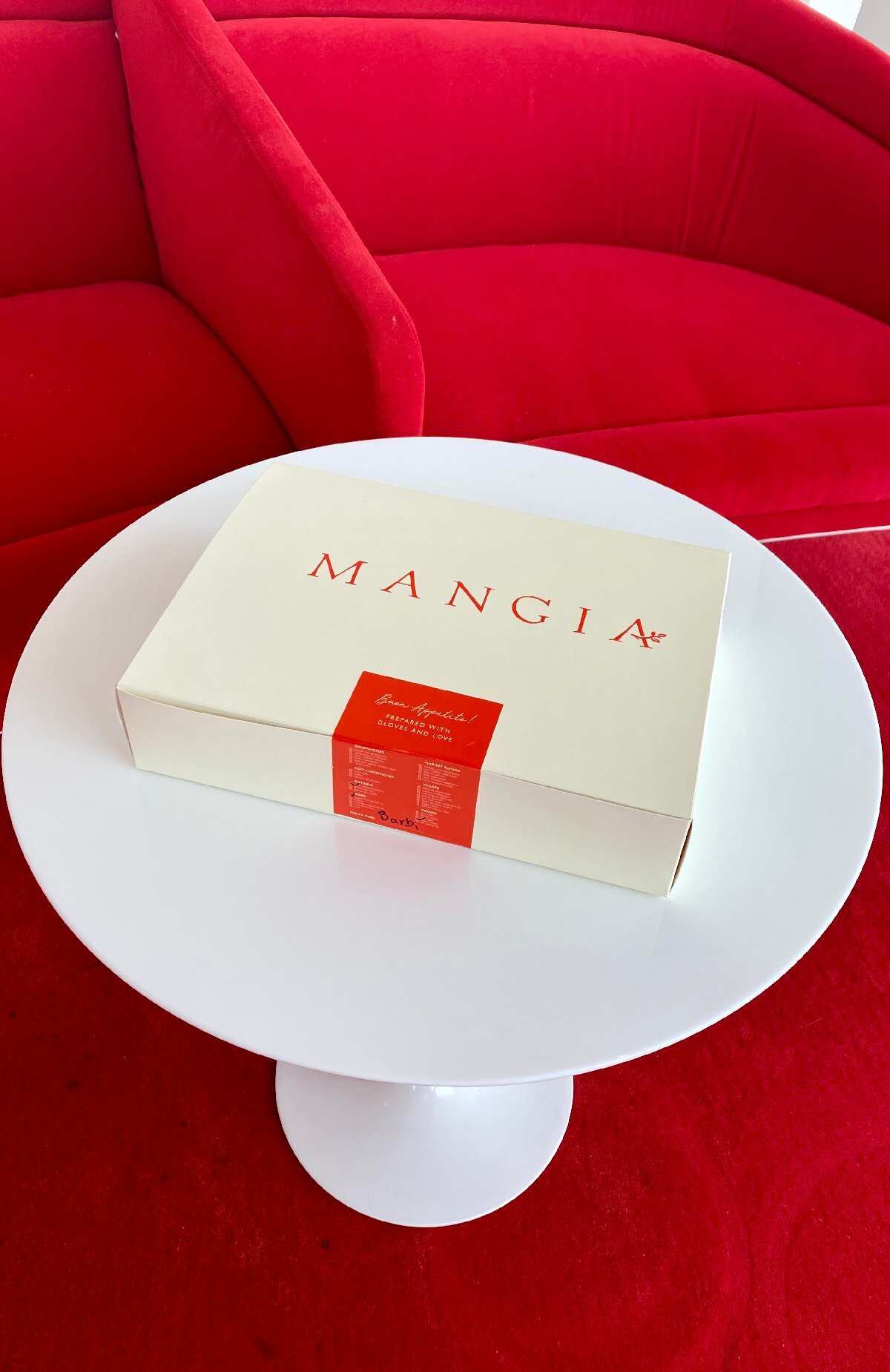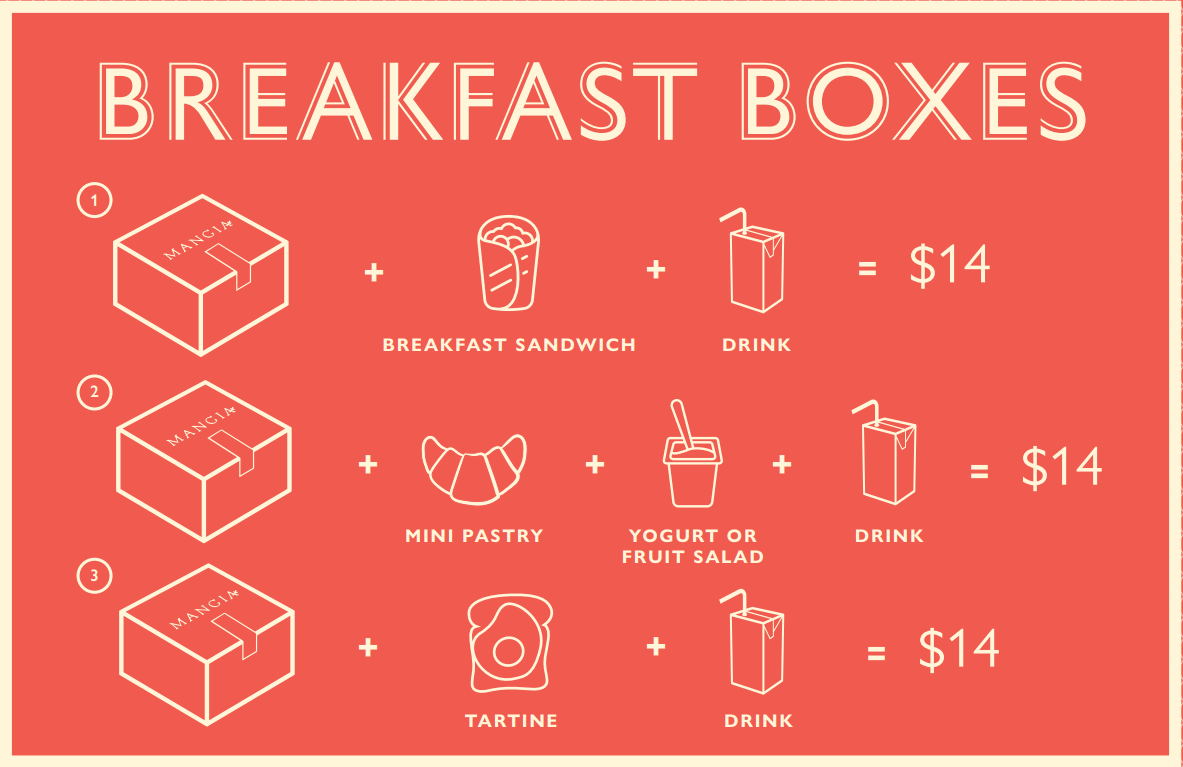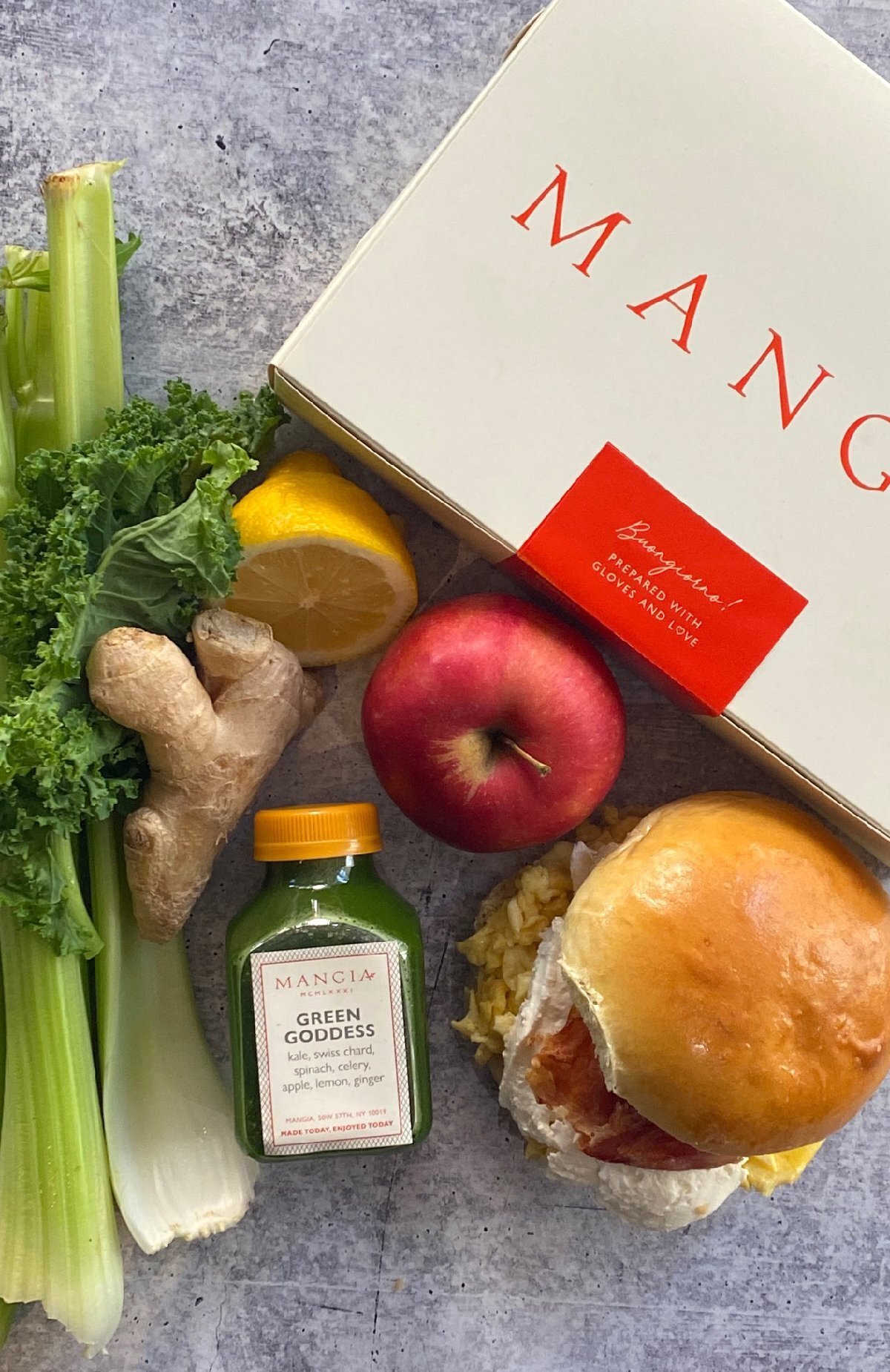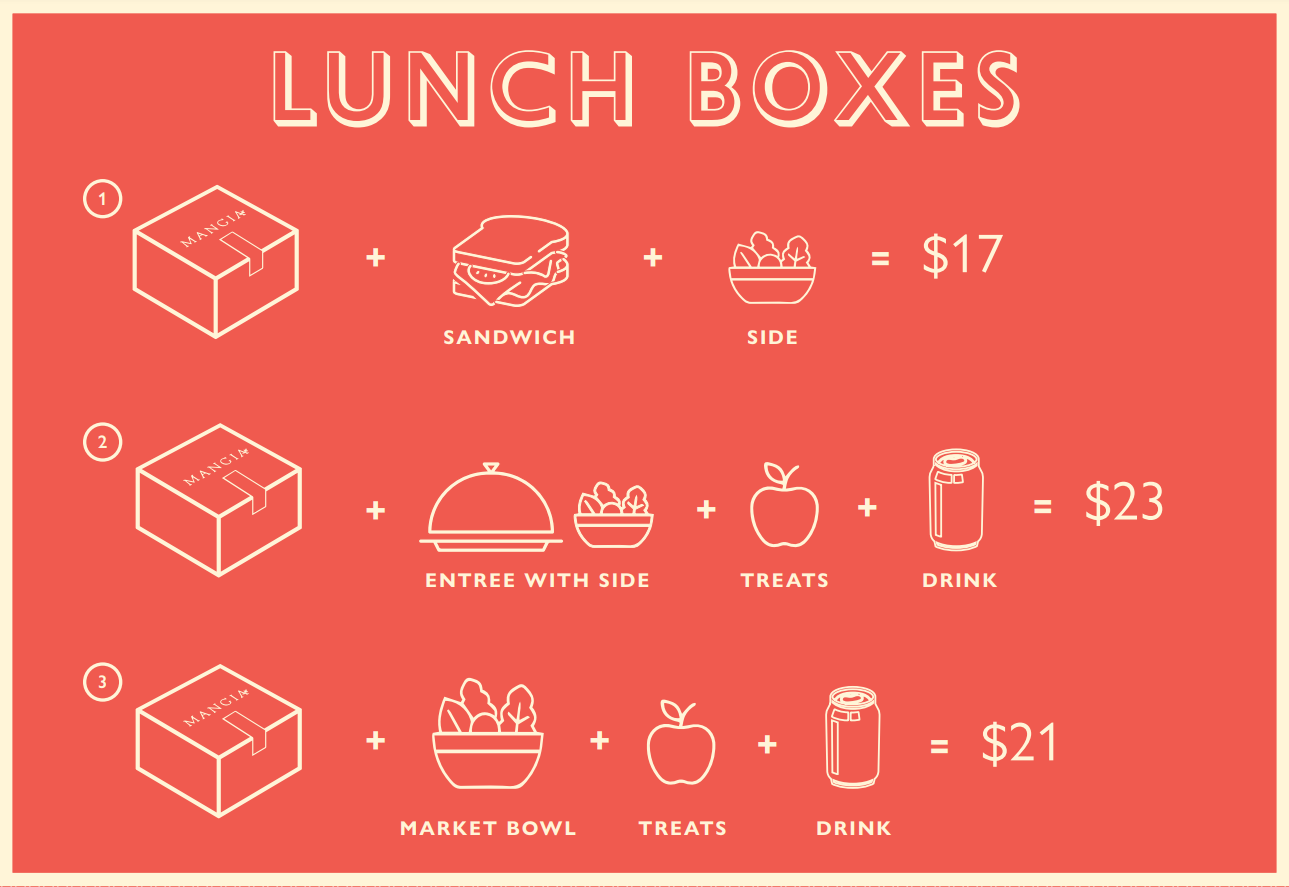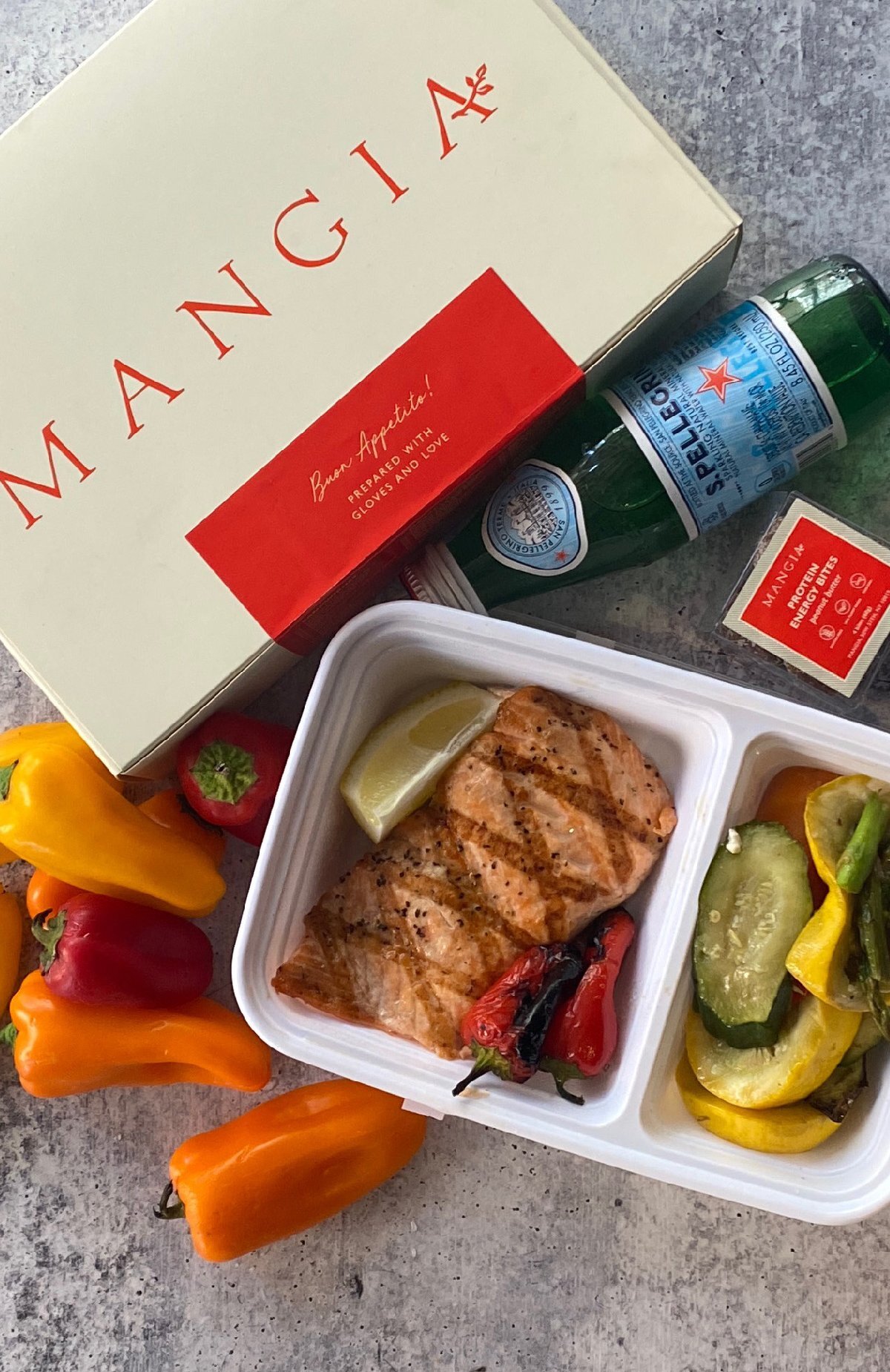 In Italian, "mangia" is a simple, loving command that only means one thing: eat! For almost 40 years, Mangia has transformed the way New York eats lunch. In 1981, the family business became one of the first restaurants to focus on fresh, farm-to-table ingredients, crafting a menu of artisanal Italian fare. Today, Mangia instills the same passion into beloved signature favorites and exciting new seasonal dishes. Whether you're sitting down for a quick lunch or catering a large event, our food is always crafted in house, baked fresh daily, and ready to eat. Mangia!
"You are what you Mangia."

ALL OFFERINGS ARE SERVED IN ECO-FRIENDLY AND BIODEGRADABLE PACKAGING.
PLEASE RECYCLE AFTER USE.
WE TAKE ANY DIETARY RESTRICTIONS & PREFERENCES INTO SERIOUS CONSIDERATION.
PLEASE LET US KNOW ABOUT ANY ALLERGIES OR ADJUSTMENTS.