Mangia NYC Sandwiches Are Changing the Way New Yorkers Eat Lunch and Breakfast
Mangia is the go-to spot for New Yorkers looking for a reliable and delicious place to eat lunch. Mangia NYC is known for flavorful sandwiches made with fresh, high-quality ingredients and creative, innovative flavors. Their sandwiches are a New York tradition so scrumptious that the New York Times named them the Best Sandwich Hotspot in New York.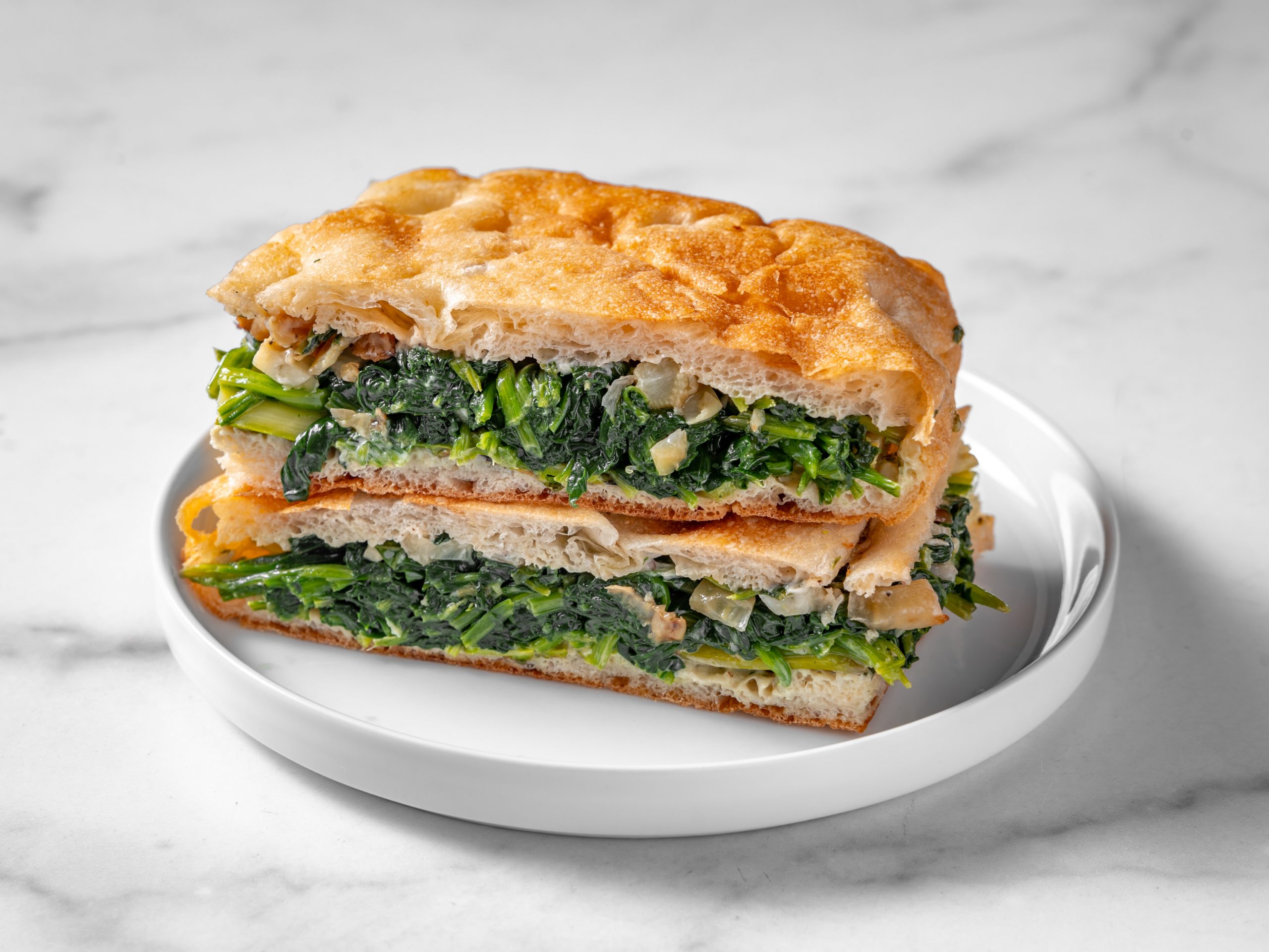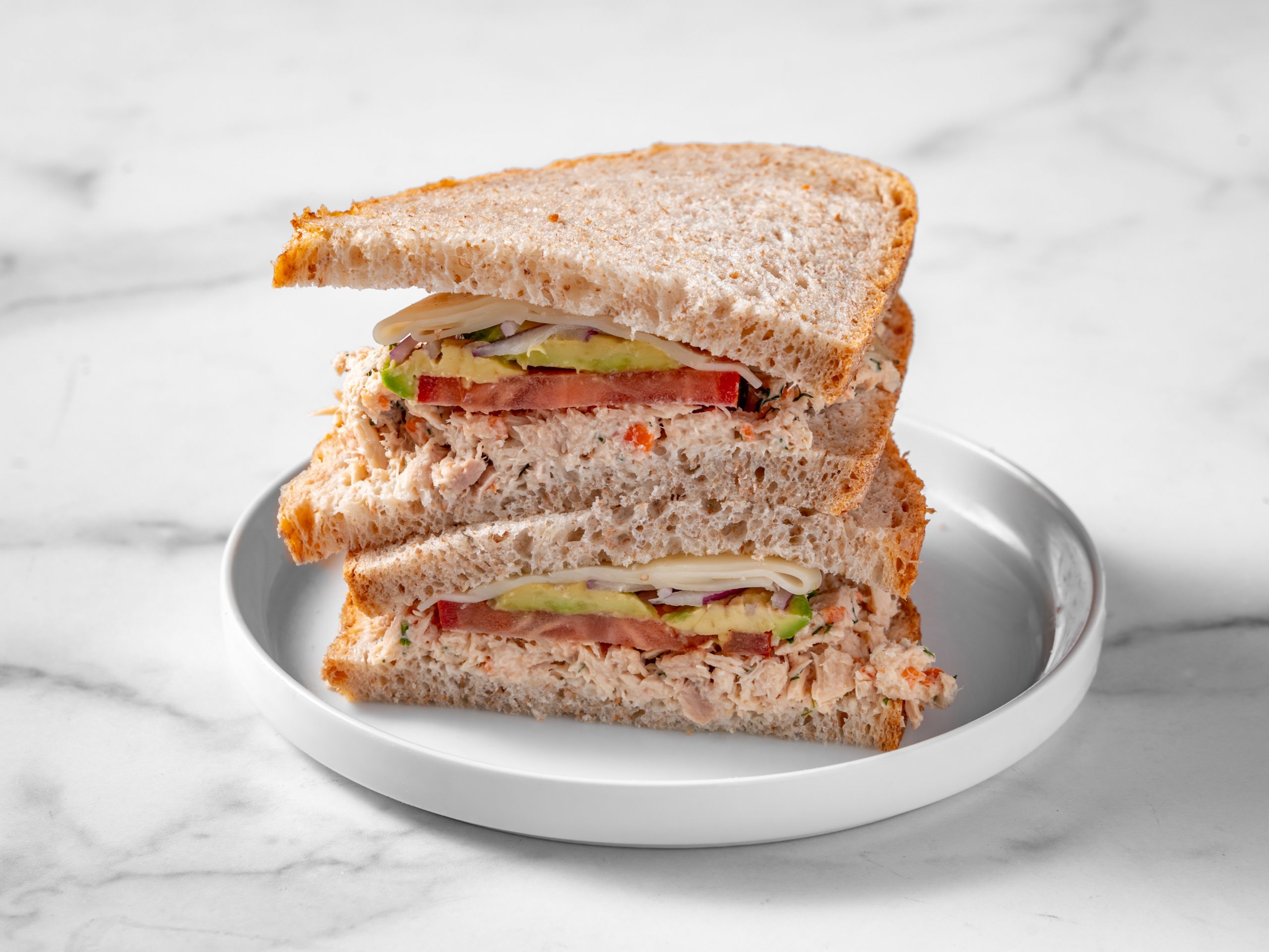 Each sandwich is made to order using only the freshest ingredients from the farmers' market. Mangia uses twelve different types of bread, including their exclusive gluten-free Tuscan flat bread, which is served hot or pressed. The menu includes a variety of sandwich options to suit all tastes and preferences. The classic Italian hero, buttermilk fried chicken, oven roasted chicken, Rustico panini, soppressata, and turkey and avocado are among the most popular items on the menu.
Mangia NYC sandwich platters are not only mouthwatering, but they also come in two presentation options: classic eco-friendly boxes or custom cherry wood Mangia boxes for a more formal boardroom setting. These platters include a selection of their delectable sandwiches made with high-quality ingredients, making them ideal for any event that calls for tasty and visually appealing catering.
What's more, the mini brioche sandwiches are a fashion industry favorite, with most couture houses regularly ordering them for executive lunch meetings. Making them a fashionable and flavorful option. And the tea sandwiches served in custom wooden boxes designed by Mangia steal the show in terms of both taste and presentation. They are ideal for formal occasions.
Mangia's sandwiches aren't just for lunch. Egg or egg white wraps, strapazzare panini, and tartines with seasonal vegetables from the farmers' market, such as avocado egg salad, smoked salmon, and goat cheese with figs, are among the famous Mangia breakfast sandwiches.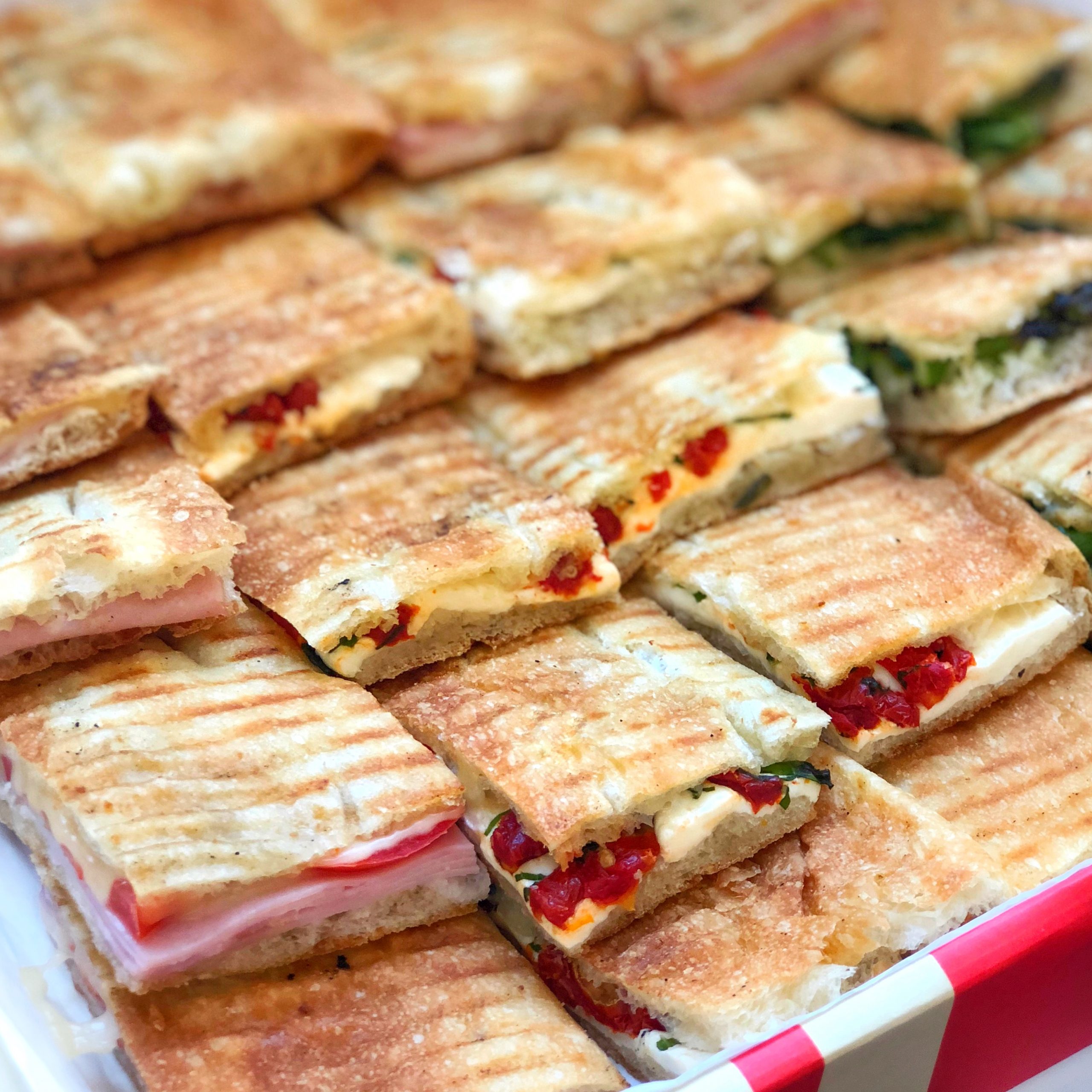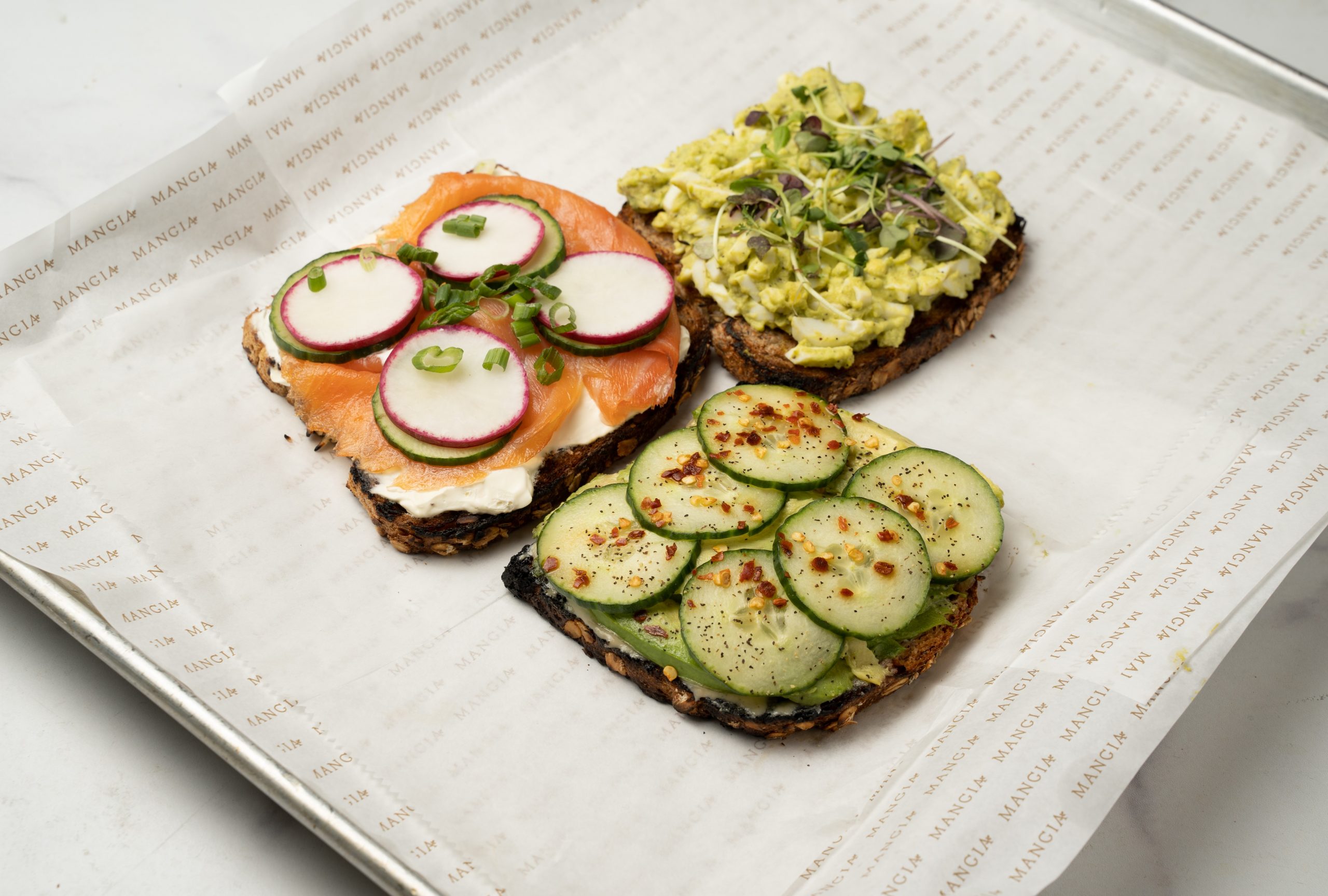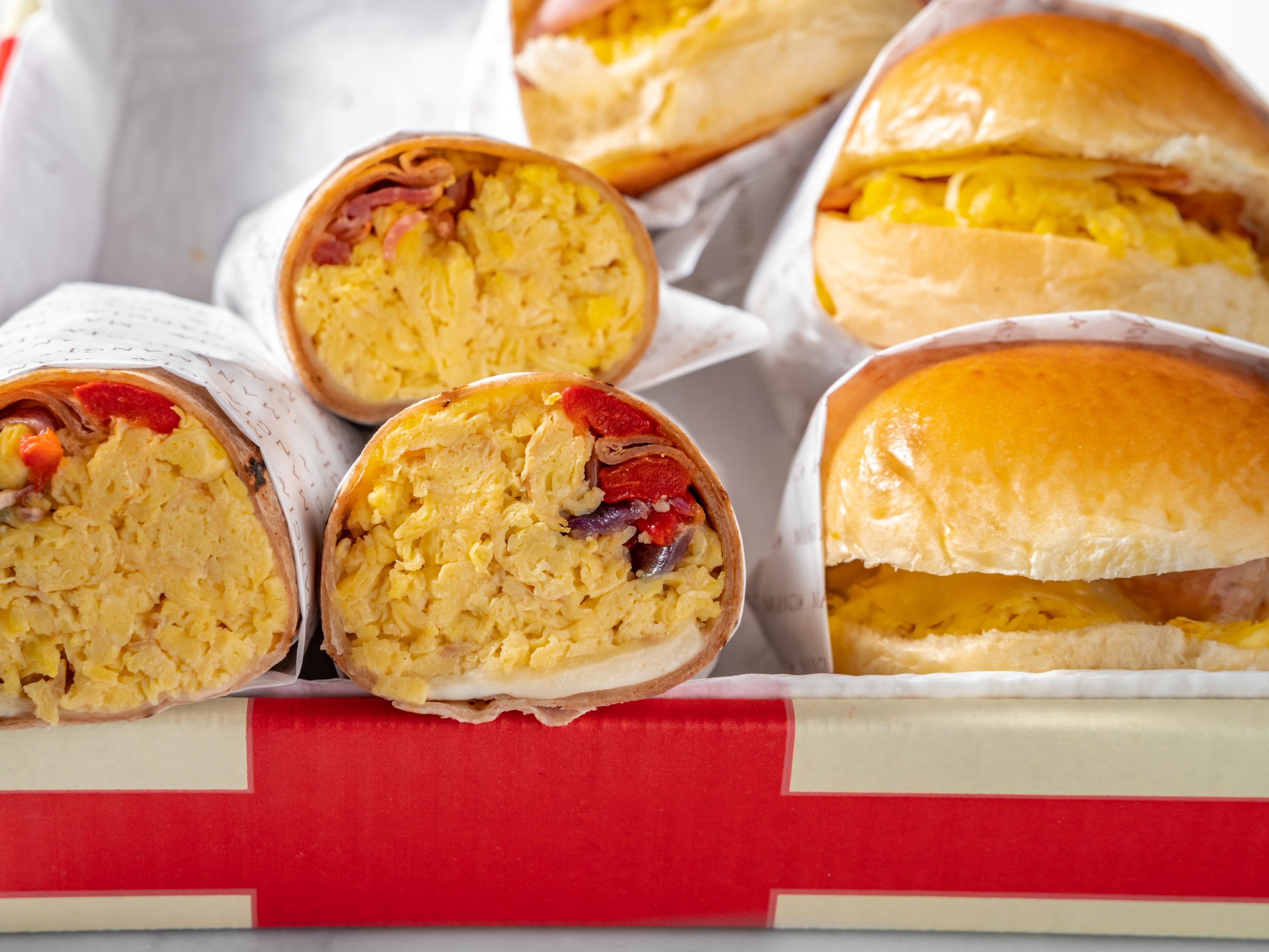 For over four decades, Mangia NYC has been known for its fresh and diverse sandwich selection, making it the go-to spot for a quick bite. Every day, the iconic eatery, a pioneer in the farm-to-table fresh ingredients movement, serves sandwiches to Fortune 500 companies, small businesses, and hungry New Yorkers who know to say "Mangia!" when they want a delicious sandwich.