Preferred Venues
Host your next event at one of New York City's unique venues. Mangia catering has produced events in New York City's most iconic event spaces for 50 to 2000+ guests. Featuring a wide range of options, from lofts and photo studios to formal ballrooms, Broadway theaters, mansions, rooftop gardens, boats and large-scale outdoor event spaces, let us suggest the perfect venue for your catered event.  Our experienced event planning team has the knowledge and access to accommodate your event style and needs based on your requirements.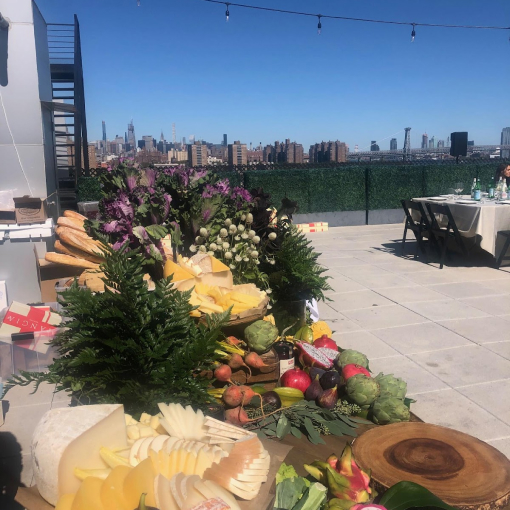 155 Water St, Brooklyn, NY 11201
Built in 1891, the renovated The Dumbo Loft is an adaptable space with high ceilings, beautiful wood columns, hardwood flooring, and exposed brick walls. The loft's large windows overlook the interior of the magnificent district of DUMBO with original cobblestone streets and expansive Manhattan Bridge archways. Brooklyn Bridge Park, only a few steps away makes for tremendous photos and outdoor ceremonies.
(Photo credit: The Dumbo Loft)
135 W 18th St New York, NY 10011
In the heart of Chelsea lies a NY historic landmark, the Altman Building. Established in 1886, it boasts two floors, vaulted brick ceilings and the original French doors. This venue provides unlimited resources for a completely customized and catered event experience, such as fashion shows, experiential marketing events, product and automobile launches, trade shows, conferences or non-profit and award events.
(Photo credit: Altman Building)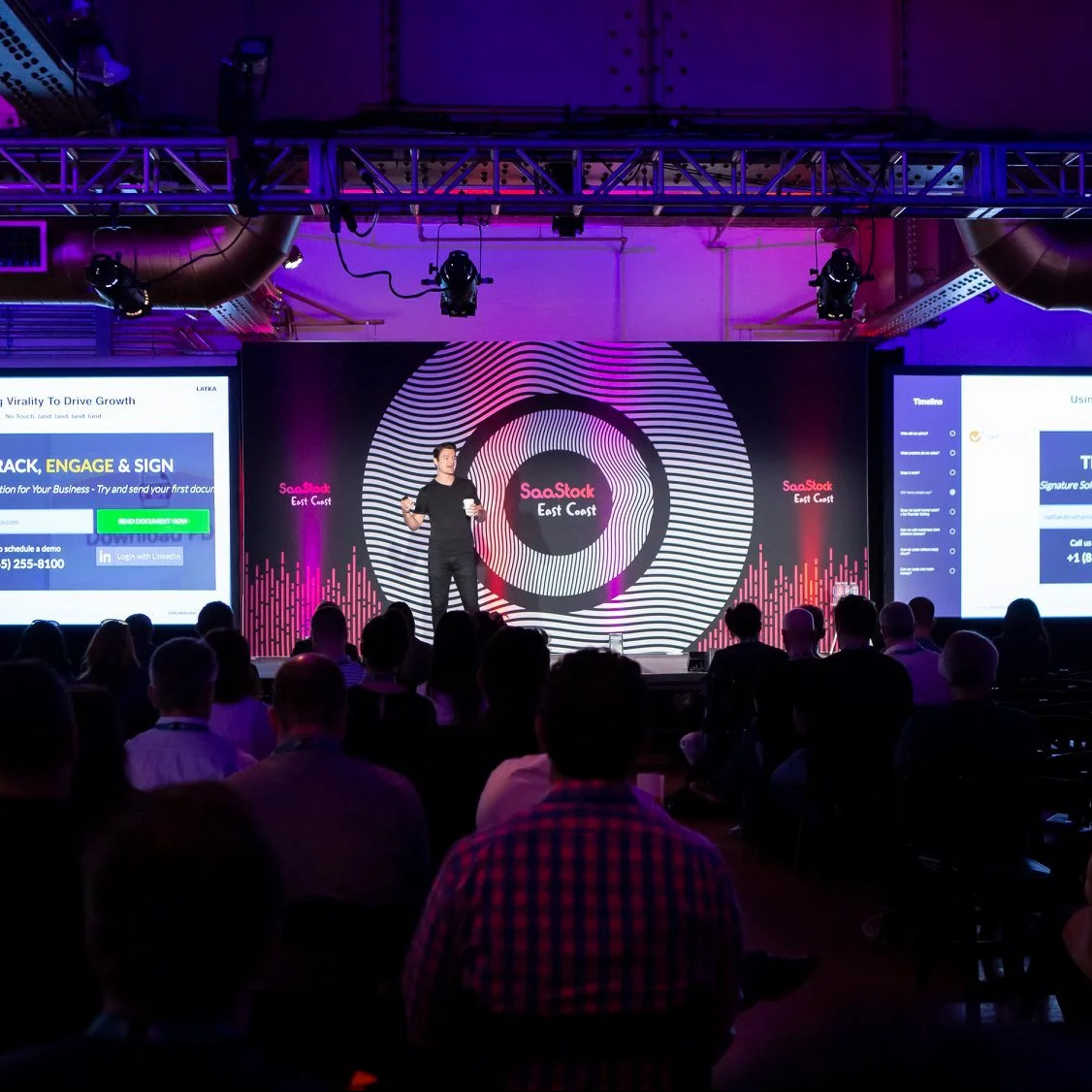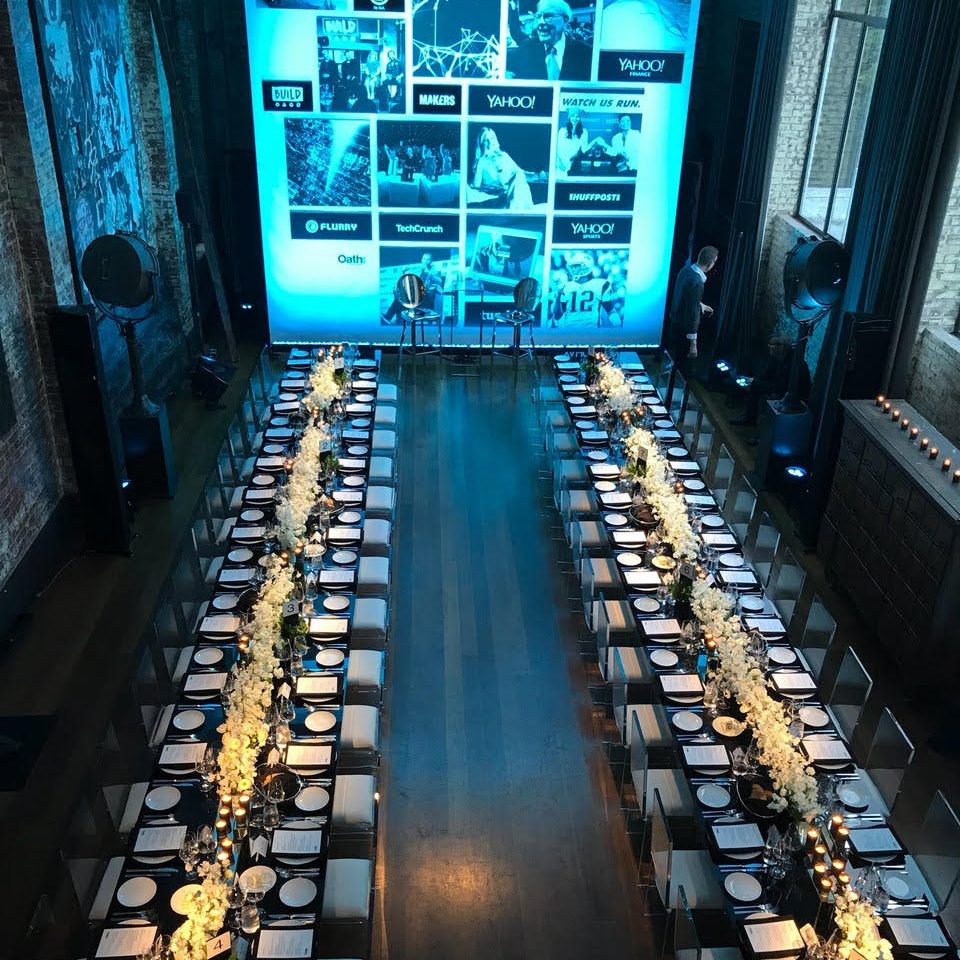 214 Lafayette St, New York, New York 10012
Five floors, City views, high ceilings and a 40×12 indoor pool: welcome to 214 Lafayette, a historic town home in the heart of SoHo! What makes this space even more epic are the exposed brick walls and the 15th century stone fireplace from South of France, which adds a unique flare. Perfect venue for edgy activations, photoshoots, pop-ups, and memorable experiences.
(Photo credit: 214 Lafayette)
432 W 45th St, New York, NY 10036
Located in the heart of Manhattan, Penthouse 45 is a unique event space with awe inspiring panoramic views of New York City and the Hudson River. With 4,250 square feet of event space, Penthouse 45 boasts an outdoor wraparound terrace, floor-to-ceiling windows, and ample natural light. Penthouse 45 is the perfect venue for corporate gatherings & meetings, private receptions, product launches, film screenings, photo shoots, and more.
(Photo credit: Penthouse 45)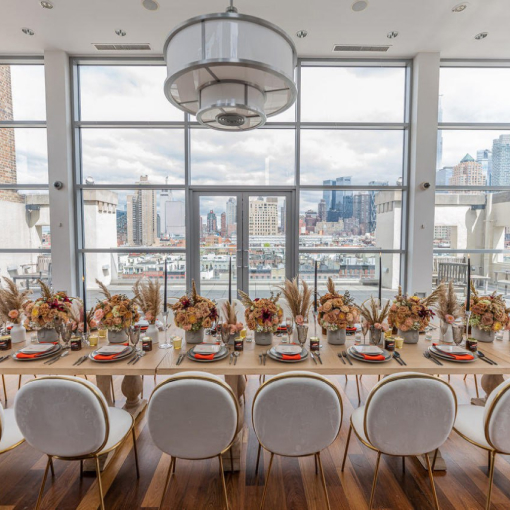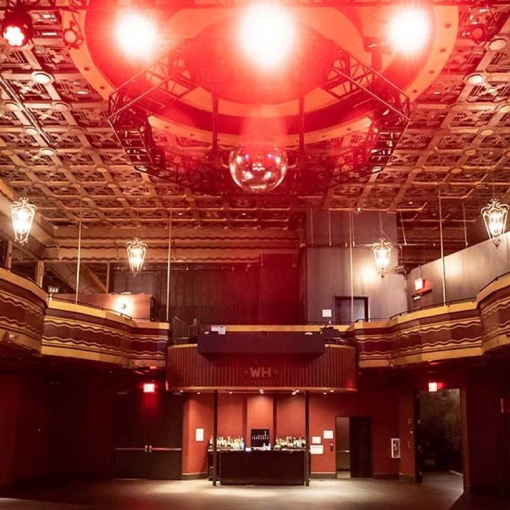 125 E 11th St, New York, NY 10003
Webster Hall returns with a sleek make-over with over 130 years of storied history. The new renovations preserve the iconic features of the venue while modernizing the space to meet today's entertainment standards.
Transform your special event into an experience, whether in the Ritz Lounge, the Ballroom, or the Ballroom Balcony, the design detail and …
268, 63 Flushing Ave, Brooklyn, NY 11205
The Duggal Greenhouse is an exceptional custom event venue located in the Brooklyn Navy Yard. This iconic, raw venue is suitable for all types of events, including private functions, live events, fashion shows, product launches, movie and commercial production, and rehearsal space. With 70 ft. ceilings and concrete slab flooring, the possibilities …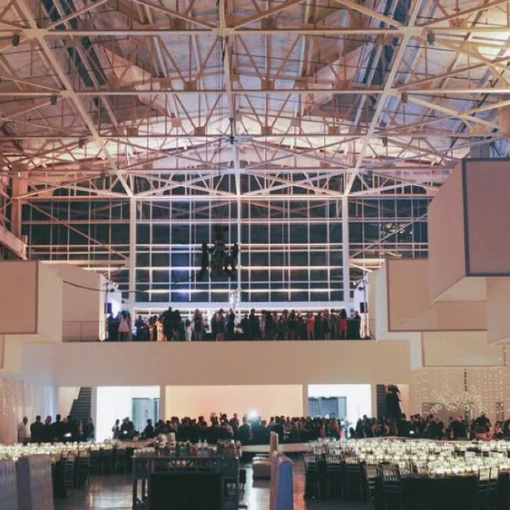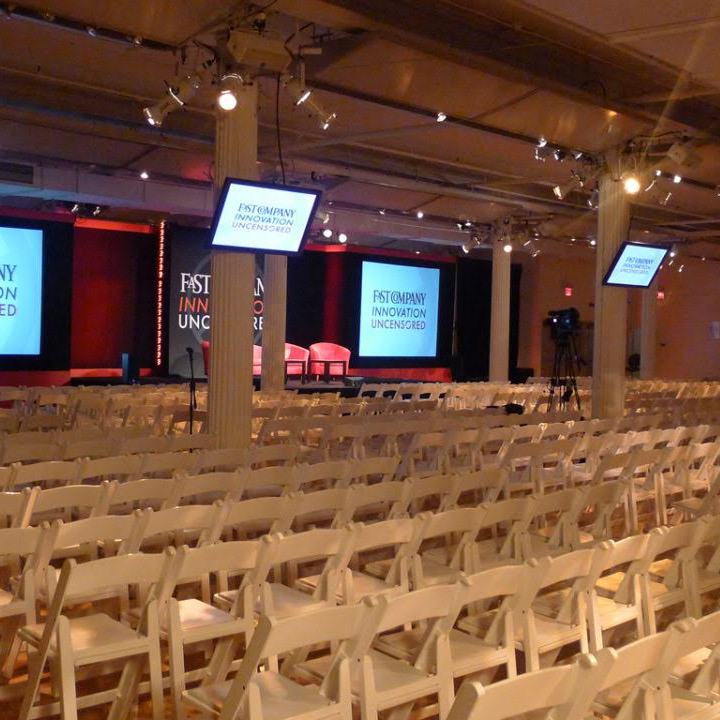 THE METROPOLITAN PAVILLION
125 W 18th St, New York, NY 10011
Four Event Spaces in one Prime Location. One of NYC's classic and favorite venues for hosting any type of event such as trade shows, conferences, shows, and expos. 25,000 sq.ft that can be used as a creative white canvas for a unique and memorable event.
(Photo credit: The Metropolitan Pavillion)
49 Chambers St, New York, NY 10007
The Emigrant Industrial National Savings Bank is noted as a New York City Landmark and located just inside is Hall des Lumières. The venue is 30,000 sq. ft. over two levels – the main level features 40-foot-high ceilings and custom 100+ year old laylights. The lower level has a raw aesthetic and provides access to …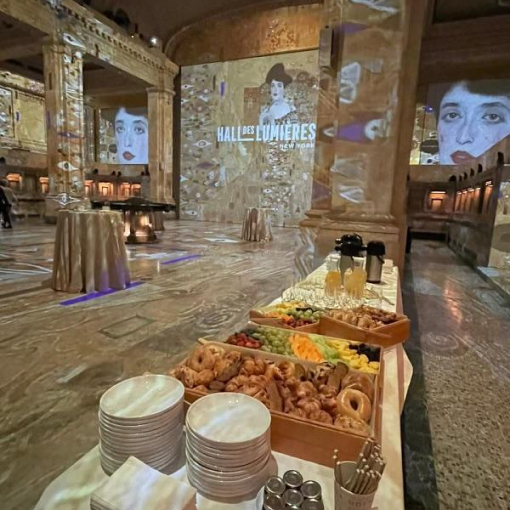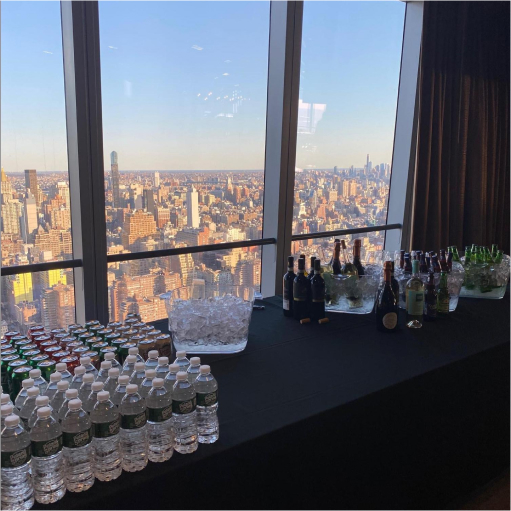 501 West 30th Street New York, NY 10001
The Heritage Room and Atrium are located within Hudson Yards, a 28-acre destination overlooking the Hudson River on Manhattan's West Side and New York City's next great neighborhood. World-renowned architecture and unrivaled views create an exclusive atmosphere for all events from prestigious galas …
6 ST Johns Lane, NY NY 10013
From intimate dinners to the grandest galas, exhibitions, and fashion shows, we cater the most exclusive events and experiences at Spring Studios. A hub of culture and inspiration. Home to fashion and film. Spring Studios caters to innovative industries and individuals, delivering creative, production and event services …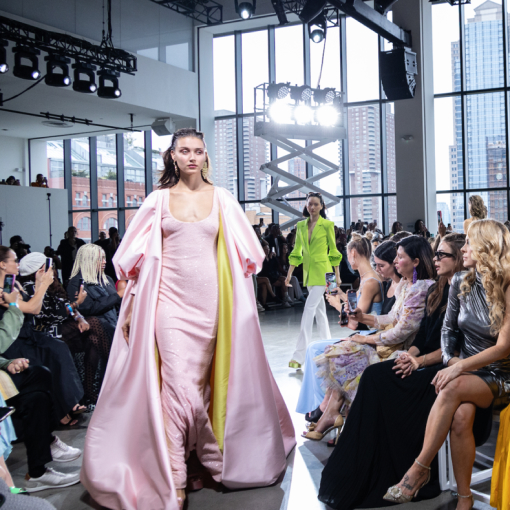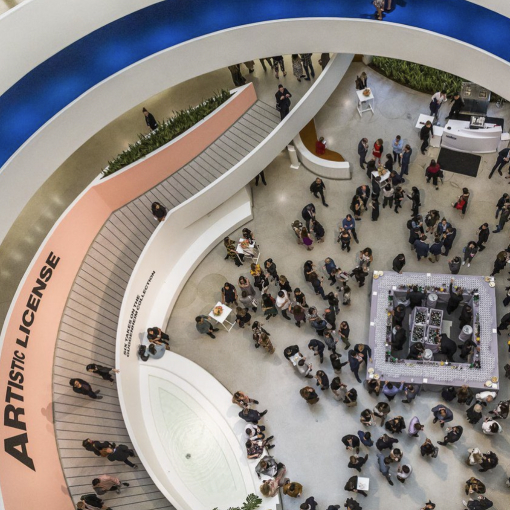 SOLOMON R. GUGGENHEIM MUSEUM
1071 5th Ave New York, NY 10128
The Solomon R. Guggenheim Museum's iconic Frank Lloyd Wright building offers an unusual variety of spaces for corporate members to entertain their clients, colleagues and other guests. From the dramatic rotunda and state-of-the-art Peter B. Lewis Theater to The Wright restaurant, corporate members have the exclusive opportunity to host their guests …
242 W 41st St New York, NY 10036
This is The Times Center, the versatile combination of virtual event production services and a state-of-the-art venue. Rely on our team of event experts, dedicated to making the impossible seem effortless. Book our venue and discover three flexible spaces: The Stage, a striking 378-seat auditorium that can also be used as a sound stage …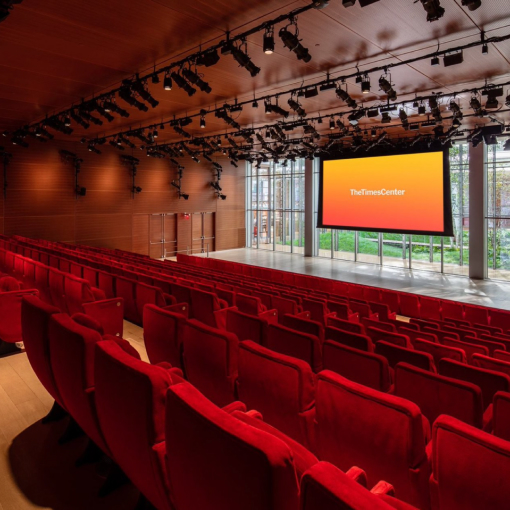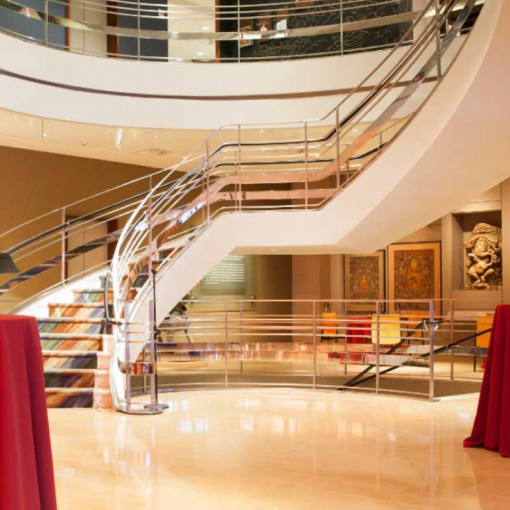 150 17th Street New York, NY 10011
From a stunning atrium to a state-of-the-art theater, the Rubin Museum has a space just right for any event. Speak with one of our Mangia catering and event planners today to plan a custom Rubin experience, or set the perfect backdrop for your film shoot.
The Museum's Spiral Lobby features a dramatic spiral staircase that leads to six floors of galleries …
The New York Public Library
5th Ave at 42nd St. New York, NY 10018
The library's landmark Stephen A. Schwarzman Building, with its softly gleaming white marble, sits invitingly amid the jungle of glass, concrete, and asphalt that is Manhattan. Along with the Empire State Building, the Chrysler Building, and the Statue of Liberty, the Schwarzman Building, with its majestic front steps watched over …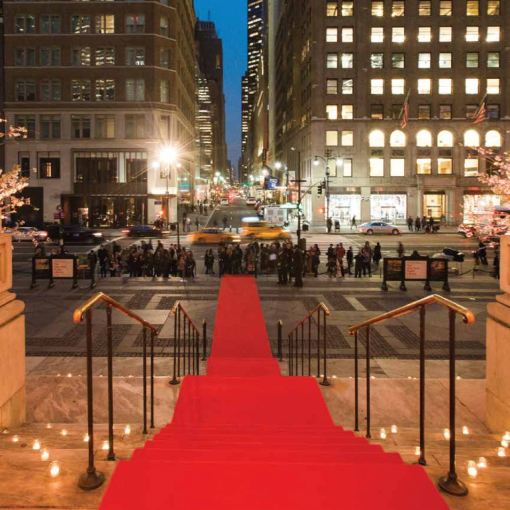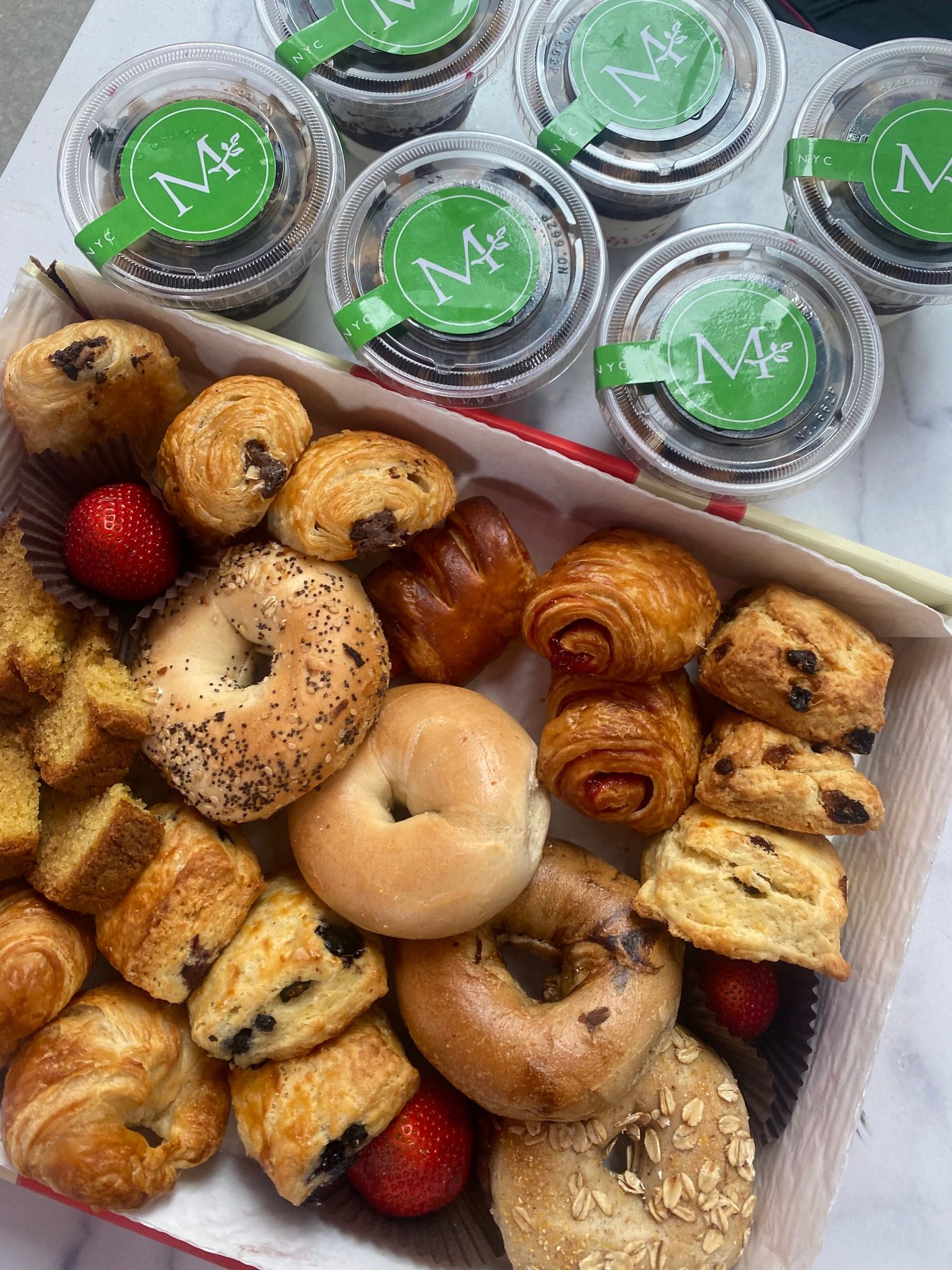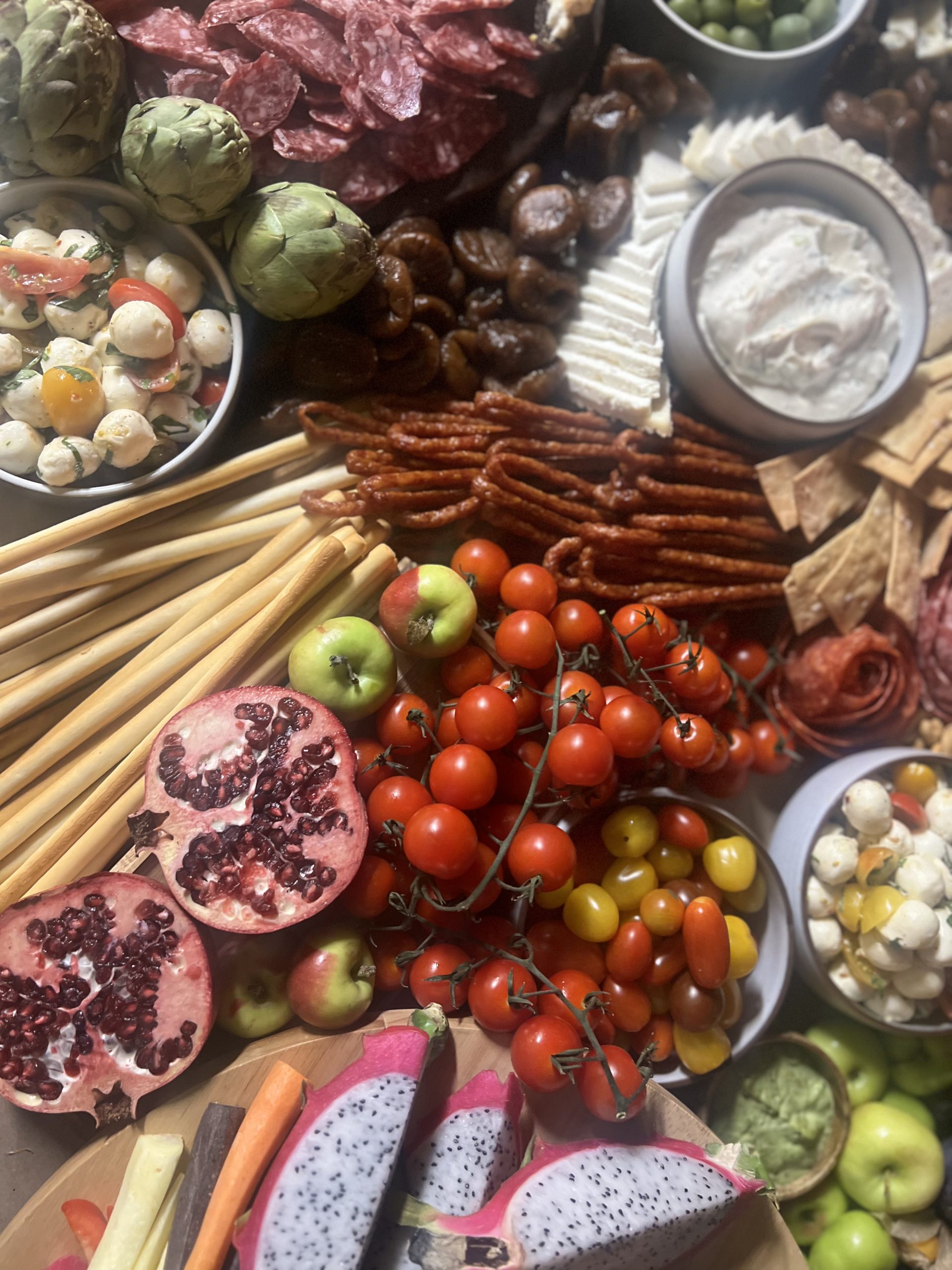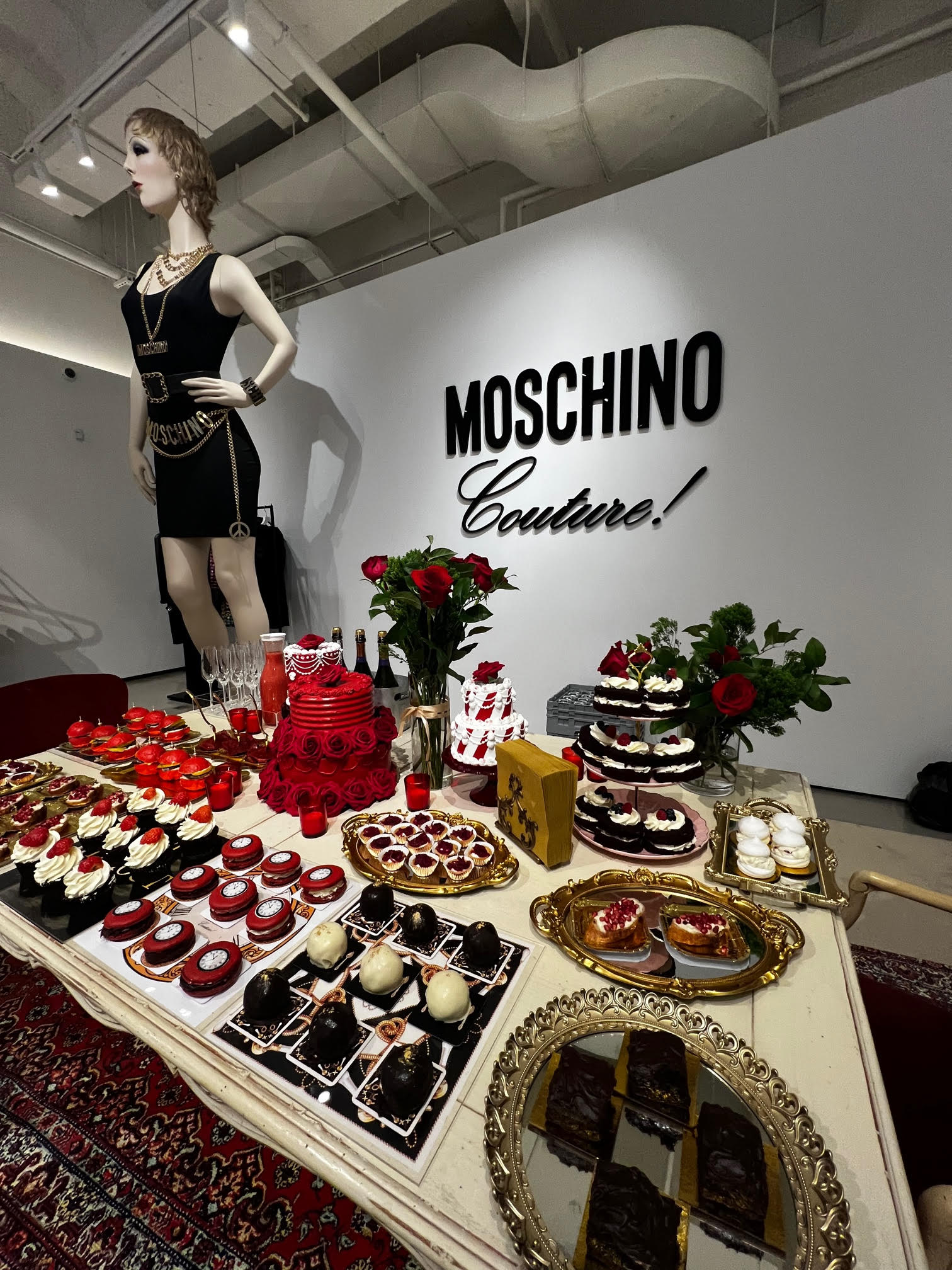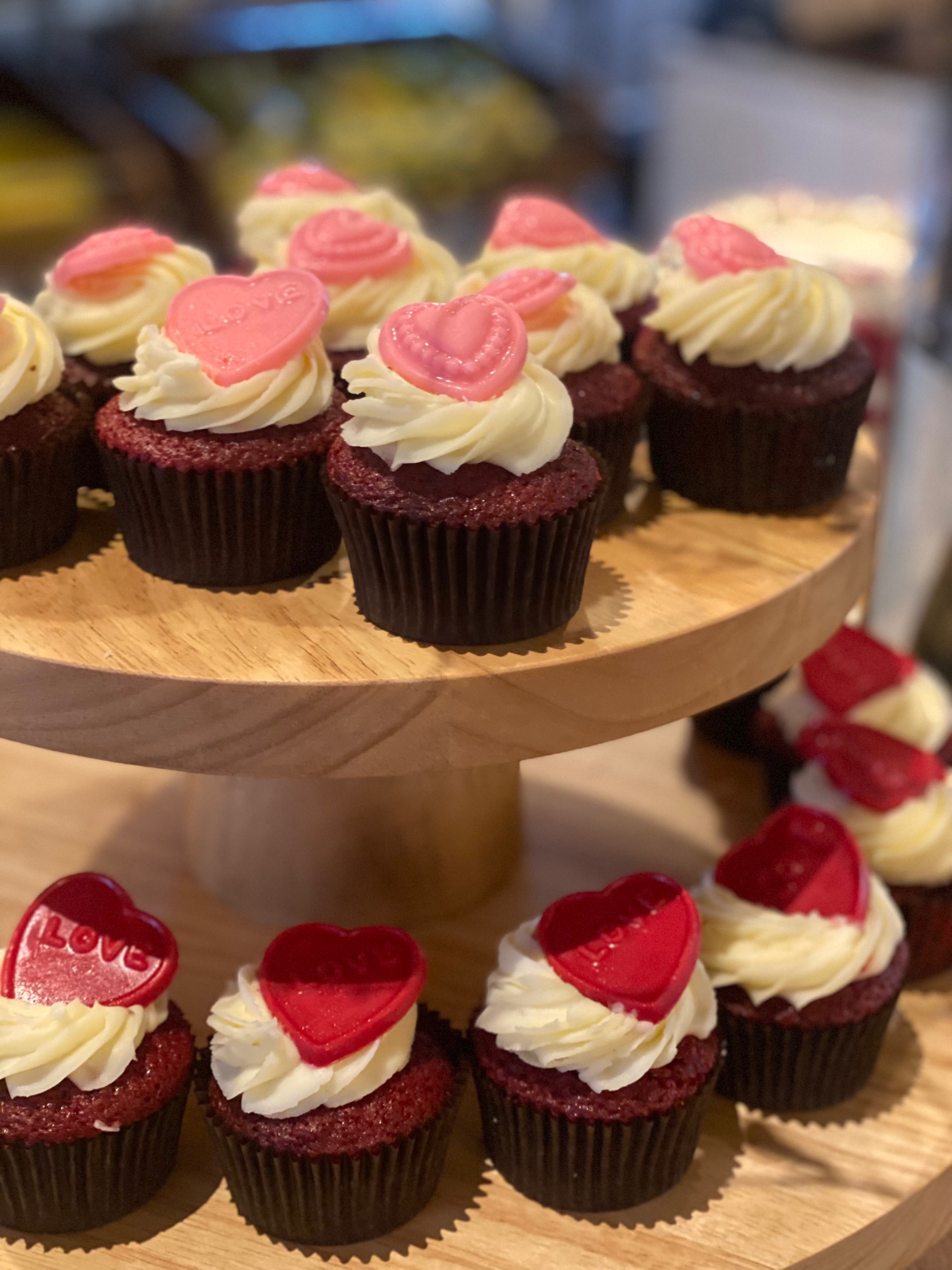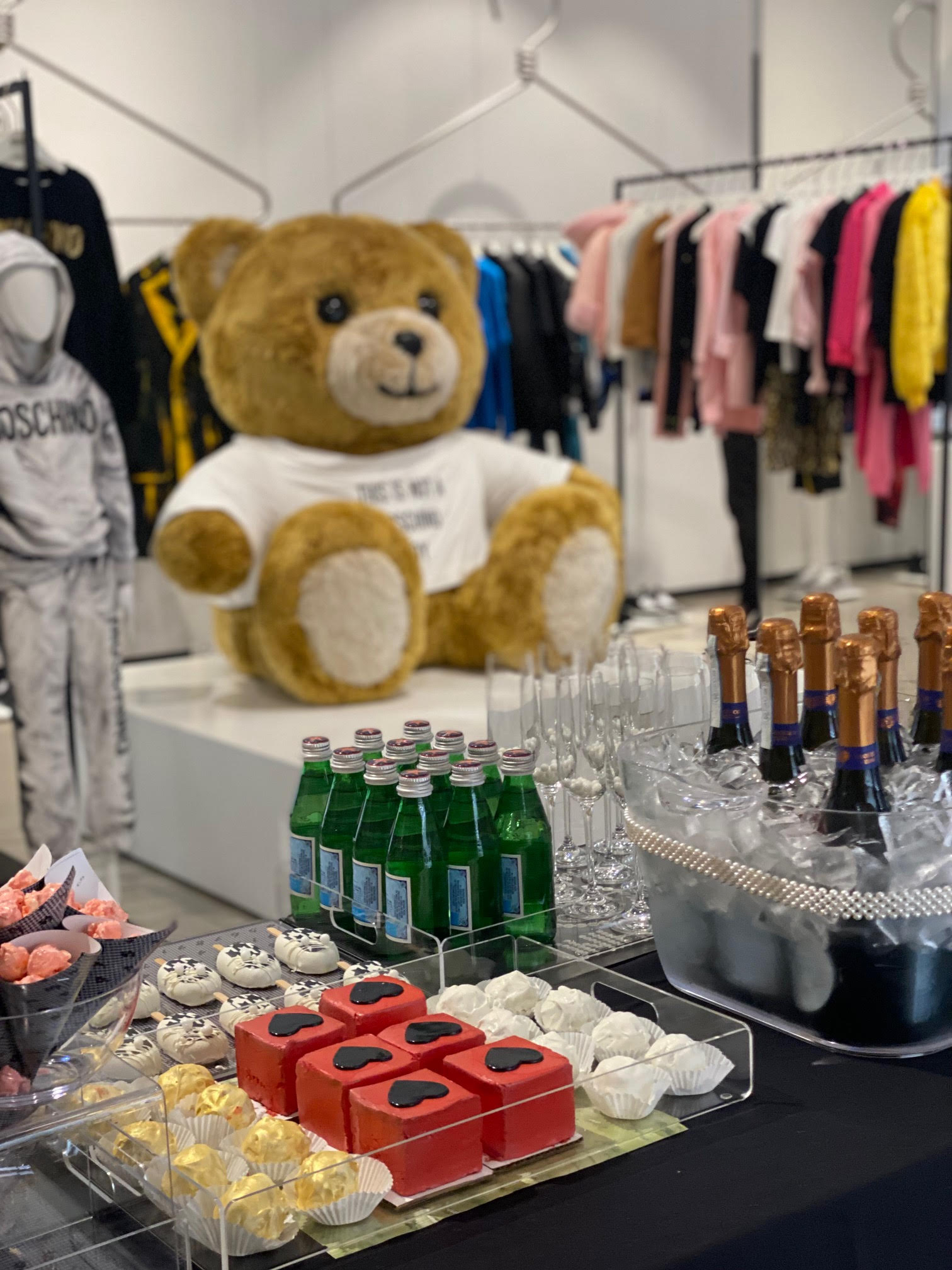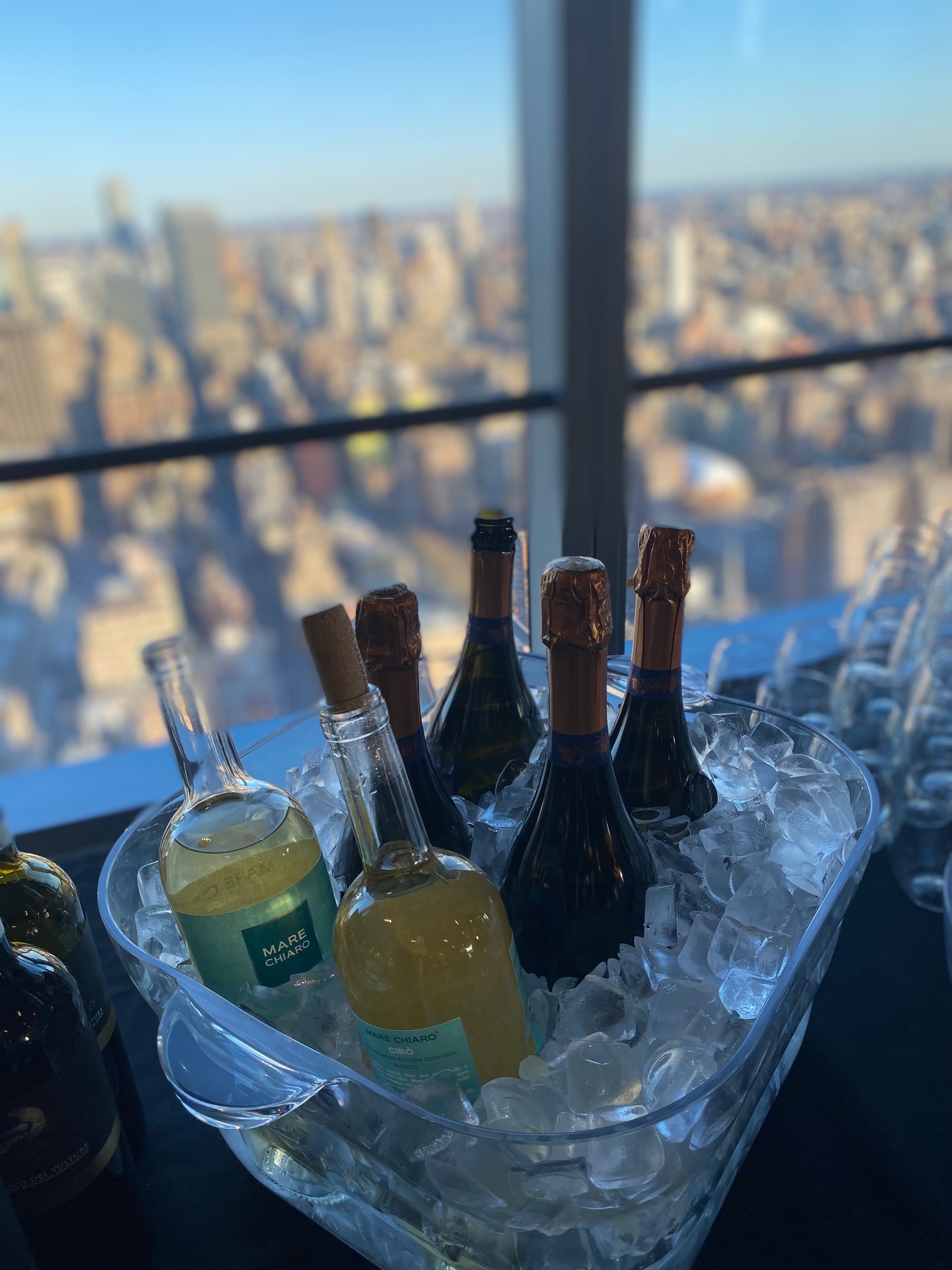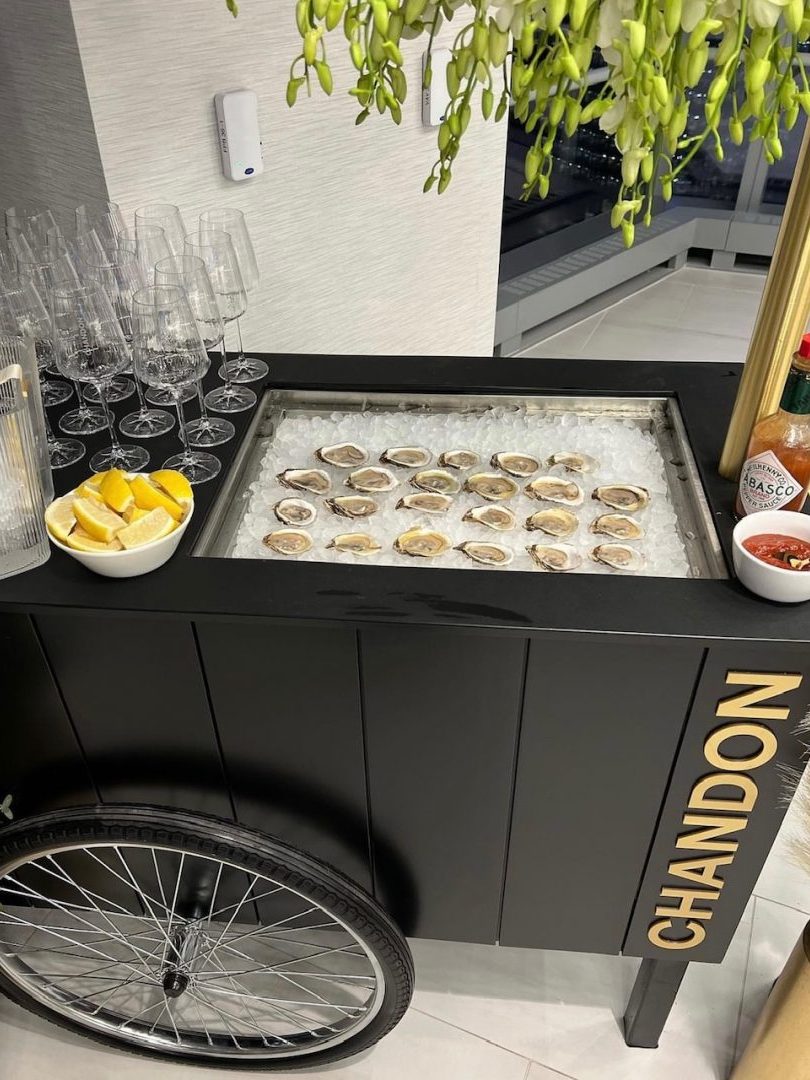 Please fill out the form below and we will contact you within 24 hours.
Let's Work Together!
We're ready to help.