ICONIC ITALIAN RESTAURANT & CATERING
Grab and Go Meals at Mangia NYC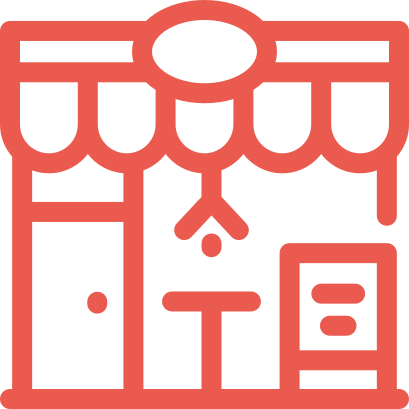 The iconic restaurant known for its delicious, nutritious, farm-to-table fresh ingredients provides the ideal solution for a quick meal. Our Grab and Go individual meals and catering boxes are prepared in-house using the finest locally sourced ingredients that have helped Mangia become a New York City legend for over 40 years.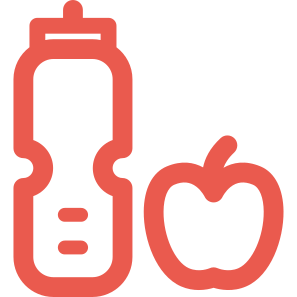 Each appetizing meal is hearty, healthy, and convenient. We offer the best gourmet meal on the go in town, freshly prepared in one of our seven New York City kitchens. Mangia is an ideal stop on the way to work or home.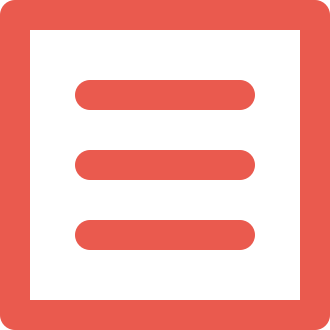 Mangia offers a variety of healthy offerings, made to order, that have won praise from our customers, corporate clients and media over the years. From our delicious sandwiches, to the hotline, the juice bar, the bakery, our organic sourdough pizza and the infamous antipasti bar, Mangia is the perfect choice for a farm-to-table meal.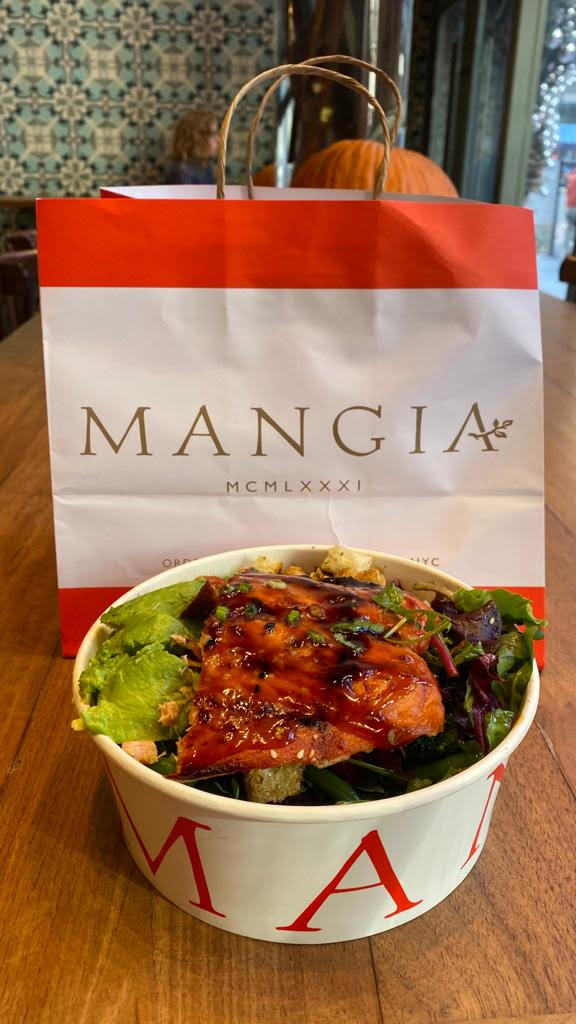 ARE YOU IN A HURRY? LET'S MANGIA-TO-GO IN A NEW YORK MINUTE 
Being a New Yorker means living a fast-paced lifestyle but that doesn't mean that you have to compromise on a healthy lunch.
At Mangia, we offer a wide selection of Grab and Go meals that cater to all dietary preferences, such as vegan, vegetarian, gluten-free, and nut free.
We specialize in providing fresh food, made on-premises with natural ingredients. Our team of Chefs in our multiple Manhattan locations is constantly replenishing the grab-and-go sections, guaranteeing you that your to-go meal was literally just made. 
At Mangia, we have been practicing our craft since 1981. We are proud to be pioneers in the farm-to-table movement and we are committed to running our company in a way that promotes positive change and creates a more sustainable future. As a result, we have been focusing on making our packaging environmentally friendly, from recycled materials, compostable and biodegradable. For example, our iconic red bags have gone plastic-free, while we urge our customers to choose our organic cotton reusable tote bags instead! 
Mangia, recognized for encouraging customers to 'Eat Well, Live Well' is now well known for its artisan, Italian, grab-and-go meals! 
Vast choice of menu options
If you are looking for a healthy salad, a smoothie, a sandwich, or a hot food meal, our culinary team has a variety of options to offer you. Apart from our a la carte menu, our Executive Chef prepares daily lunch specials for pick up or delivery. In that way, we cater to different tastes and keep our home-cooked menu options exciting.
Individual meals or catering boxes from Mangia include the following offerings:
Antipasti
Salads
Sandwiches
Juices and superfood smoothies
Coffee
Hot food
Pizza
Snacks
Desserts
MANGIA – the best spot for a quick, or not, bite!
Did you know? 
Mangia makes all its juices and superfood smoothies from fresh produce locally sourced. 
Mangia makes its own yogurt from 100% real fruit in 4 flavors: strawberry, peach, vanilla and plain.
The Mangia teriyaki salmon salad is our best seller 
Mangia offers a variety of organic drinks such as kombucha and cucumber water
Mangia sandwiches have been named the best sandwiches in NY by The New York Times
Our bakery produces all desserts from scratch every morning in the early hours 
Frequently Asked Questions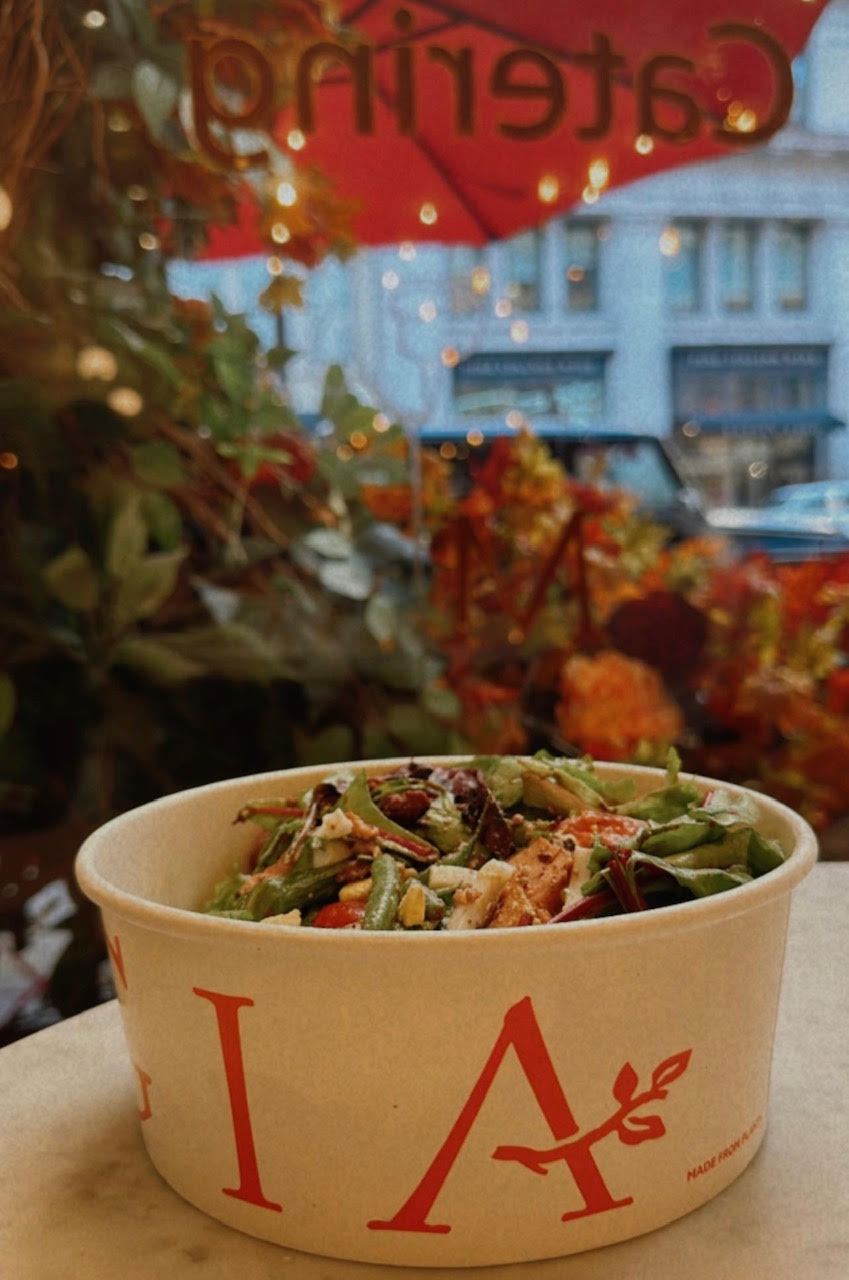 WHAT IS RECOMMENDED TO EAT FOR LUNCH?
What you eat for lunch is almost as important as breakfast. Choose a meal that will provide you with energy and all the necessary nutrients. 
Avocado egg salad tartine
Italian Hero sandwich 
Chicken Cobb salad 
Lentil soup 
Branzino with veggies 
Almond smoothie 
Herb roasted chicken with veggies and rice 
Why lunch is so important?
Lunch raises your blood sugar level in the middle of the day, making you be able to focus for the rest of the afternoon. -It has been proven that people who don't eat lunch tend to gain more weight because they overeat during dinner time to compensate for lunch.
HOW CAN I PLACE AN ORDER?
There are a few ways to place an order with Mangia for pick up or for delivery.
Download the Mangia app and earn rewards
Order on our website 
Call our catering department at 212.582.5882 from 7am-6pm M-F
Email us at

 

catering@mangia.nyc
Order via a third party, such as grubhub, uber eats, doordash, sharebite, ritual and chow now