NYC'S ICONIC GOURMET
EAT IN. TAKE OUT. CATERING.
DELIVERY/PICK UP
FOR INDIVIDUALS AND SMALL GROUPS
Order fresh farm-to-table breakfast, lunch or dinner.
ORDER CATERING
6 PEOPLE MINIMUM
Ideal for corporate events, conferences & special occasions.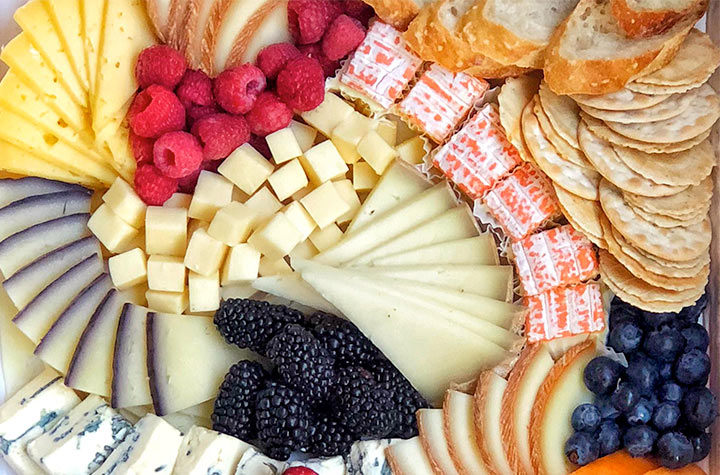 We at Mangia want your party to be a success and for you to burnish your reputation as a party-planning genius! Being an outstanding host includes having a stock of delicious food, and the knowledge of how to pair it with wines and other beverages.  In this first of a...
read more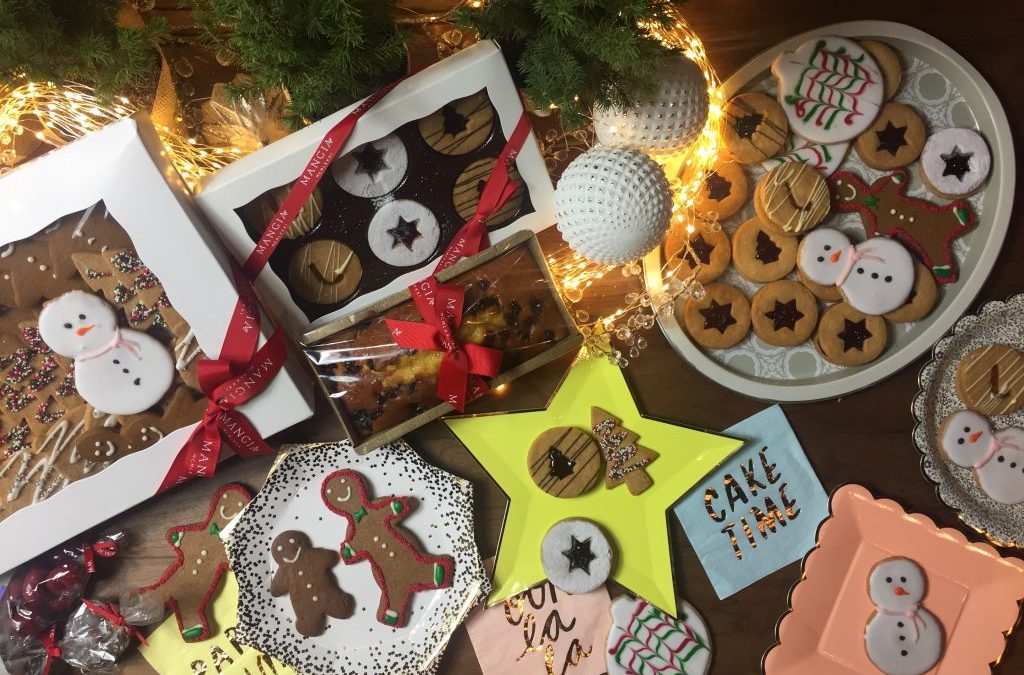 It's the most wonderful time of the year! Spread the holiday cheer with Santa-worthy Christmas cookies by MANGIA NYC. We offer a wide variety of candy packages, gift boxes, festive cakes and much more! Baked fresh daily and hand-decorated with love on premises of our...
read more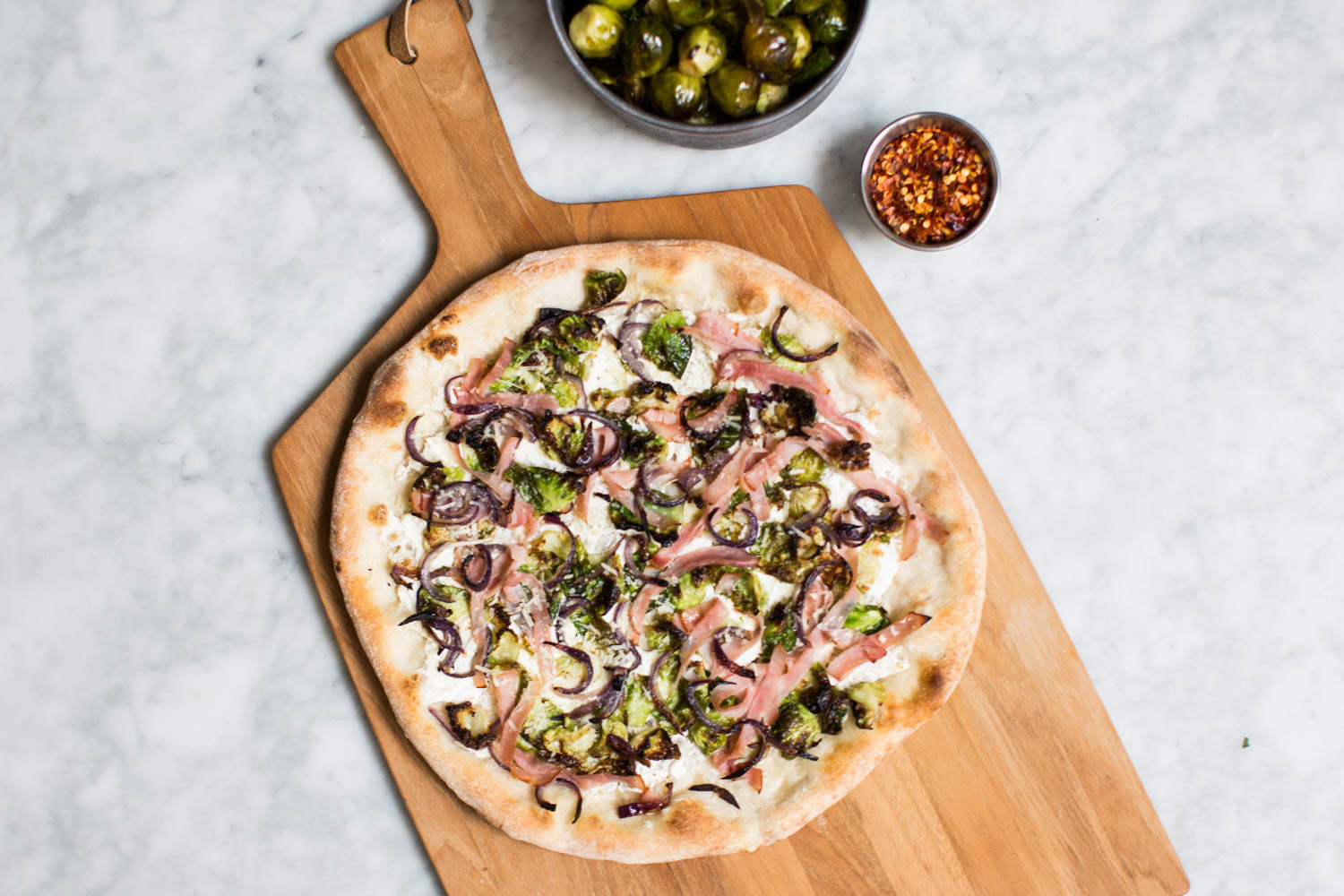 At Mangia, we're strongly committed to baking the highest quality of breads and doughs, whether they are gluten-free or traditional. Gluten-free pizza actually be just as good as the real thing.
read more
official CATERER 
for 
New York
fashion week
MANGIA 57TH STREET
50 W 57TH ST
NEW YORK, NY, US
BETWEEN 5TH & 6TH
TEL.:  212 582 5882
MONDAY-THURSDAY
STORE 7AM-6PM
DELIVERY 7AM-9PM
FRIDAY
STORE 7AM-6PM
DELIVERY 7AM-6PM
MANGIA 48 MADISON
422 MADISON AVENUE
NEW YORK, NY, US
BETWEEN 48TH & 49
TEL.: 212 644 0422
MONDAY-THURSDAY
STORE 7AM-7PM
DELIVERY 7AM-9PM
FRIDAY
STORE 7AM-7PM
DELIVERY 7AM-6PM
MANGIA 23 FLATIRON
22 W 23RD STREET
NEW YORK, NY, US
BETWEEN 5TH & 6TH
TEL.: 212 647 0200
MONDAY-FRIDAY
STORE 7AM-5PM
DELIVERY 7AM- 9PM