DELIVERY/PICK UP
FOR INDIVIDUALS AND SMALL GROUPS
Order fresh farm-to-table breakfast, lunch or dinner.
REWARD$: EARN $2 FOR EVERY $20 SPENT
ORDER CATERING
6 PEOPLE MINIMUM
Ideal for corporate events, conferences & special occasions.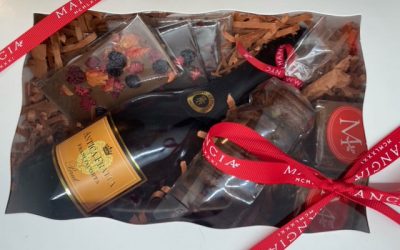 Shop our Holidays menu & gift our Christmas boxes to someone special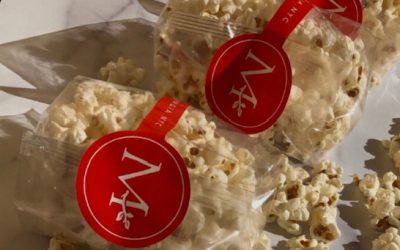 Order now skinny popcorn, chocolate bars, roasted almonds and other tasty treats.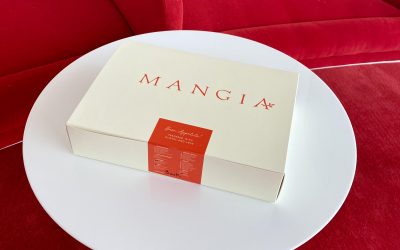 Discover our NEW breakfast & lunch boxes prepared with gloves and love.
official CATERER 
for 
New York
fashion week
MANGIA 57TH STREET
50 W 57TH ST
NEW YORK, NY, US
BETWEEN 5TH & 6TH
TEL.:  212 582 5882
MONDAY-THURSDAY
STORE 7AM-6PM
DELIVERY 7AM-9PM
FRIDAY
STORE 7AM-6PM
DELIVERY 7AM-4PM
MANGIA 48 MADISON
422 MADISON AVENUE
NEW YORK, NY, US
BETWEEN 48TH & 49
TEL.: 212 644 0422
MONDAY-THURSDAY
STORE 7:30AM-5PM
DELIVERY 7AM-6PM
FRIDAY
STORE 7AM-5PM
DELIVERY 7AM-4PM
MANGIA 23 FLATIRON
22 W 23RD STREET
NEW YORK, NY, US
BETWEEN 5TH & 6TH
TEL.: 212 647 0200
MONDAY-THURSDAY
STORE 8AM-5PM
DELIVERY 7AM- 6PM
FRIDAY
STORE 8AM-5PM
DELIVERY 7AM- 4PM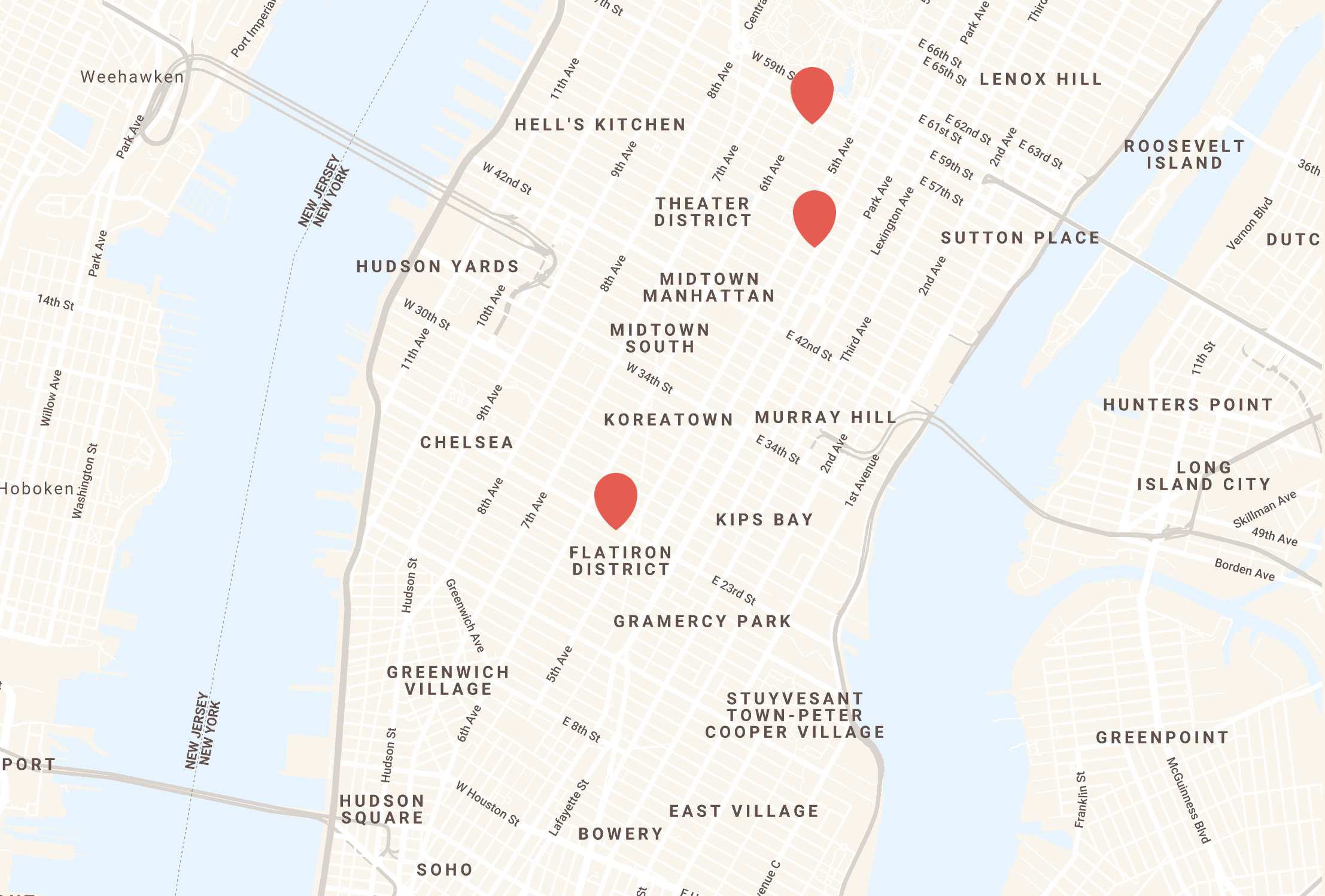 MANGIA HAS IMPLEMENTED THE STRICTEST GUIDELINES Contact free delivery and pick up Mandatory face masks are worn by all our employees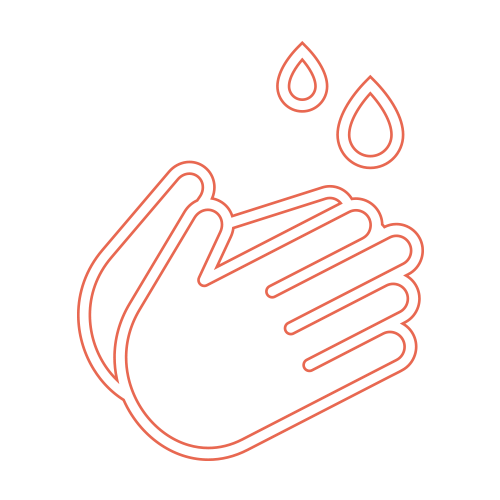 Strict handwashing and sanitation practices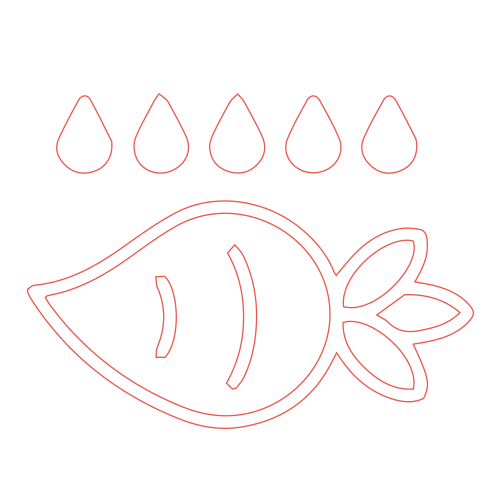 Best-in-class produce washing practices
UV light sanitizing wands for all
take-outs