NYC'S ICONIC GOURMET
EAT IN. TAKE OUT. CATERING.
DELIVERY/PICK UP
FOR INDIVIDUALS AND SMALL GROUPS
Order fresh farm-to-table breakfast, lunch or dinner.
ORDER CATERING
6 PEOPLE MINIMUM
Ideal for corporate events, conferences & special occasions.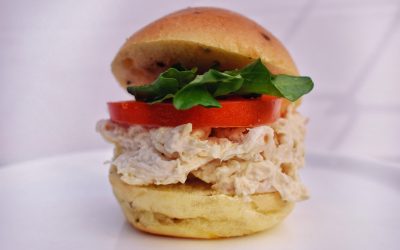 We all know that sleepy 3 PM feeling—full belly, droopy eyelids, overcome by the desperate need for a post-lunch nap. One of the best ways to fight off the afternoon fog is to eat a smaller lunch and snack on healthy...
official CATERER 
for 
New York
fashion week
MANGIA 57TH STREET
50 W 57TH ST
NEW YORK, NY, US
BETWEEN 5TH & 6TH
TEL.:  212 582 5882
MONDAY-THURSDAY
STORE 7AM-6PM
DELIVERY 7AM-9PM
FRIDAY
STORE 7AM-6PM
DELIVERY 7AM-6PM
MANGIA 48 MADISON
422 MADISON AVENUE
NEW YORK, NY, US
BETWEEN 48TH & 49
TEL.: 212 644 0422
MONDAY-THURSDAY
STORE 7AM-7PM
DELIVERY 7AM-9PM
FRIDAY
STORE 7AM-7PM
DELIVERY 7AM-6PM
MANGIA 23 FLATIRON
22 W 23RD STREET
NEW YORK, NY, US
BETWEEN 5TH & 6TH
TEL.: 212 647 0200
MONDAY-FRIDAY
STORE 7AM-5PM
DELIVERY 7AM- 9PM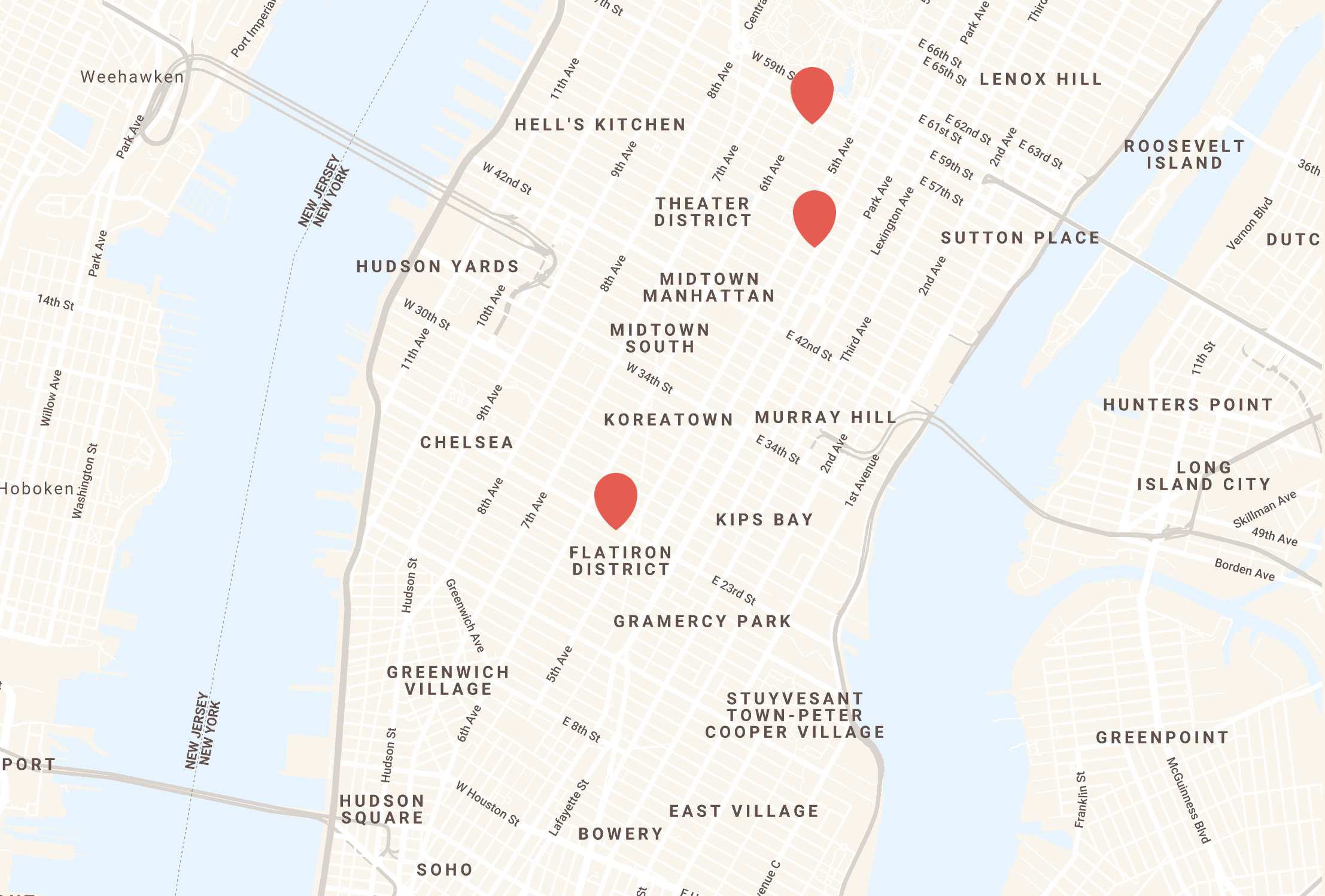 This error message is only visible to WordPress admins
Warning: The account for mangia_nyc_official needs to be reconnected.
Due to Instagram platform changes on March 2, 2020, this Instagram account needs to be reconnected to allow the feed to continue updating. Reconnect on plugin Settings page