EVENTS CATERING ADVANTAGES
Let's talk about our area of expertise: events catering! In whatever place you might have been appointed to organize an event at, such as a conference hall, terrace, park, waterfront, the catering you will choose is a key factor to the success of your event! We offer our clients personalized meals and drinks that would fit your needs.
EVENTS CATERING TYPES
The catering format depends on the specifics of the event: its goals, theme and much more. But over the years of course, several classic formats have appeared, which are used often such as: coffee break catering, buffet, banquet, cocktail and barbeque. 
Coffee break catering
This catering format is used or seminars, training, short conferences. The coffee break menu is fairly standard: coffee/tea/juices, cookies, freshly baked pastries such as croissants or breakfast sandwiches. Usually all these are enough for a quick snack and then return to the event. 
Buffet catering
Buffet or as we like to call it at Mangia, family style catering, are more suitable for social events such as exhibitions or presentations. The advantages of this catering style are that the dishes are served in such a way that each participant can serve herself or himself independently, choosing the snacks or meals that they prefer. When organizing a family style catering, there are more things to consider than when preparing for a coffee break. For example, if the events catering is taking place during a large conference that lasts several long hours, then the guests should be provided with a wider range of menus. If the events catering is taking place at the end of a small business meeting, you can limit yourself to some small snacks such as cheese and fruit and a few drinks. 
Banquet catering
The off –site banquet catering is considered to be the most complex format. That is because it involves more planning, serious organizational and production skills and a large number of personnel who would serve a variety of menus. Based on the amount of guests that are expected to show up, then the furniture, set up and dishes will be determined. 
Cocktail catering
Cocktail catering is usually being offered in a more free and relaxed atmosphere. Guests are welcomed to be seated and mingle around high top tables and stools while waiters walk around offering drinks and hors d'oeuvres. 
BBQ Catering
This is fun and it is mostly taking place outdoors during the summer season. In this case, the bbq dishes are being prepared by our Chefs during the event.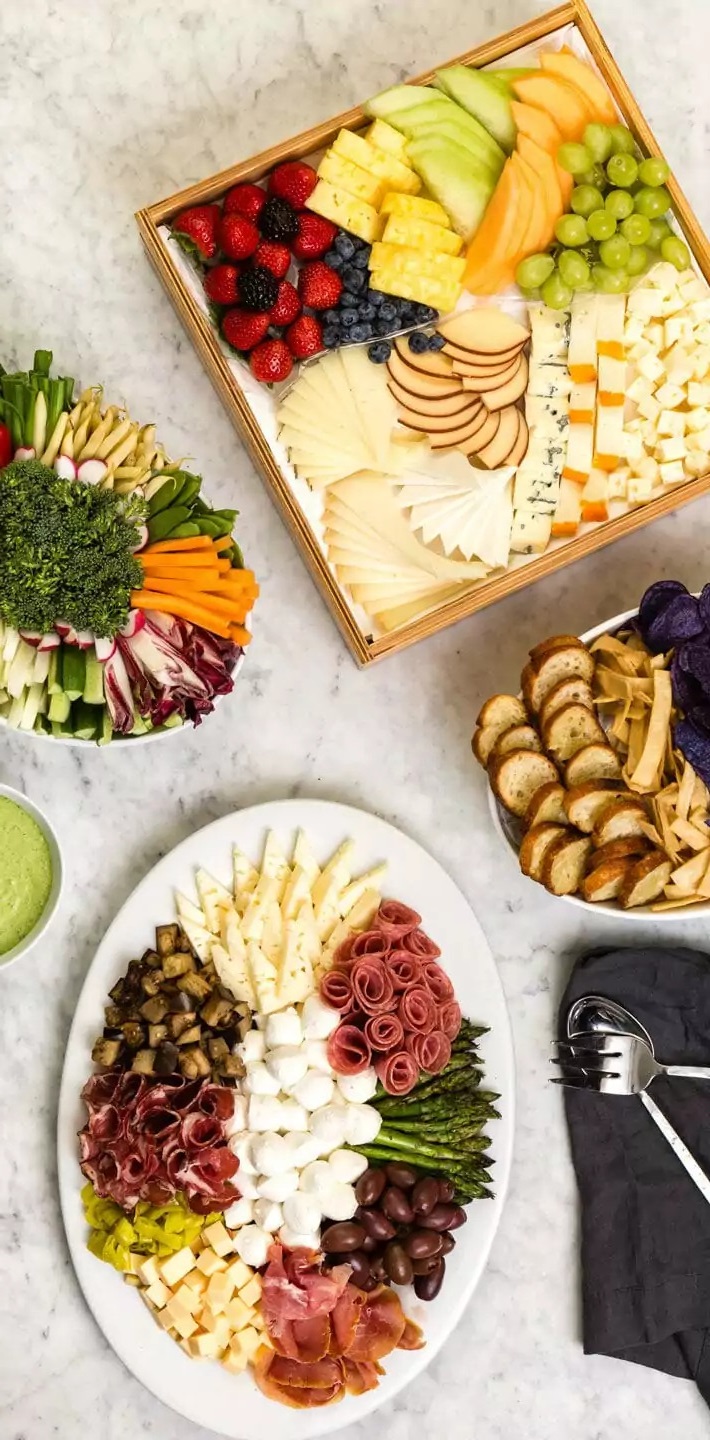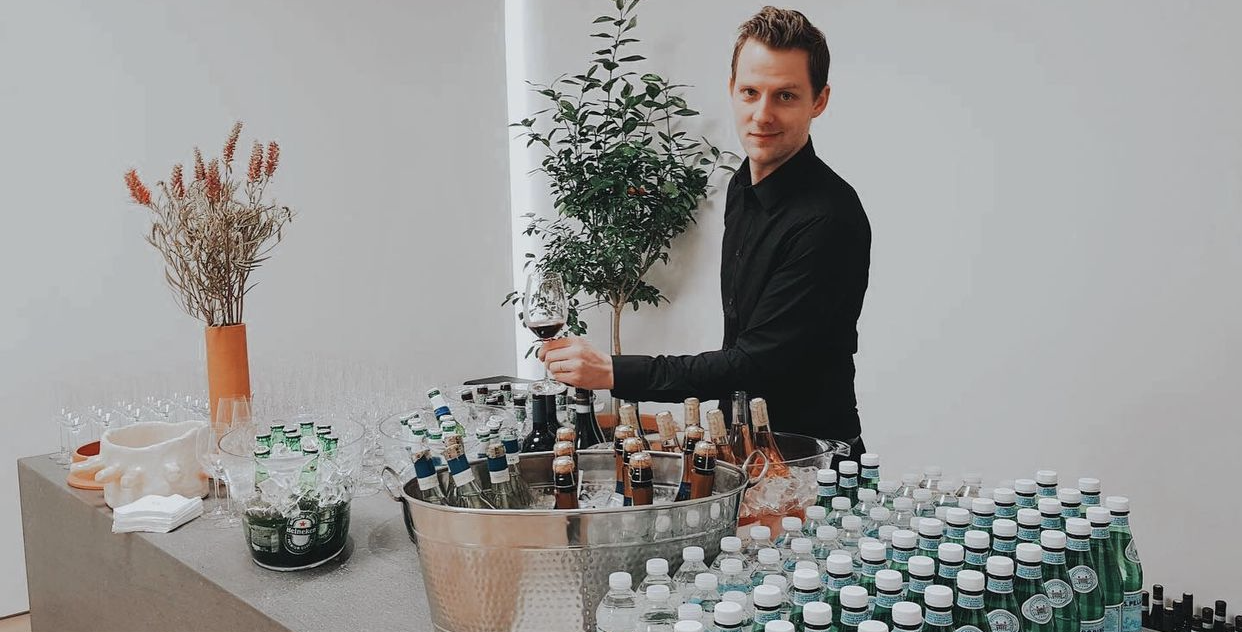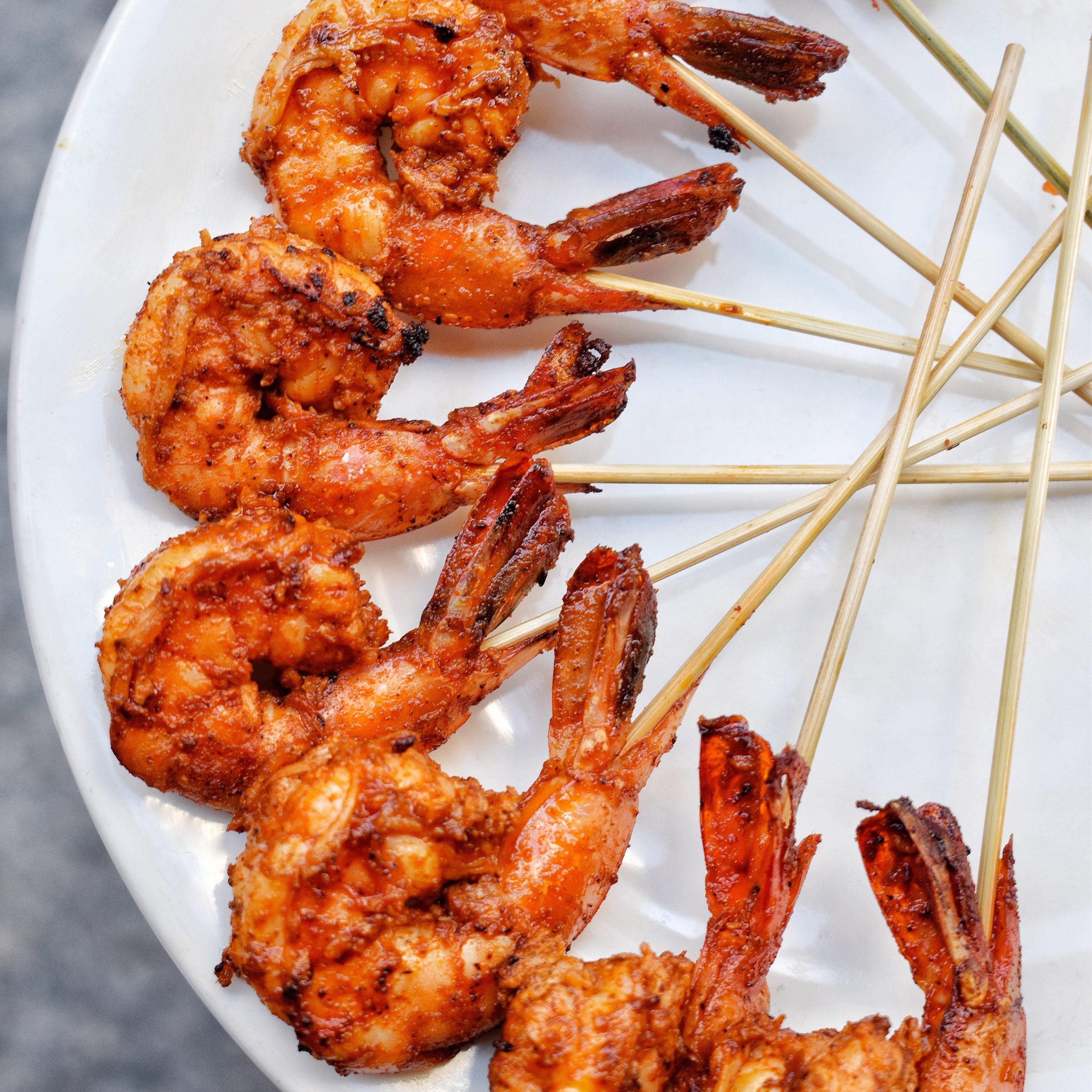 4 RULES TO REMEMBER WHEN DOING EVENTS CATERING
Flexibility. Mangia offers standard menus for each type of event. Yes, this is good and sometimes it greatly speeds up the process of all preparation needed for a successful event. But a professional catering company must be flexible and always take into consideration the individual wishes and dietary needs of the guests.
Service. As mentioned above, catering is not just food preparation. It involves a whole range of services. Guests are demanding and delicious food is not always enough. It is important that the catering company provides a sufficient number of professionally trained service personnel, as well as the necessary rentals, such as glassware, flatware, high tops, linens etc.
Don't skimp. This rule applies both to the company and the customer. Saving on food, service and other important elements of the event can ruin the experience. It is better to have some left overs that not enough food and staff on site.
Professionalism. Sometimes customers are not familiar with what goes behind the scenes and what it takes to put together a successful event by offering ideas that may not work to their favor. Trust the experts! At the end of the day, you have been appointed to be the hostess with the mostess and you can take all credit for the event's success!
Choosing Mangia Catering will assure you that you will have the greatest variety of menus, professional personnel, quality farm-to-table, organic food, a beautiful set up and a first-class service!