Let's talk about our area of expertise: events catering! In whatever place you might have been appointed to organize an event at, such as a conference hall, terrace, park, waterfront, the catering you will choose is a key factor to the success of your event! We offer our clients custom menus and set ups that will awe all guests!
EVENTS CATERING 
The catering format depends on the specifics of the event: its goals, theme and much more.
Coffee break catering
Ideal for seminars, training courses &  conferences. The coffee break menu is usualy standard and includes: coffee/tea/juices, cookies, freshly baked pastries, such as croissants or breakfast sandwiches. 
Family style catering
 Family style catering is appicable for social events such as launches, exhibitions or presentations. The food is presented  in such a way that guests can serve themselves choosing from a wide variety of options.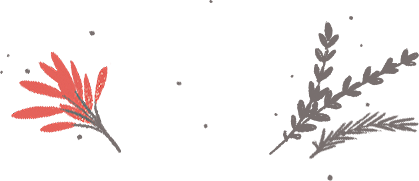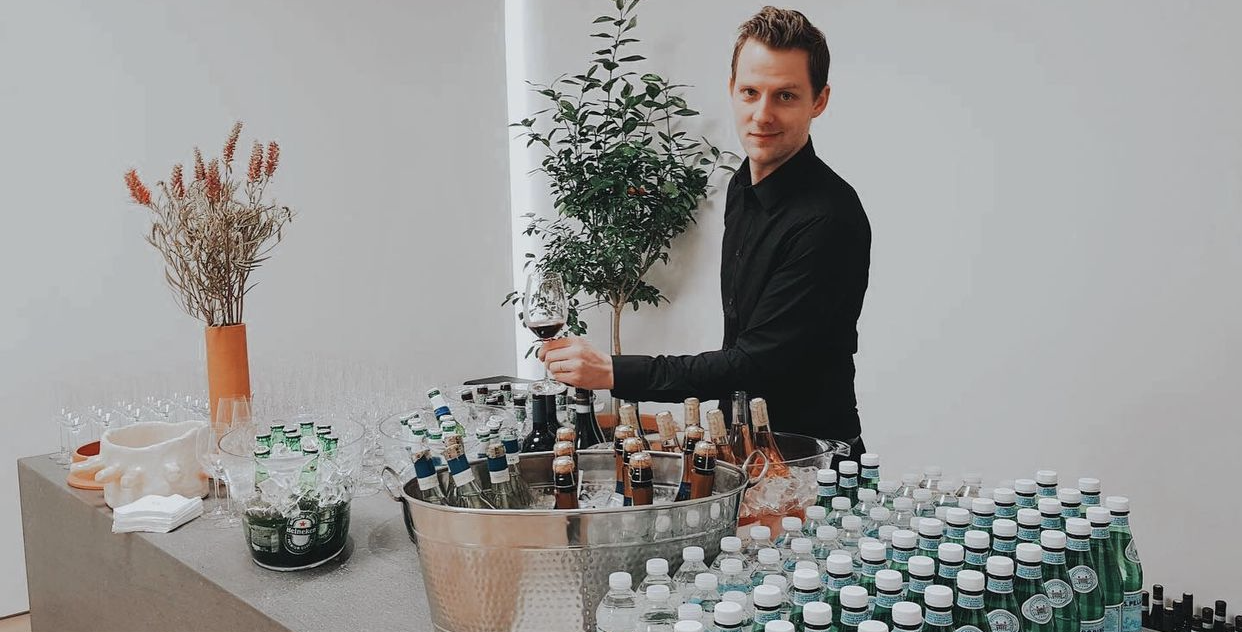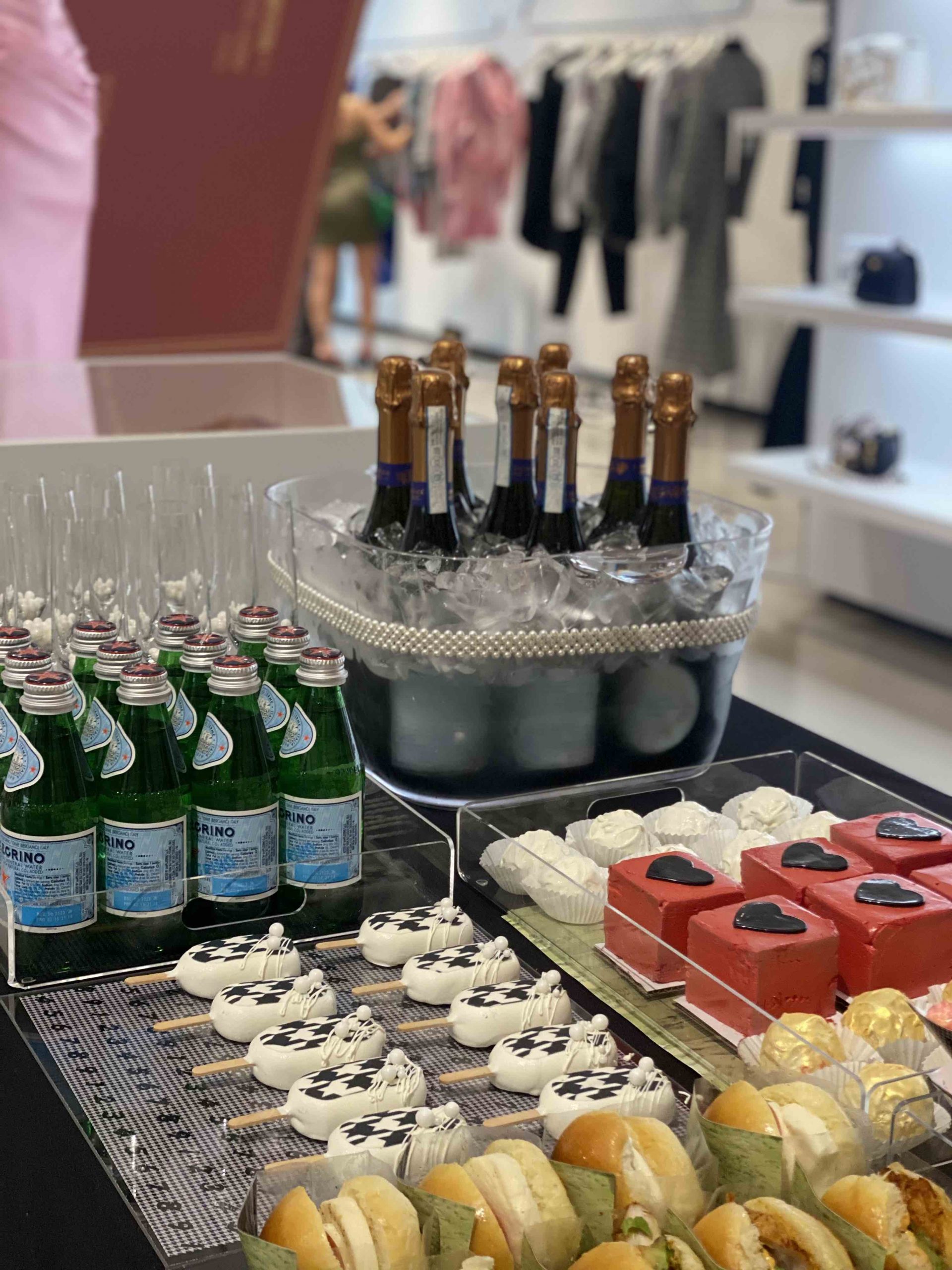 Cocktail Bar catering
Cocktail bar catering is ideal for boutique stores, galleries and social events. We offer custom menus as curated by our in-house mixologists and set up in your space according to the event's needs. Mangia has the ability to provide rentals such as glassware, flatware, tables, high tops and mcuh more to make your event memorable!
Private Chef Catering 
We offer private chefing services for your in-house event – no matter how big or small it might be. Contact our catering department to make arrangements, let our culinary team do the cooking while we leave the space clean so you enjoy your special event!
Mangia Floral
Arrangement

Please fill out the form below and we will contact you within 24 hours.
tips FOR WHen ORDERING CATERING
Flexibility. Mangia offers standard menus for each type of event. Yes, this is good and sometimes it greatly speeds up the process of all preparation needed for a successful event.  Should any customization is needed to respect al dietary needs please contact our team at 212.582.5882.
Service.  Ordering catering is not just about food preparation. It involves a whole range of services. At Mangia, it is important for us to offer professional services from A-Z to make your event successful. Our trained personnel is ready to answer your questions regarding your catering needs and help your organize any rentals, such as glassware, flatware, high tops, linens etc.
Don't skimp.  Saving on food, service and other important elements of the event can ruin the experience. It is better to have some left overs that not enough food and staff on site. Our philosophy is based on not wasting any food therefore, we have developed long term relationships with food banks. We urge our clients to join our mission and hep us reach our goals for zero waste.
Professionalism.  Trust the experts! At the end of the day, you have been appointed to be the hostess with the mostess and you can take all credit for the event's success!
At Mangia we are proud for the greatest variety of food offerings, professional personnel, quality farm-to-table food,  beautiful catering set ups and a first-class service!