42 Years
of Mangia
For the last 42 years, Mangia has transformed the way New York eats breakfast, lunch while the brand has revolutionized the corporate and events catering industry in the City. In 1981, Sasha Muniak became one of the first restaurateurs to focus on fresh, farm-to-table ingredients, crafting a menu of artisanal Italian fare and offering sustainable catering on demand. Inspired by the years he lived in Italy and his European background, Sasha has instilled his passion about food into beloved signature favorites and exciting new seasonal dishes. Whether you are sitting down for a quick lunch or catering a large event, the food is always crafted in house, baked fresh daily and ready to Mangia!
Kitchens Midtown to ChelSea
HOUR BAKERY SEVEN Days a week
YEARS OF PERFECTING OUR CRAFT
1948
Sasha is born in Krakow, Poland.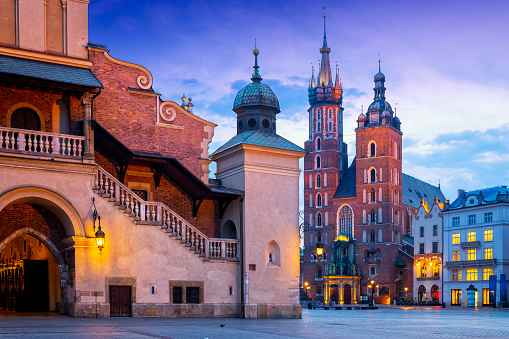 1970
Sasha moves to Italy where he gets inspired by authentic Italian cuisine. He gets introduced to traditional recipes and products, learns Italian and documents his culinary journey from Lombardy, Tuscany and Puglia.
1974
Sasha immigrated to NYC and attended Columbia University.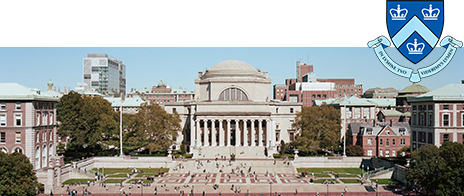 MANGIA OPENS
1981
Sasha opens the first Mangia store on 56th street between 6th and 5th; the first store to offer gourmet sandwiches, fresh antipasti and a 24/7 bakery.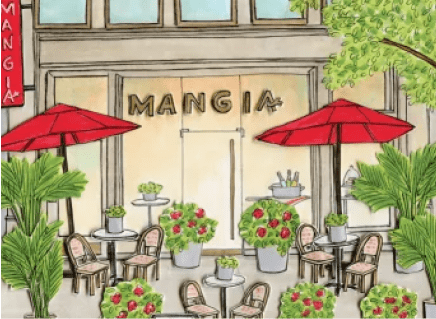 1984

New York Times names Mangia as the hottest sandwich in the City.  The press is picking up the hard work behind the brand and Sasha is looking to expand to meet the demand.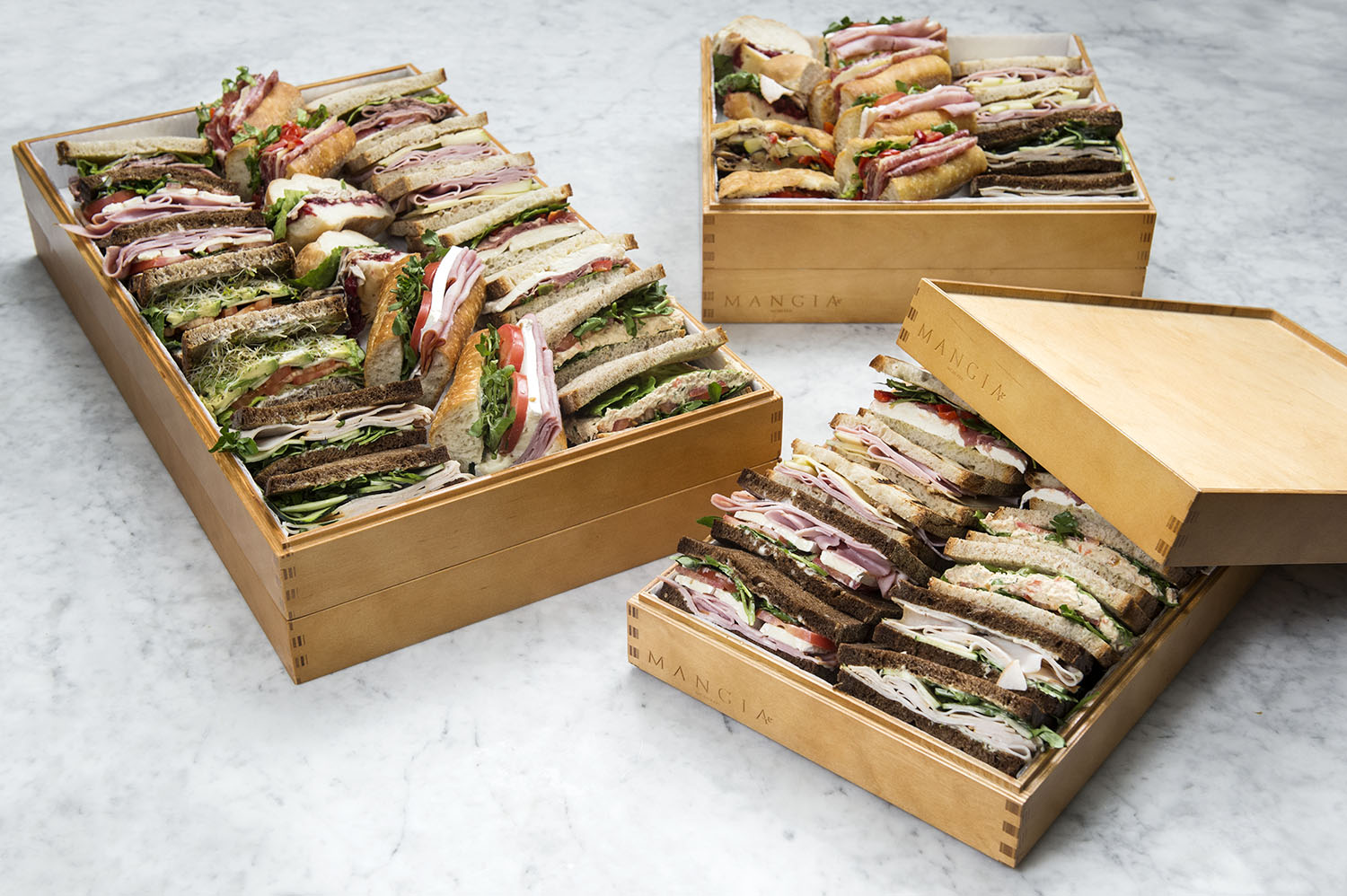 1989
Sasha opens the 2nd Mangia store in 16E 48th street, off Madison Avenue which immediately becomes the favorite place for all MadMen to go to for lunch.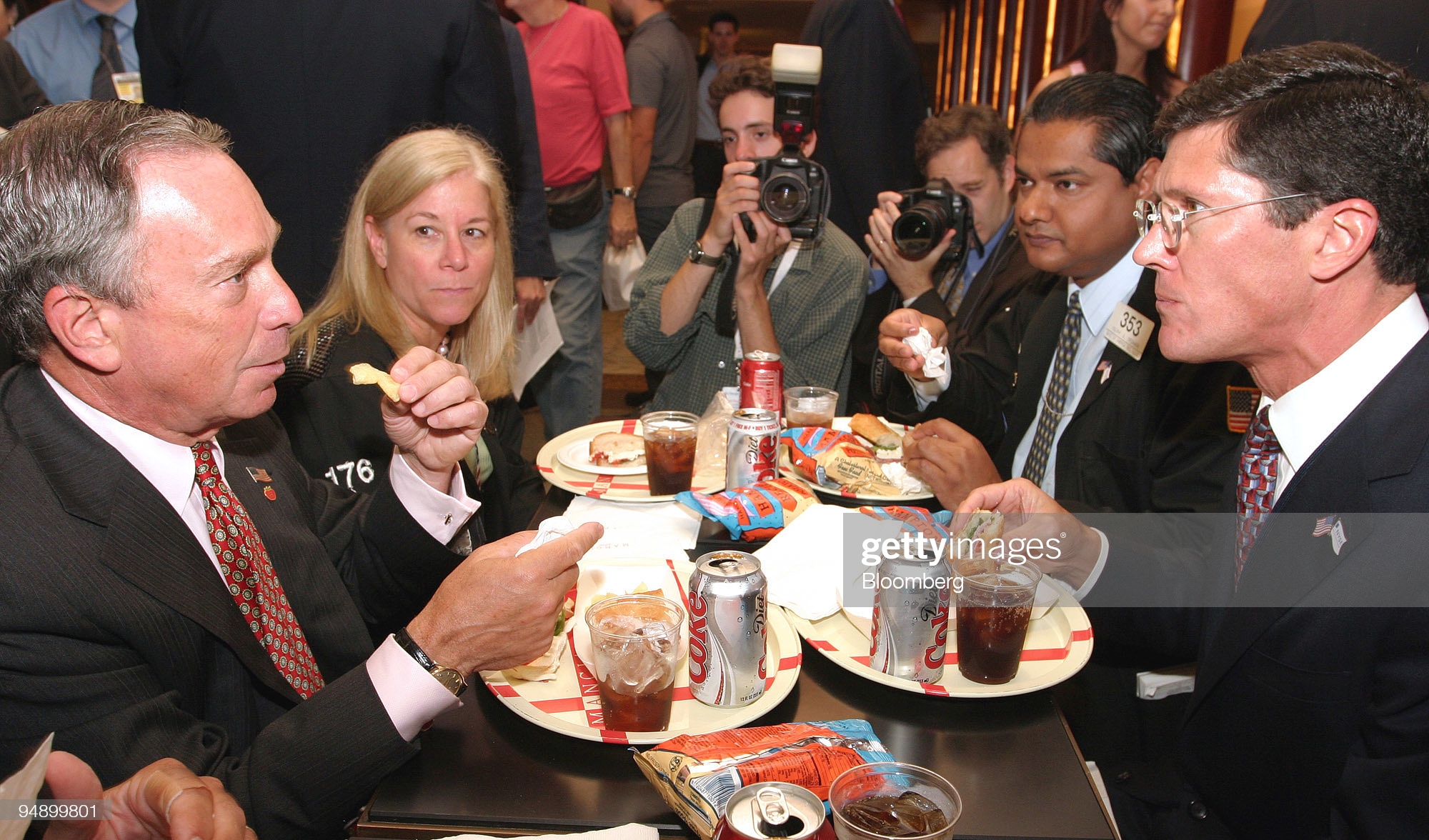 1992
Sasha is looking for a bigger space and he moves from 56th street to the infamous billionaires row on 57th street where he innovates his catering business and introduces the so-called 'Boardroom Presentation', where the food arrives in custom cherry-wood boxes. Mangia becomes the go-to hotspot for all the 57th fashion brands. .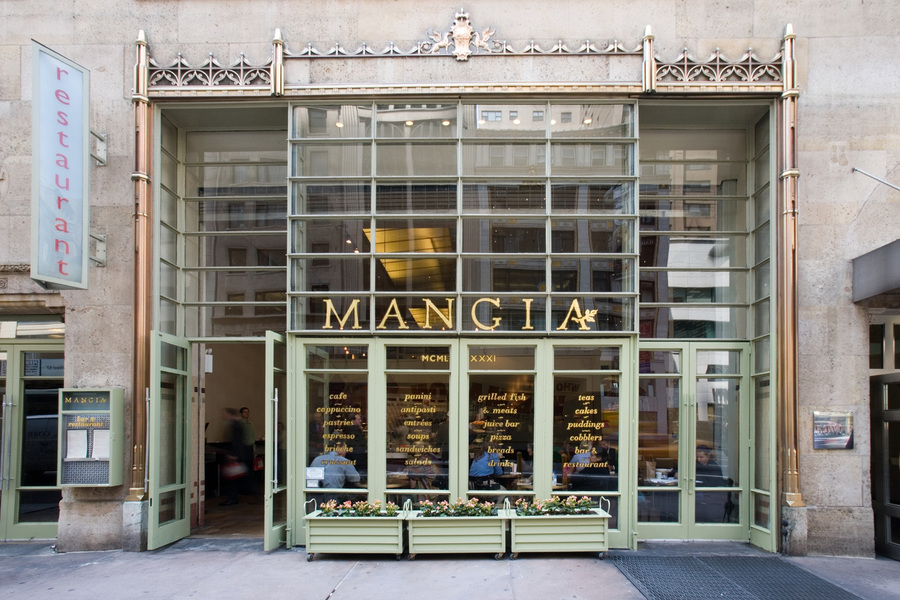 Mangia 57th doubles in size and the cafe opens a restaurant and adds dinner catering.
1994
Macy's approaches Sasha and Mangia opens a store within the largest department store in the world.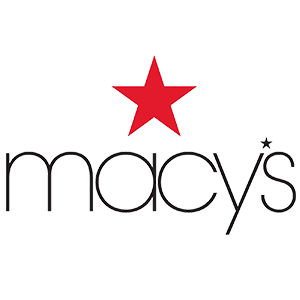 The same year, Sasha in partnership with Mudo Concept opened 2 stores in Istanbul, Turkey
1997
Sasha opens Mangia in 40 Wall Street; a 20,000 sq.ft store with a stunning interior design, inspired by the Pantheon in Rome. Mangia Wall Street immediately becomes the favorite spot for lunch for NYSE Executives and stays open until 9/11.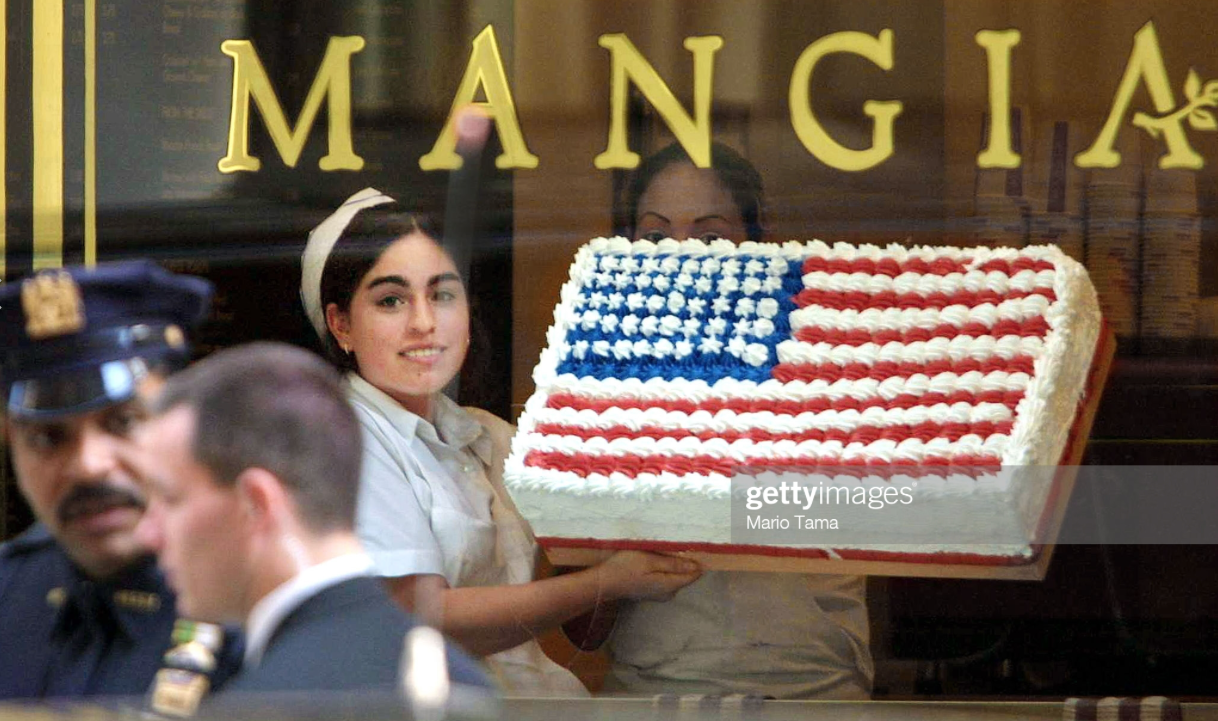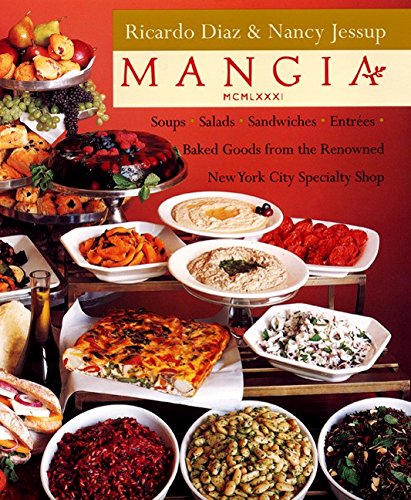 2001
Sasha published the first Mangia Book which included more than 200 recipes for professional Chefs.
2005
Sasha opens Gusto in West Village which he runs with his son Alexei; a small restaurant operating for dinner with Mangia chefs and recipes, including Jodi Williams. He catches the attention of Michelin Guide and celebrities like Angelina Jolie and Umma Therman are booking reservations for their private events.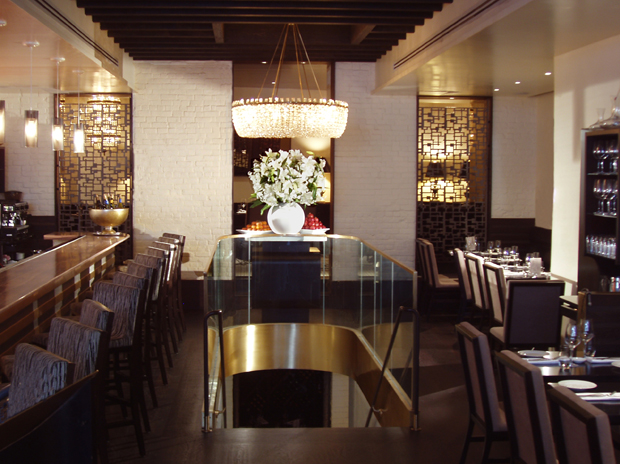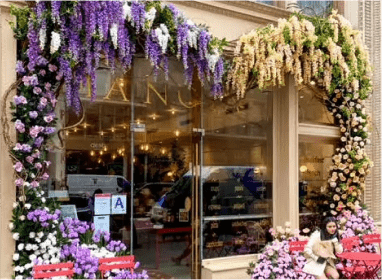 2003
Flatiron Mangia store opens on 22W 23rd street and leads the way for other casual eateries to live up the neighborhood.
2012
Mangia moved from its 48th store to its new 3-story restaurant on 422 Madison Avenue, where the corporate Mangia office is now located.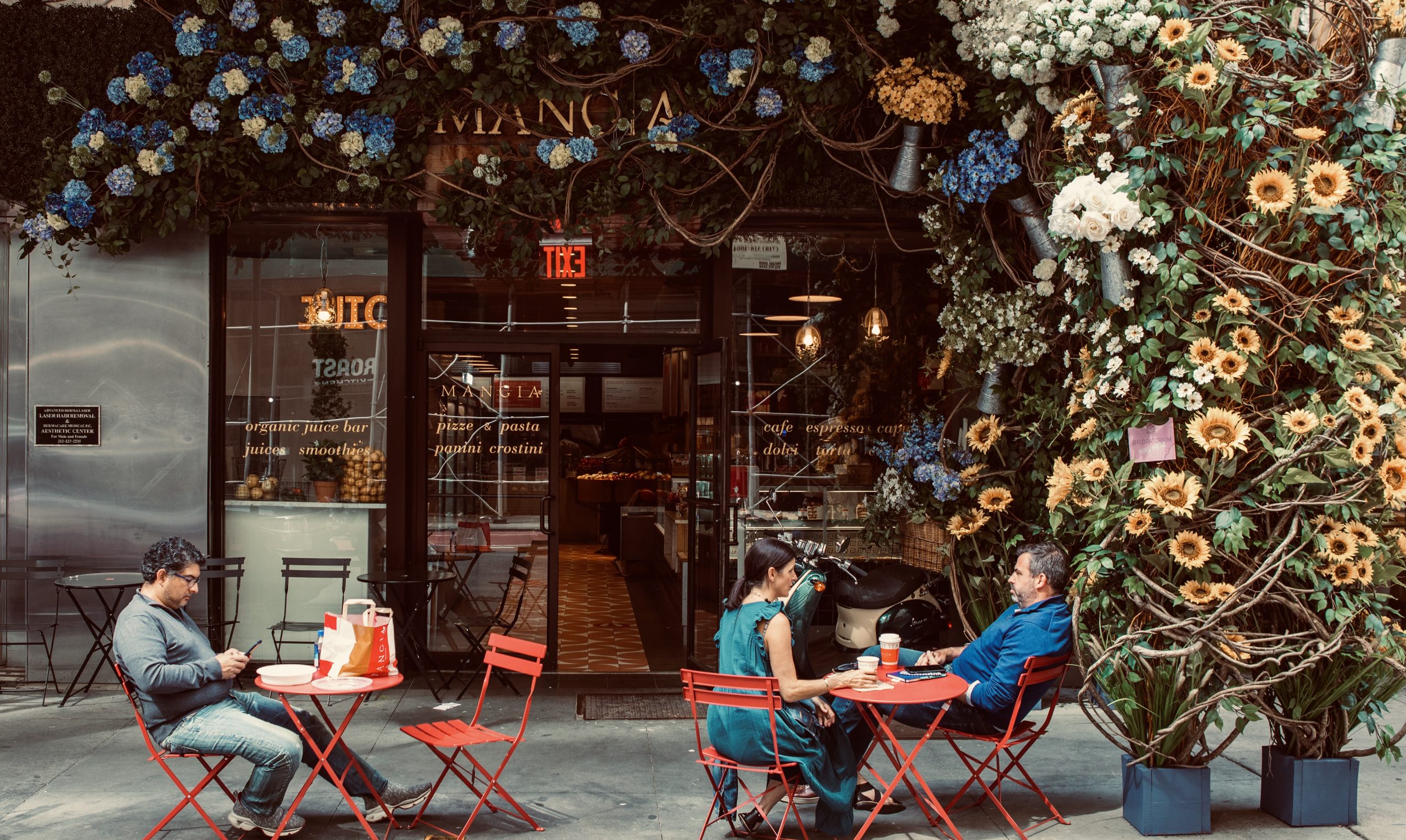 2006
Mangia opened its first store in Seoul, Korea with the owner of Samsung.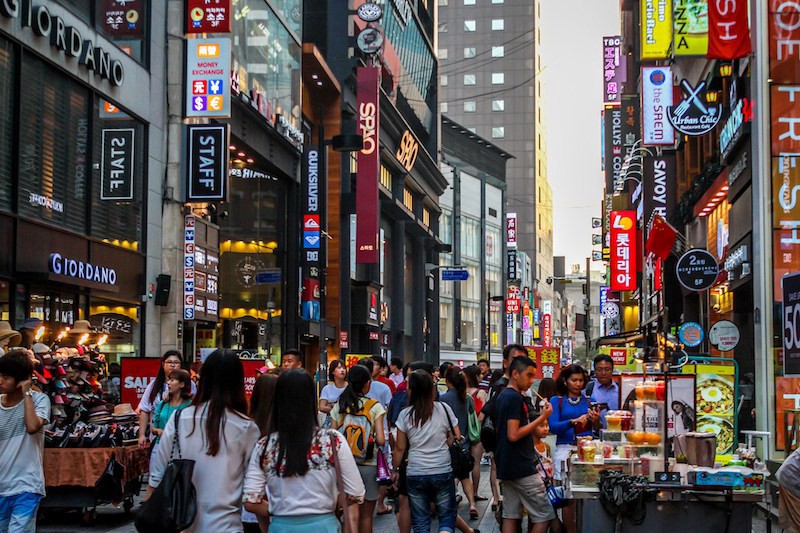 2007
Sasha opened Centro in Chelsea with celebrity Chef Anne Burrell.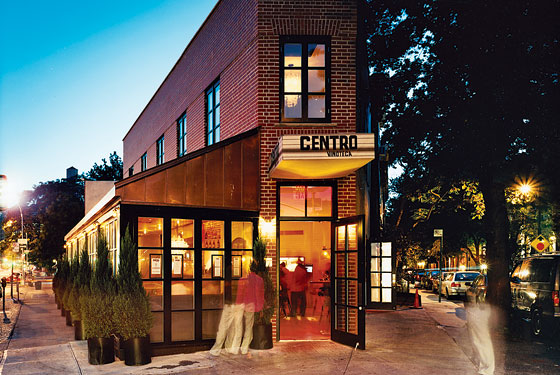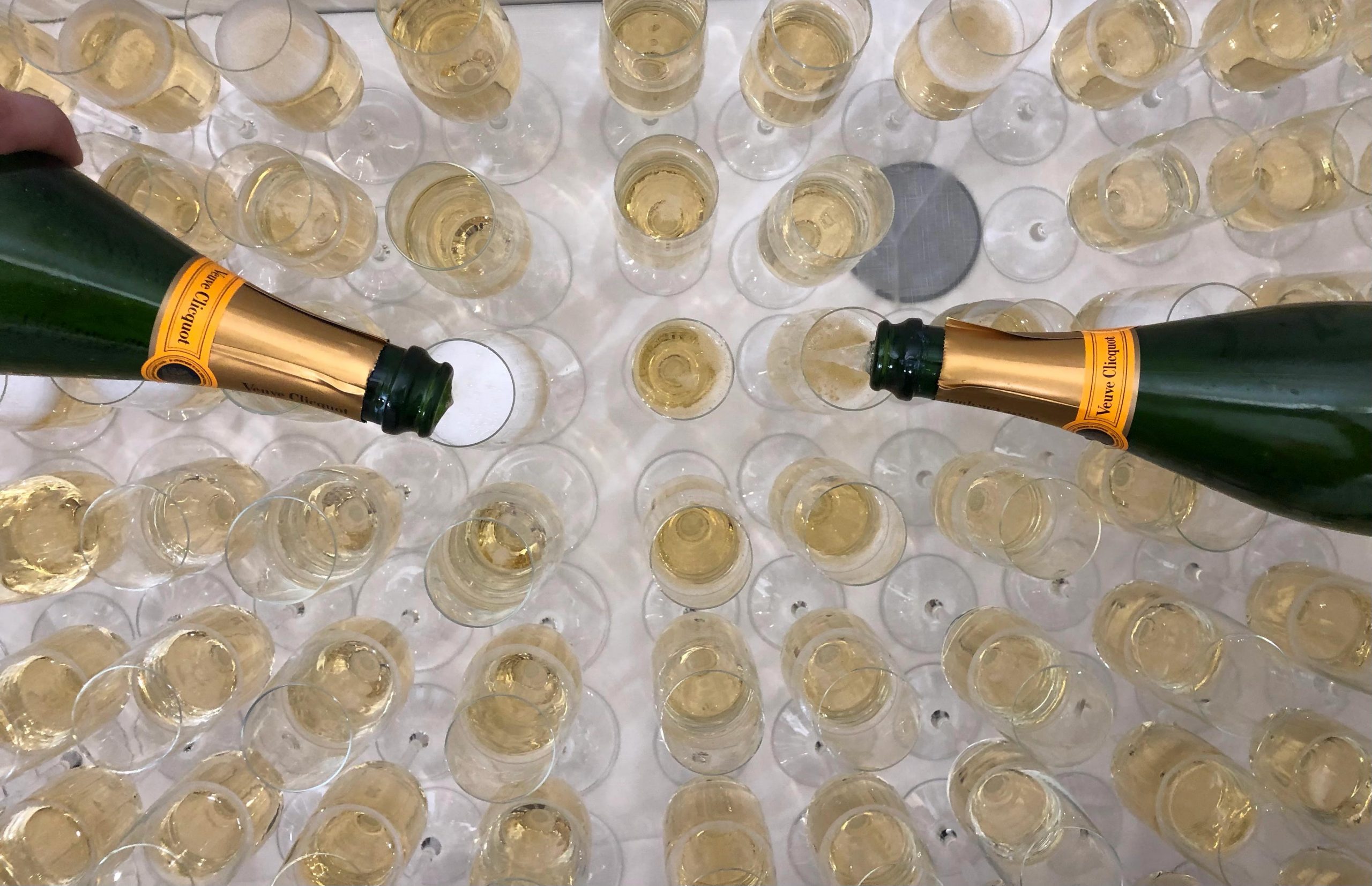 Mangia takes over the events industry in the City and introduces new catering services: glassware/flatware/furniture rentals, professional bartenders/waitstaff, full open bar, custom events design and event planning. Mangia starts executing large events such as weddings, conferences and big concerts.
2016
20 17
Mangia signs up with IMG and becomes the official caterer of NYFW.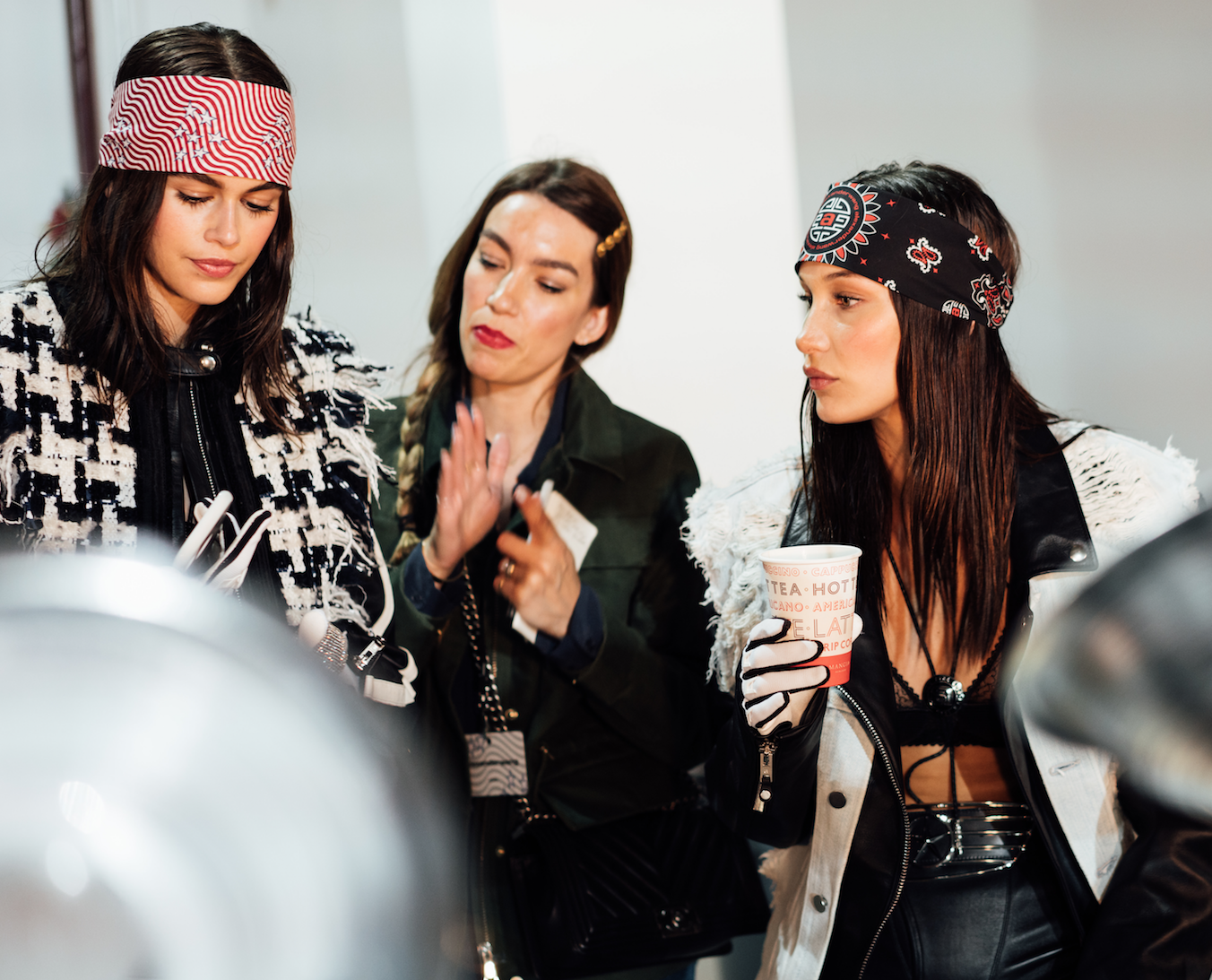 2020
Mangia does not stop operating during the pandemic. Instead, the 57th store stays open and starts baking and cooking food 24/7 to donate to hospitals.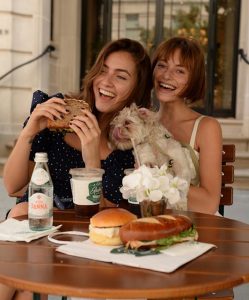 2020
Mangia signs up with Ralph's Coffee as their exclusive vendor in New York.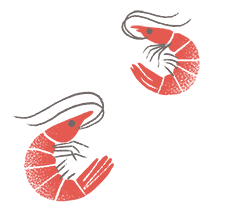 2021
Mangia launches its new online lifestyle store, called Mangia Life Shop with artisanal products from the Mediterranean.
.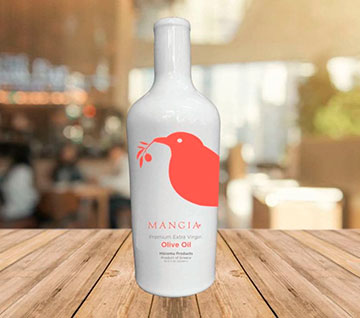 2021
Mangia introduces its Boxed Catering Menu, with individually packed breakfast & lunch boxes, which instantly becomes the most popular menu item in corporate New York.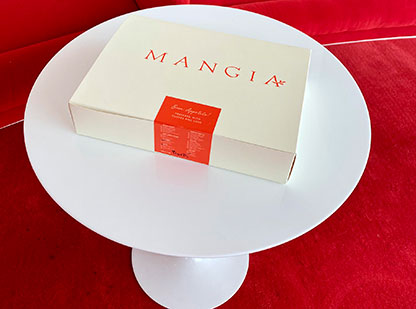 2023
Mangia opens a new location on 588 Broadway, SoHo, its fourth retail location in the City.