"Offer heartwarming, made-to-order, farm-to-table meals in sustainable, eco-friendly packaging."
We are committed to growing our business ethically and responsibly. Our agenda is driven by bold initiatives that are designed to have a meaningful impact on our people, customers, local communities and our environment.
We strive to create safe and healthy working environment that prides itself on maintaining environmental responsibility. Our food industry practices support initiatives like
sustainable farming
cage-free products
naturally raised animal products
waste reduction and recycling
products made from recyclable materials
sustainable energy sources
chemical and pollution reduction
composting
water efficiency
and the overall preservation and protection of our environment
In our kitchens, we source for ingredients that are:
organic
local
free from fillers, hormones, and antibiotic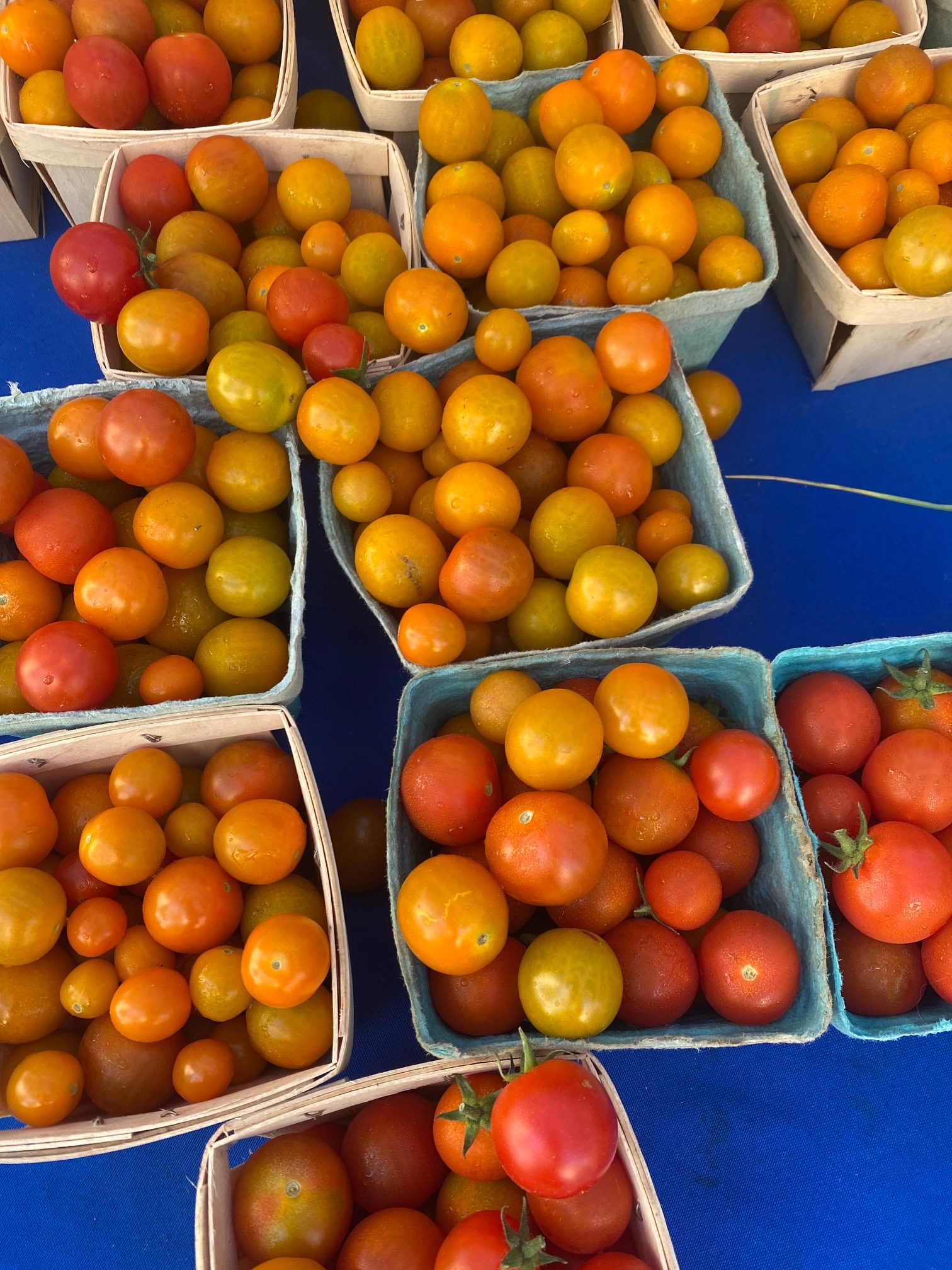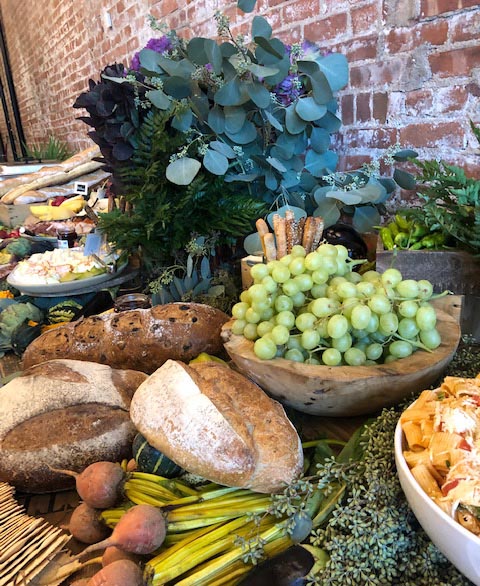 'Sustainable packaging is the only way forward. We constantly try to innovate and present our offerings in a sustainable manner. For example, we offer our catering in our boardroom presentation; an elevated & sustainable way of presenting the food in custom cherry wood boxes for Executive Corporate meetings.'
"Our goal is to operate as efficiently as we can, as soon as we can. Operating with an environmental consciousness is important to us."
At Mangia, our philosophy is simple: stay committed to operating our business in a way that drives positive change and creates a more sustainable future. Our Corporate Social Responsibility strategy touches every part of the business and is reinforced by our brand proposition, which challenges our employees to rethink what is possible in the hospitality retail industry through creativity and innovation.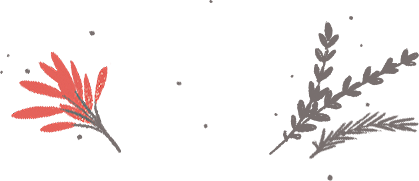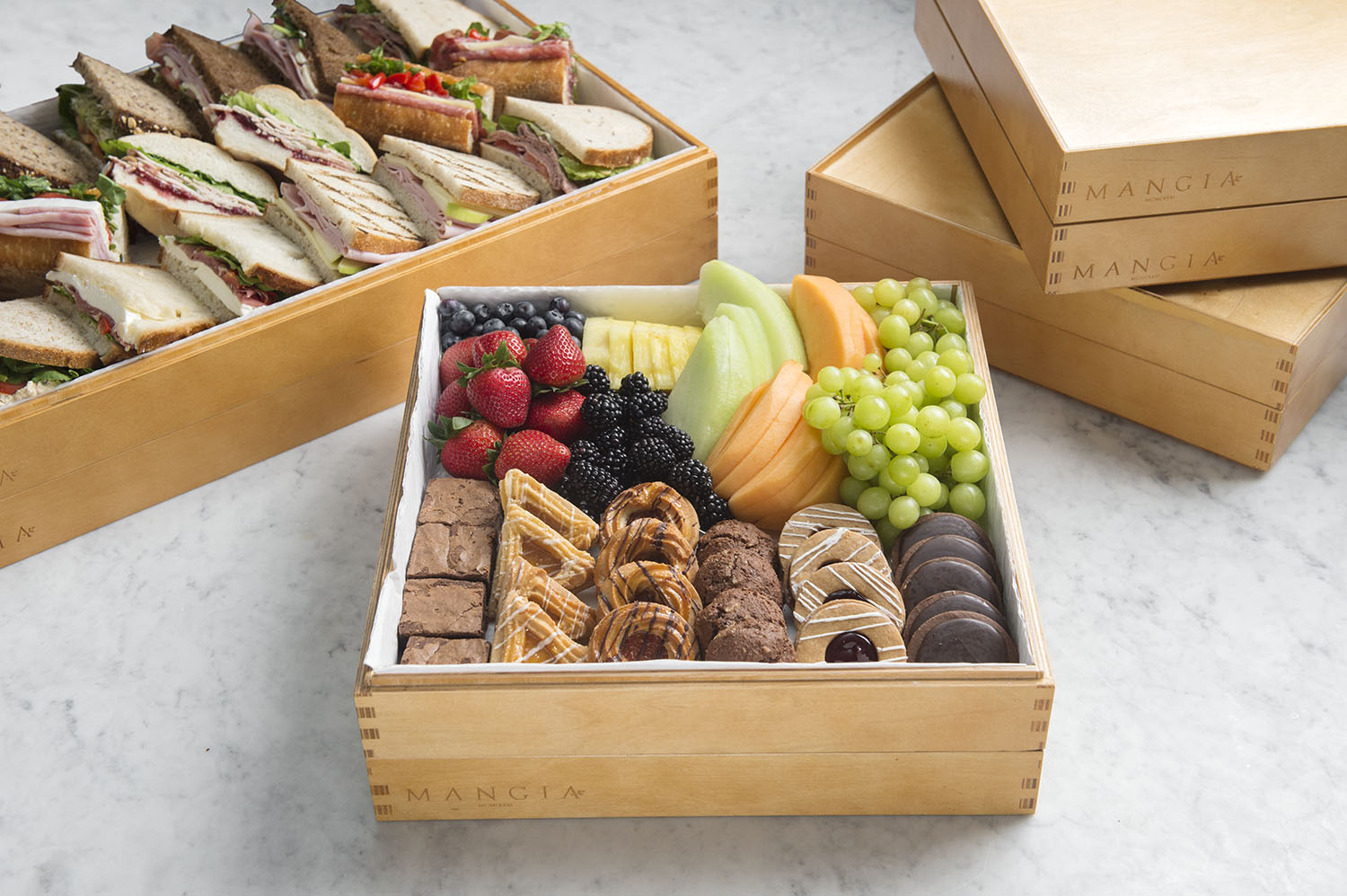 Supporting local farms since 1981