Enhance Your Special Occasion with a Mangia Grazing Table
Prepare to wow your guests!
Mangia's Grazing Tables NYC will awe and elevate your special occasion. From corporate events to private parties, baby showers, engagement parties, weddings, or any other special occasion, their food stylists are eager to get started on creating an incredible and beautiful tablescape with delectable food to feast on and amaze your guests.
Among the mouthwatering offerings are generous portions of beautifully prepared and displayed imported cheeses, curated meats, homemade dips, farmer's market veggies, fresh flowers, organic jams, Mangia Bakery sweets, and eco-friendly props. They even cater to your guests' dietary requirements by offering gluten-free, vegan, and vegetarian menu options.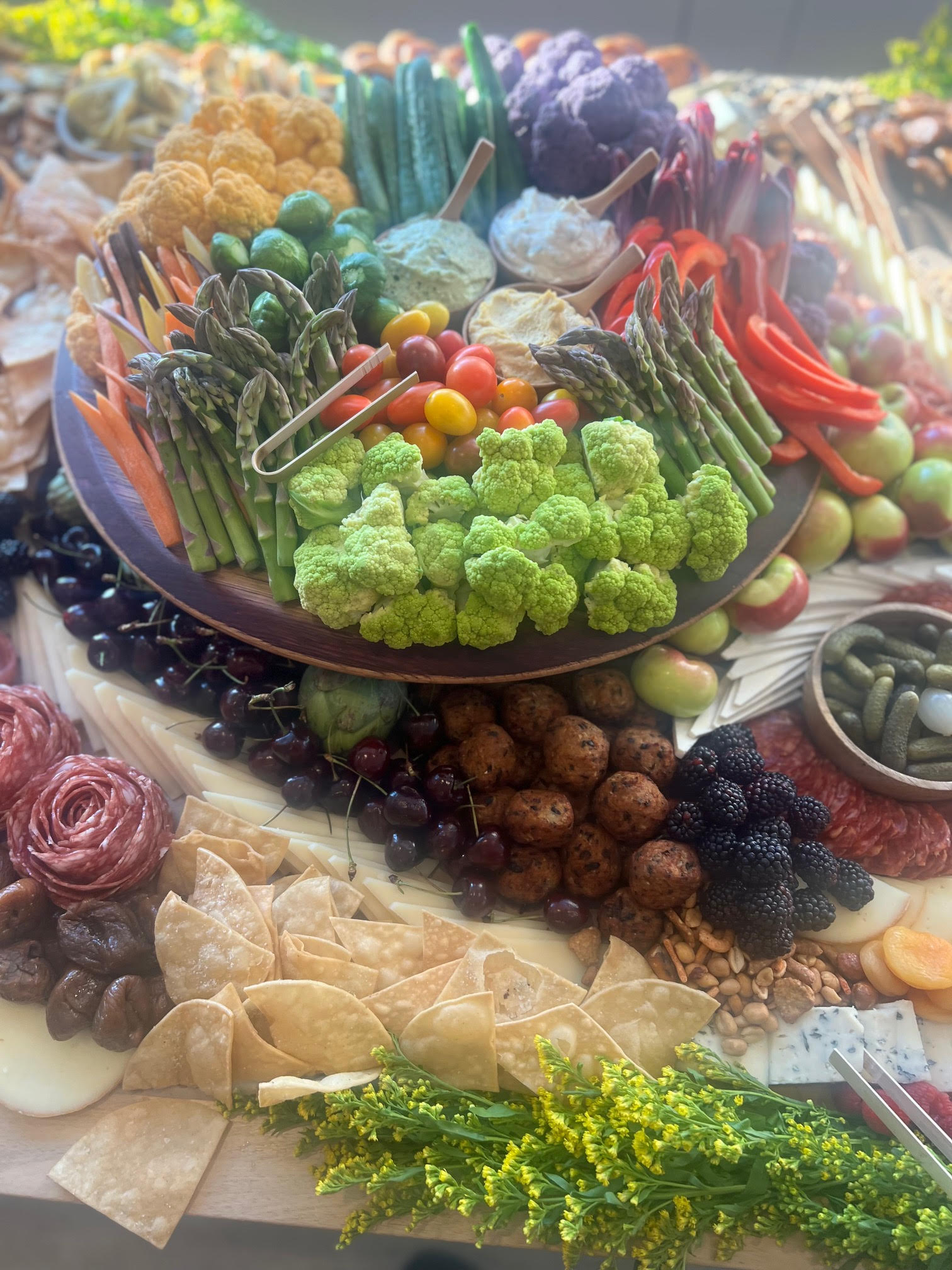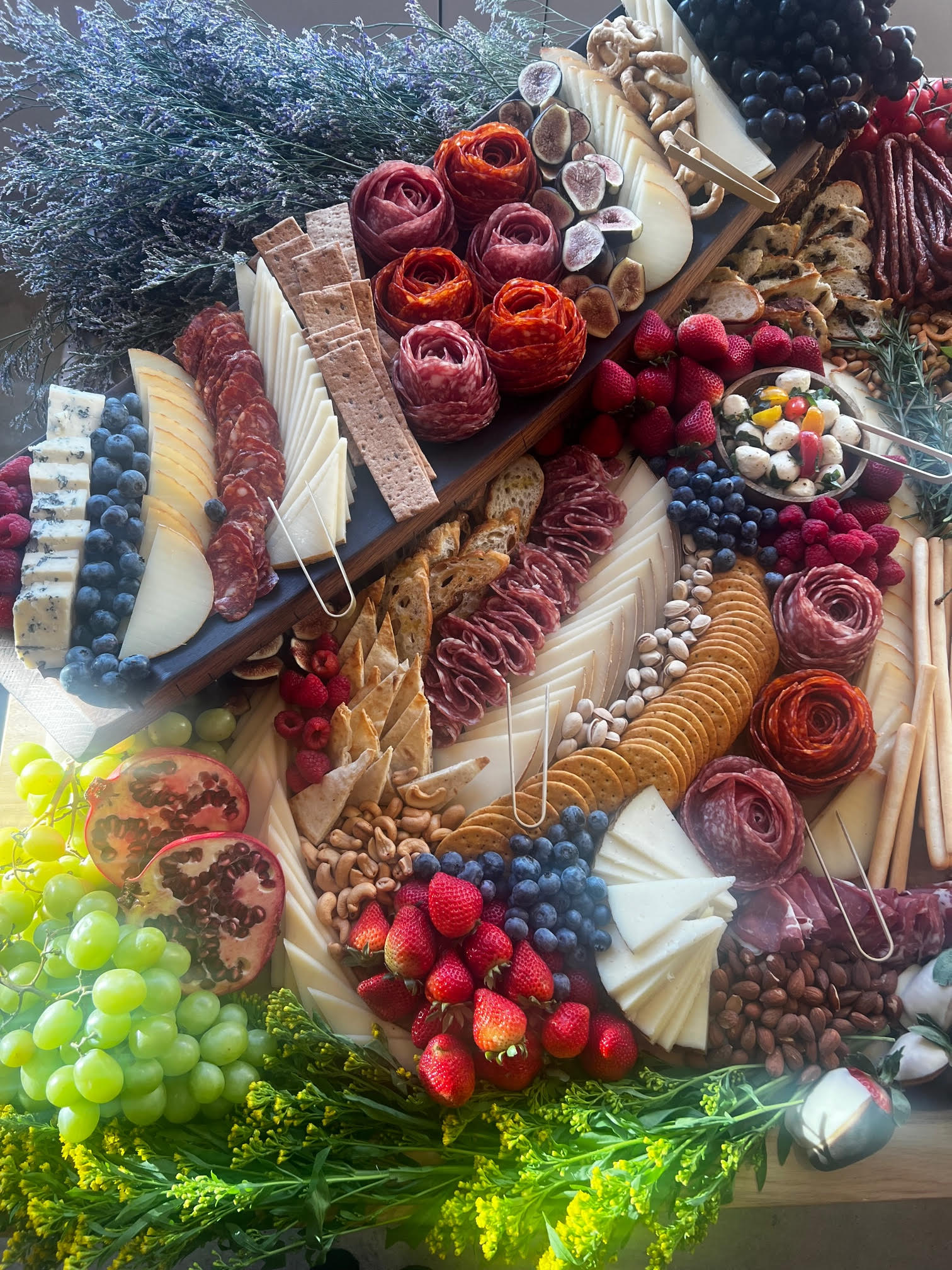 The Grazing Tables NYC are not only visually appealing and delicious to eat, but they are also made from the highest quality, freshest farm-to-table ingredients that the iconic eatery is known for. Along with incredible food, Mangia Grazing Tables provide peace of mind that your guests will enjoy the best ingredients available, whether it's the scrumptious, imported meats from Italy or France, such as salami piccante and saucisson, or the savory domestic and imported cheeses, locally sourced vegetables, nuts, dried fruits, olives, condiments, or tasty cookies and treats.
Mangia believes that each event is unique, and each grazing table is meticulously curated based on the client's theme, taste, and preferences. The skilled team at Mangia takes great care in creating exquisite visually appealing displays that are tailored to the occasion and that your guests will enjoy eating.
Mangia creates a spread brimming with the most amazing flavorful ingredients, resulting in a special experience that your guests will remember for years to come. When it comes to your next special occasion, say Mangia!