Baking
Mangia's bakery combines family recipes with modern ingredients. 

Dough
Our skilled bakers prepare the perfect dough every time. 

Toppings
From icing to fresh fruits, you can find baked goods with any topping you like. 

Shapes
Traditional pastries get an update with the exclusive designs of our chefs. 

Filling
Our fillings are made fresh from the finest ingredients

Mood
Every one of our fresh baked goods are here to make you happy. Really.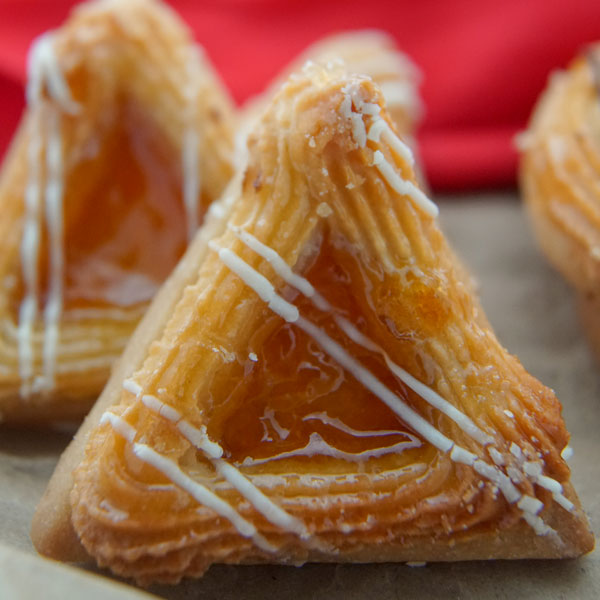 What makes a good bakery?
At Mangia, we believe that a good Italian bakery is defined by the quality of its ingredients. Since 1981, we've built our delicious bakery on the principle of using only the highest quality ingredients available. Our fresh pastries are made with handmade dough, natural dairy, and all-natural products from local businesses.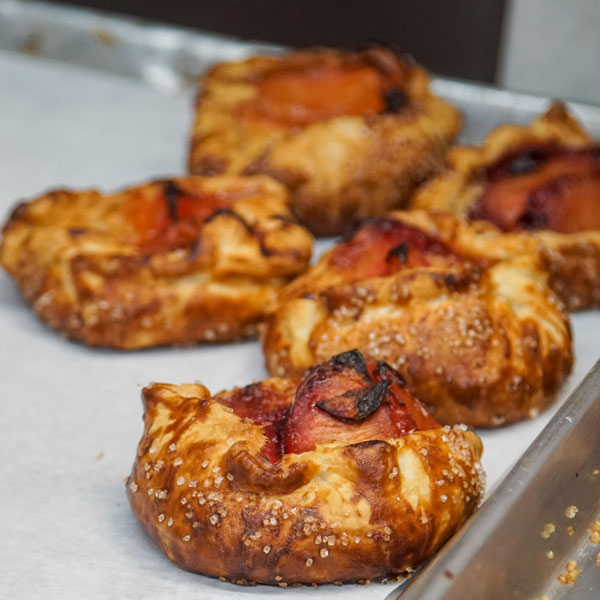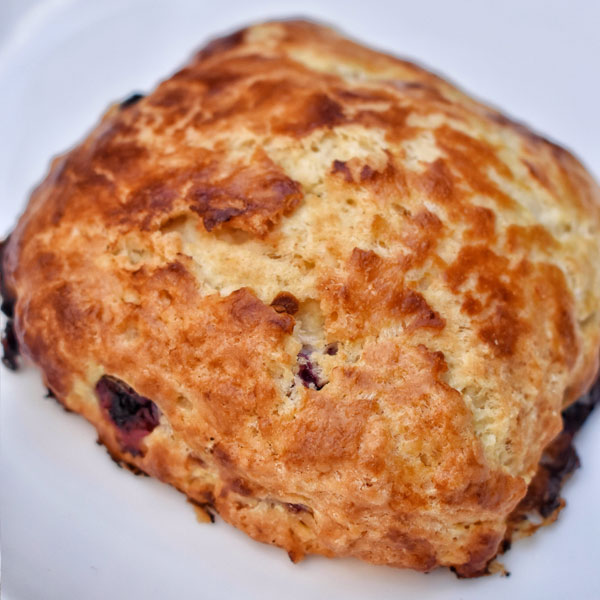 Try something new
Although we've always been inspired by classic Italian recipes, we pride ourselves on offering an expansive menu of homemade baked goods. From crusty toasts and crispy croissants to pies and cakes with all kinds of fillings, we have something for every craving. We can also make cakes to order, so let our talented pastry chefs bring your cake dreams to life.
 Stop by the bakery at Mangia and try something new, as we are always adding to our menu. Or treat yourself to an old favorite. No matter what you choose, we have a feeling you'll be back for more.