The Mangia Initiative 
The Mangia Initiative started during the pandemic and has since become an integral part of Mangia's everyday life in the city. Our team is working every day with shelters and food banks to feed those in need. Our aim is to assist non-profit organizations and contribute to their missions in alleviating poverty, hunger, and homelessness in New York City. What began as a handful of donations during the pandemic has expanded to encompass thousands of food items contributed throughout New York City. These tremendous efforts strive to minimize wastage of unsold food by redirecting it to those in genuine need, ensuring responsible use.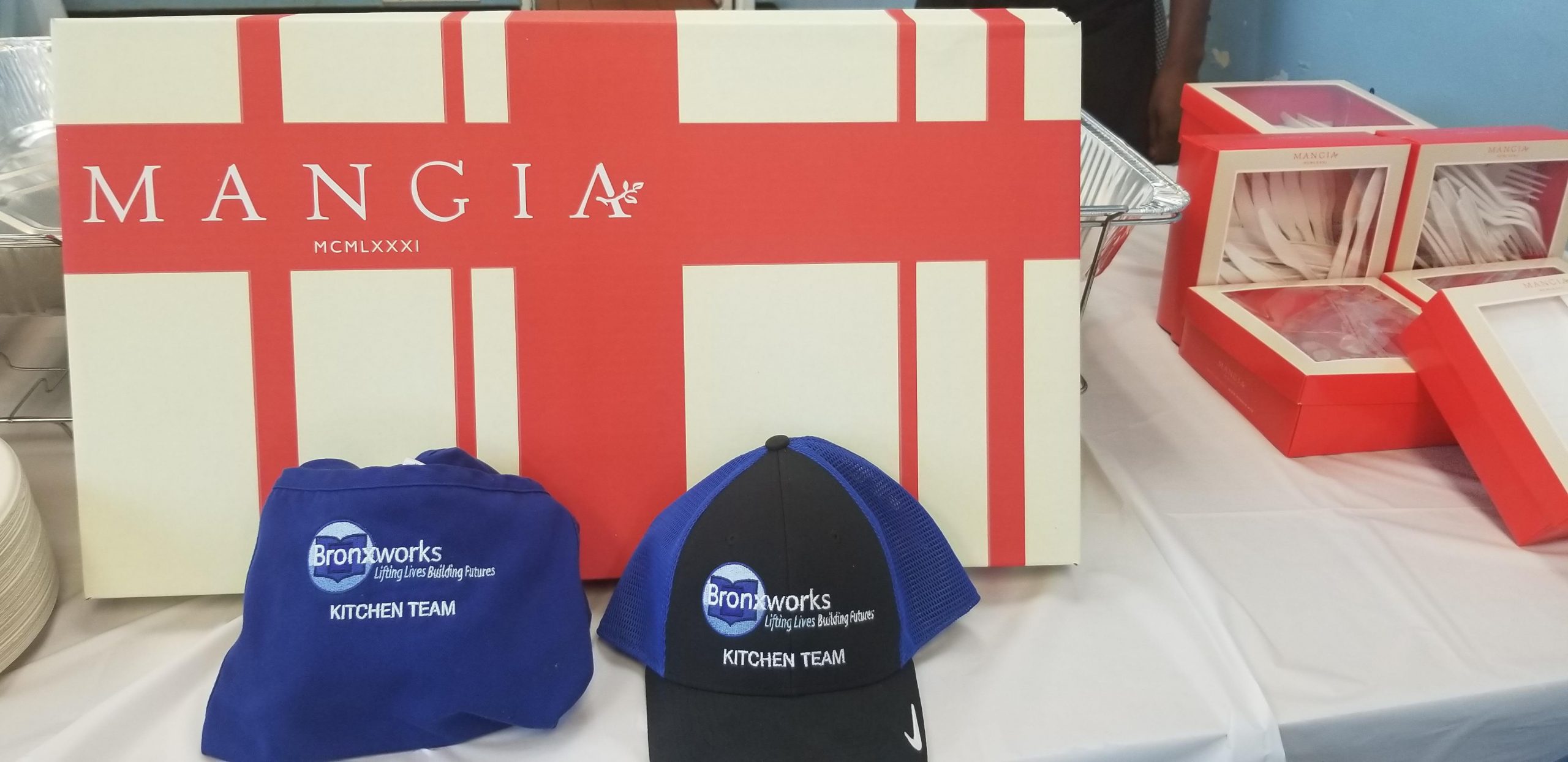 Food Donation 
Our Initiatives take pride in supporting local food rescue organizations by donating Mangia's unsold food at the end of each day, including any surplus from our catering events, to help those in need. Every evening, our delivery crew members pick up any unsold food and distribute it to various shelters. Together with our food rescue partners in the US, we have managed to donate more than 250,000 food items this year to feed local communities.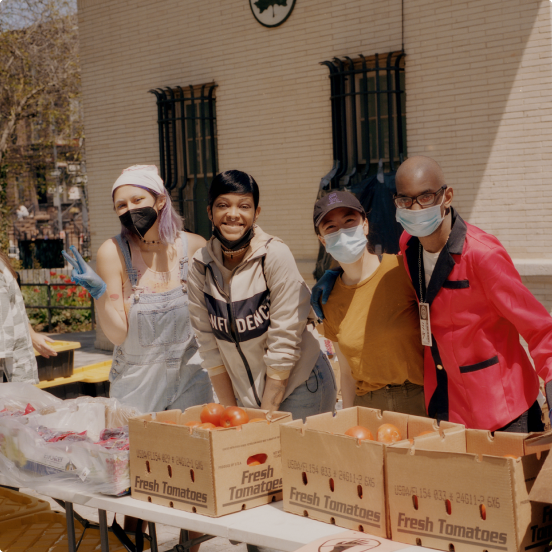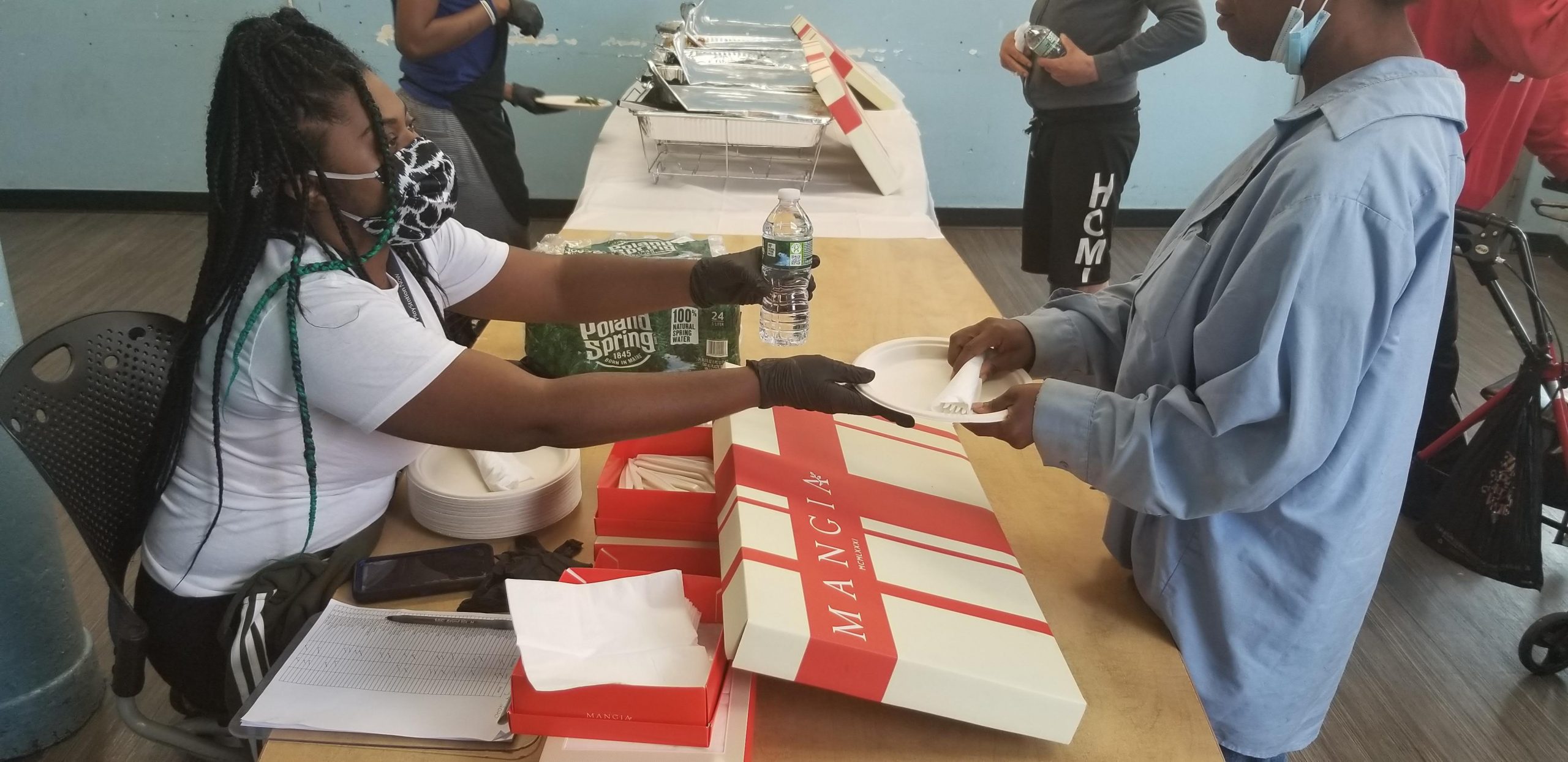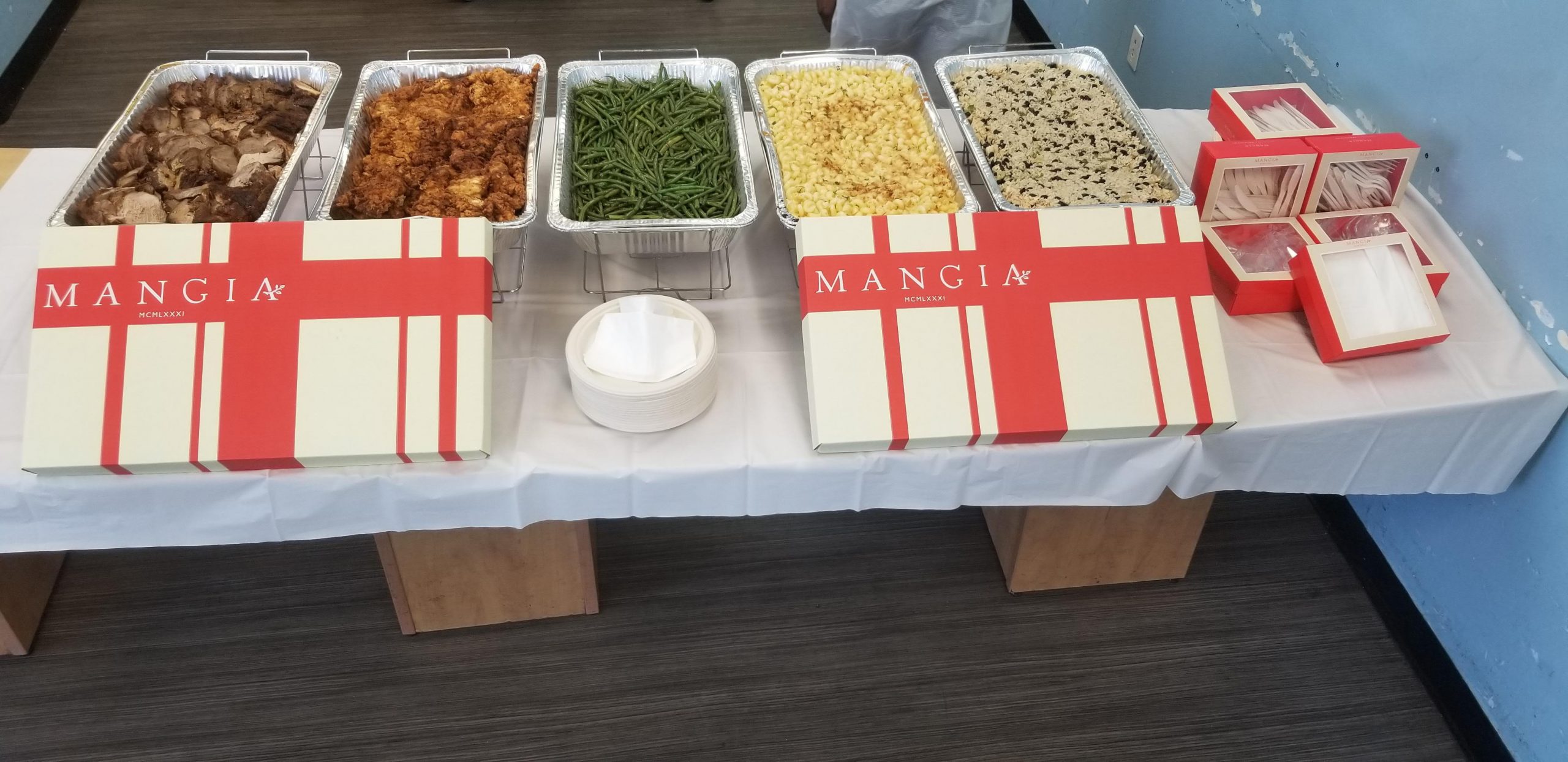 Charity Partners & Initiatives
Crossroads Communities
"Compassion has a ripple effect that extends far beyond just food."
Crossroads' mission is straightforward: to feed people in their Soup Kitchen and Pantry programs and provide warm, nutritious meals and healthy groceries for New Yorkers. As guests face the dual challenges of hunger and homelessness, Crossroad's welcoming community is here for them. Three days a week, a hot meal is prepared from scratch and on a fourth day, a hot meal from a rescue food provider is served. Seven nights a week, dinner is served in partnership with the Coalition for the Homeless. One day a week, guests choose fresh produce, proteins, and shelf stable groceries at their Pantry.
God's Love We Deliver 
Fresh, healthy meals can make all the difference in the world if you or someone you love is living with a chronic or life-altering illness like cancer, Alzheimer's, renal failure, COPD, HIV/AIDS, or other serious condition. 'God's Love We Deliver' delivers delicious meals right to New Yorker's door whether they are living with or recovering from an illness and having trouble shopping or cooking. Their Registered Dietitian Nutritionists work with guests to design individualized meal plans. All meals are FREE to clients and their families, and full of LOVE.
Bronx Works
BronxWorks helps individuals and families improve their economic and social well-being. From toddlers to seniors, we feed, shelter, teach, and support our neighbors to build a stronger Bronx community. In all aspects of our work, BronxWorks strives for the highest ethical and performance standards. We are guided by the belief that people must be treated with dignity and respect, regardless of their present situation or past experiences.