DELIVERY/PICK UP
FOR INDIVIDUALS AND SMALL GROUPS
Order fresh farm-to-table breakfast, lunch or dinner.
REWARD$: EARN $2 FOR EVERY $20 SPENT
ORDER CATERING
6 PEOPLE MINIMUM
Ideal for corporate events, conferences & special occasions.
Explore our new Juices & Smoothies made with superfoods to boost your immune system.
With the bounty of gorgeous summer vegetables hand picked from farmers' market, now is the time to have MANGIA salads
Choose from proteins, sandwiches and sides and make your own lunch box for pick up or delivery.
official CATERER 
for 
New York
fashion week
MANGIA 57TH STREET
50 W 57TH ST
NEW YORK, NY, US
BETWEEN 5TH & 6TH
TEL.:  212 582 5882
MONDAY-THURSDAY
STORE 7AM-6PM
DELIVERY 7AM-5PM
FRIDAY
STORE 7AM-6PM
DELIVERY 7AM-4PM
MANGIA 48 MADISON
422 MADISON AVENUE
NEW YORK, NY, US
BETWEEN 48TH & 49
TEL.: 212 644 0422
MONDAY-THURSDAY
STORE 7:30AM-5PM
DELIVERY 7AM-5PM
FRIDAY
STORE 7AM-5PM
DELIVERY 7AM-4PM
MANGIA 23 FLATIRON
22 W 23RD STREET
NEW YORK, NY, US
BETWEEN 5TH & 6TH
TEL.: 212 647 0200
MONDAY-THURSDAY
STORE 8AM-5PM
DELIVERY 7AM- 5PM
FRIDAY
STORE 8AM-5PM
DELIVERY 7AM- 4PM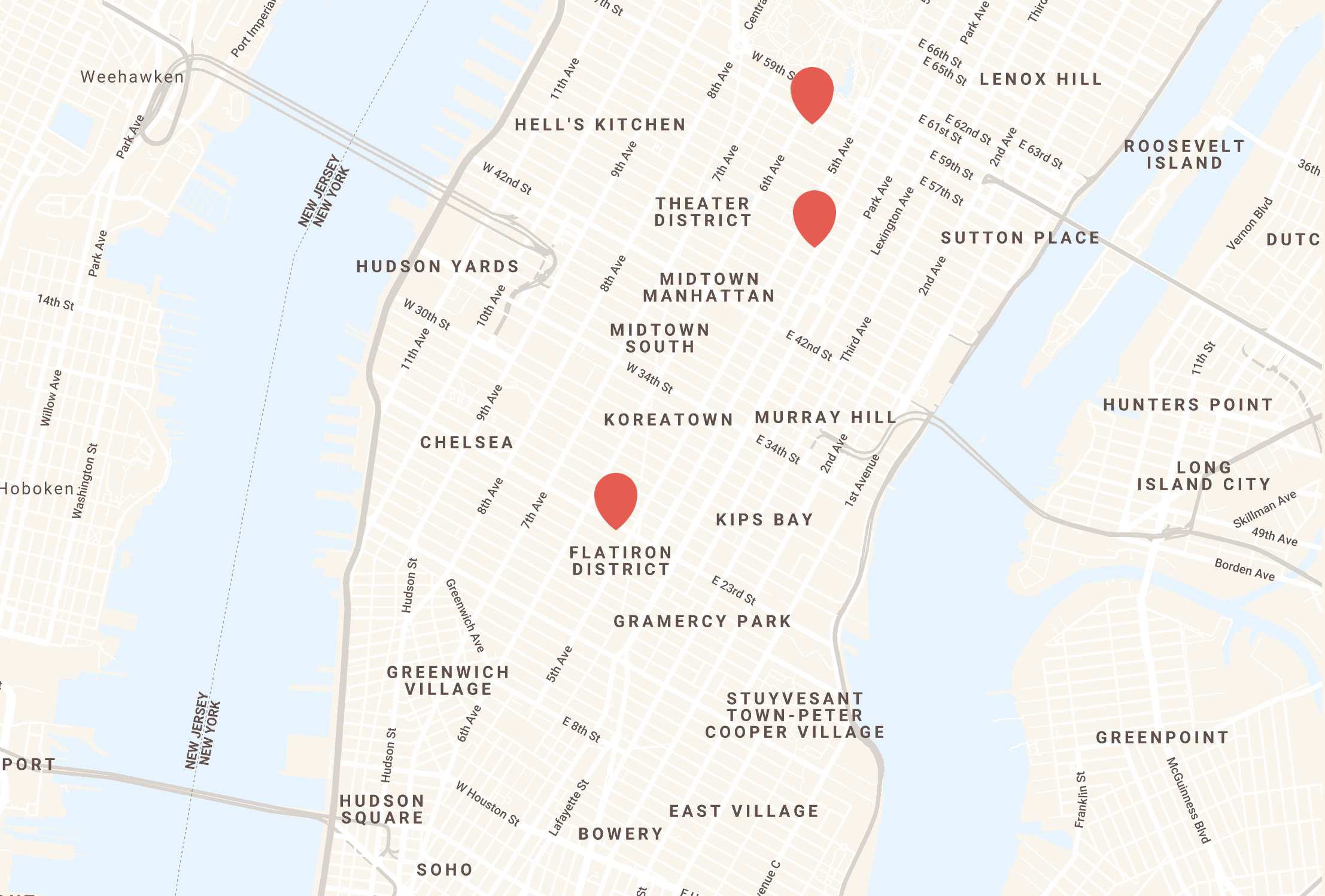 MANGIA HAS IMPLEMENTED THE STRICTEST GUIDELINES Contact free delivery and pick up Mandatory face masks are worn by all our employees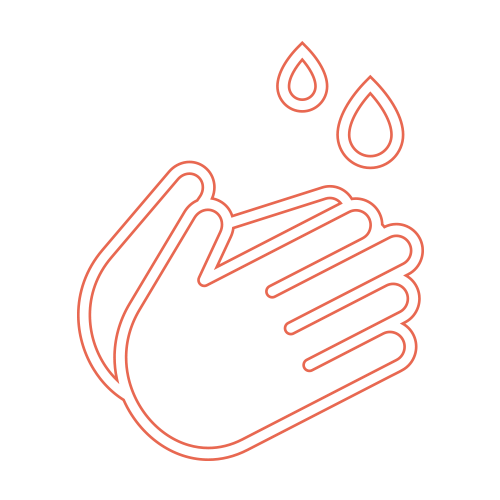 Strict handwashing and sanitation practices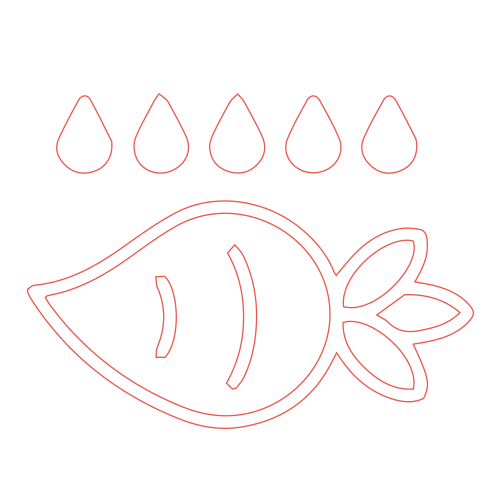 Best-in-class produce washing practices
UV light sanitizing wands for all
take-outs