NYC'S ICONIC GOURMET
EAT IN. TAKE OUT. CATERING.
DELIVERY/PICK UP
FOR INDIVIDUALS AND SMALL GROUPS
Order fresh farm-to-table breakfast, lunch or dinner.
ORDER CATERING
6 PEOPLE MINIMUM
Ideal for corporate events, conferences & special occasions.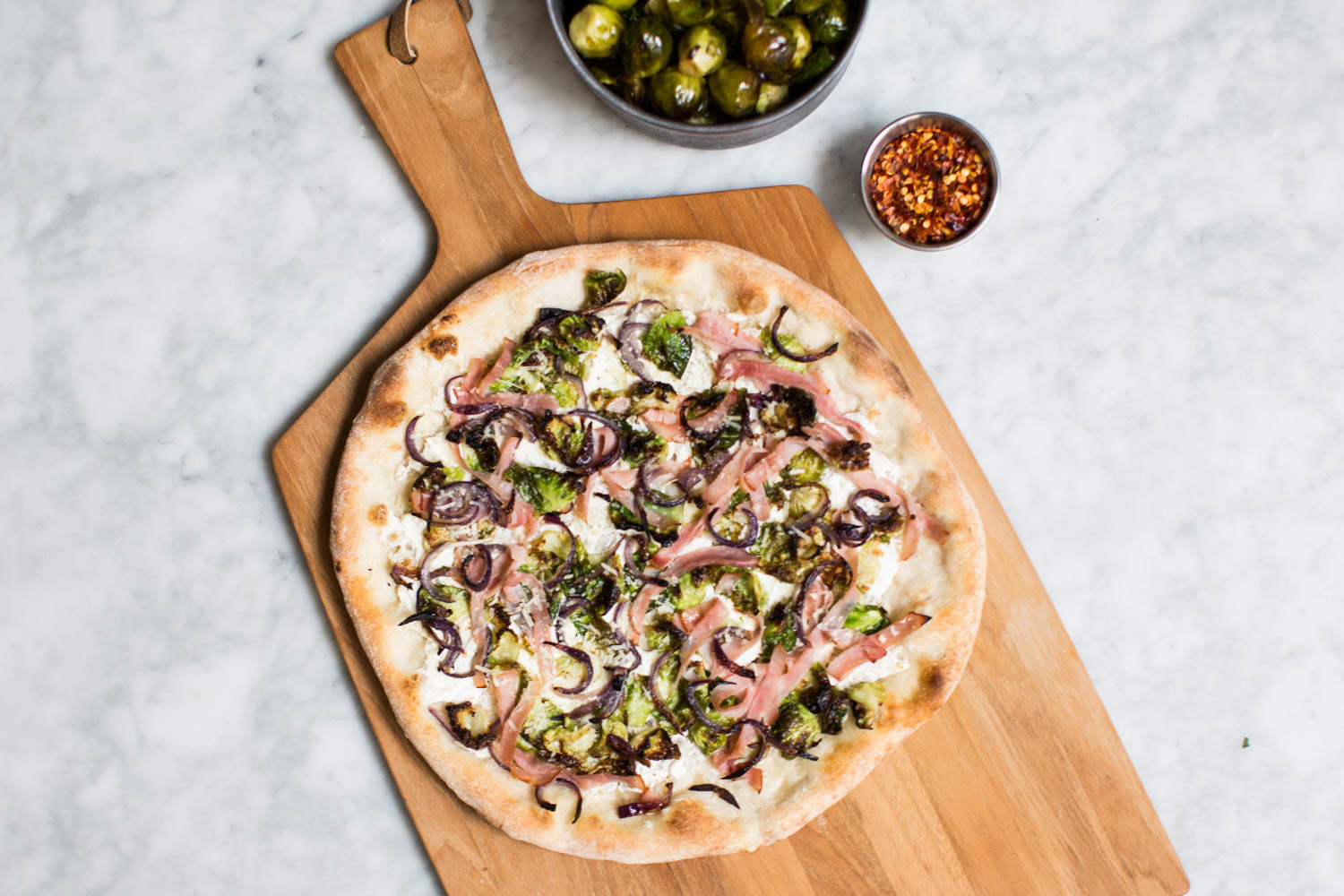 At Mangia, we're strongly committed to baking the highest quality of breads and doughs, whether they are gluten-free or traditional. Gluten-free pizza actually be just as good as the real thing.
official CATERER 
for 
New York
fashion week
MANGIA 57TH STREET
50 W 57TH ST
NEW YORK, NY, US
BETWEEN 5TH & 6TH
TEL.:  212 582 5882
MONDAY-THURSDAY
STORE 7AM-6PM
DELIVERY 7AM-9PM
FRIDAY
STORE 7AM-6PM
DELIVERY 7AM-6PM
MANGIA 48 MADISON
422 MADISON AVENUE
NEW YORK, NY, US
BETWEEN 48TH & 49
TEL.: 212 644 0422
MONDAY-THURSDAY
STORE 7AM-7PM
DELIVERY 7AM-9PM
FRIDAY
STORE 7AM-7PM
DELIVERY 7AM-6PM
MANGIA 23 FLATIRON
22 W 23RD STREET
NEW YORK, NY, US
BETWEEN 5TH & 6TH
TEL.: 212 647 0200
MONDAY-FRIDAY
STORE 7AM-5PM
DELIVERY 7AM- 9PM