Fall is around the corner, which can only mean one thing, PUMPKIN SPICE!!!  
But let's start with the basic. What is pumpkin spice?
Pumpkin pie spice is an American spice mix commonly used as an ingredient in pumpkin pie since at least the 1890s.Pumpkin pie spice (sometimes also referred to as Pumpkin spice) is similar to the British and Commonwealth mixed spice. It is generally a blend of ground cinnamon, nutmeg, ginger, cloves, and sometimes allspice.
However, over here at Mangia, we are a bit overwhelmed with the mainstream use of  the spice in items such as  "the pumpkin spice latte". Therefore, we have decided to get creative with our favorite seasonal spice.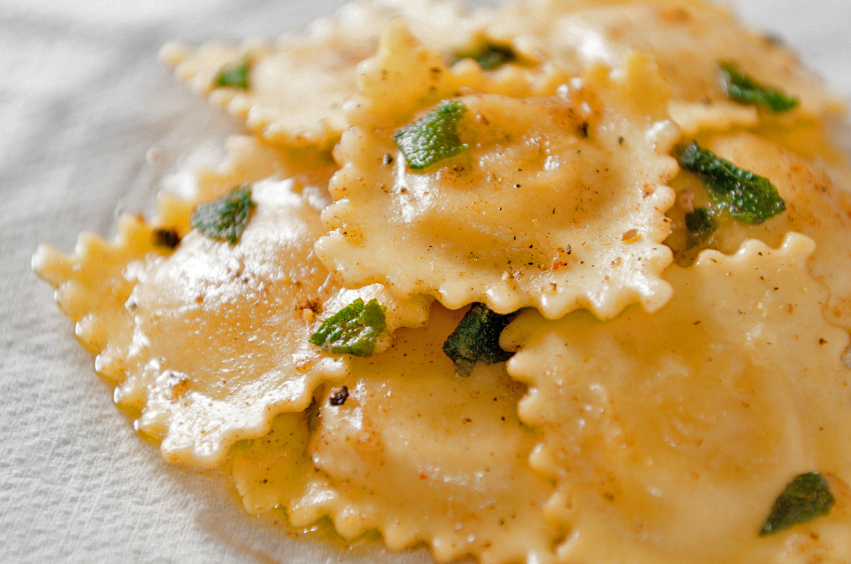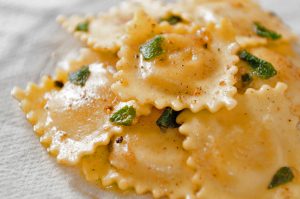 Pumpkin Spice Ravioli:
Pumpkin spice ravioli is paired perfectly with a butter sage sauce. This pasta dish would also go nicely with butternut squash and pine nuts.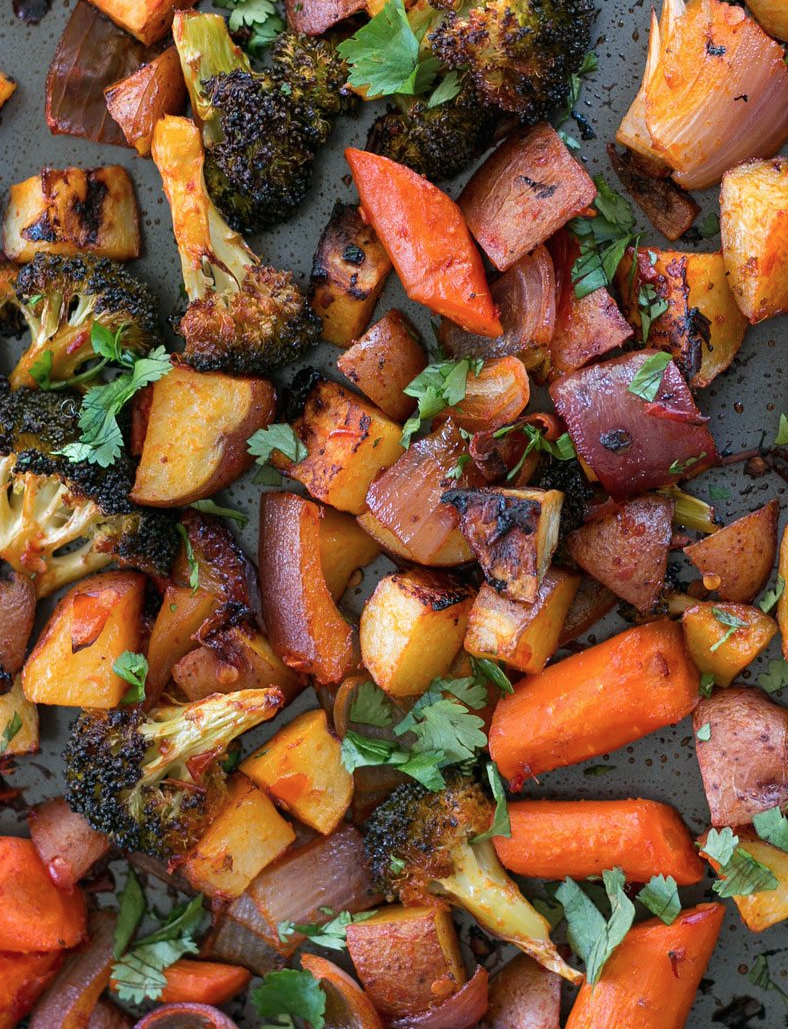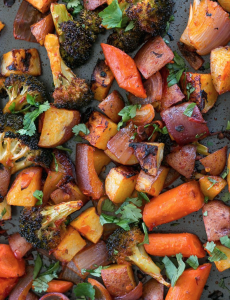 Roast Vegetables:
Using pumpkin spice to season vegetables like squash, sweet potatoes and carrots is a great way to add a warm winter feel to your meal.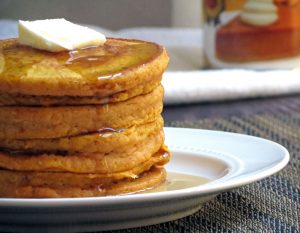 Pumpkin Spice Pancakes: Simply add ½ a teaspoon of pumpkin spice to your pancake batter to liven up your fall breakfast.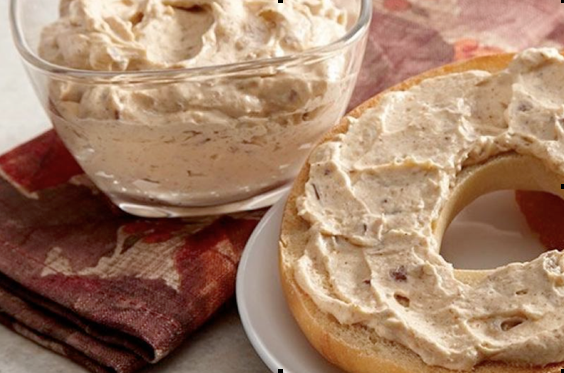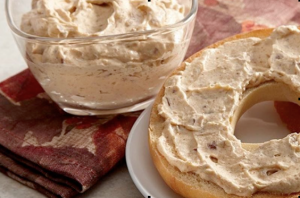 Pumpkin Spice Spread: Beat cream cheese, brown sugar and pumpkin spice together and you will create the perfect spread for your morning bagel.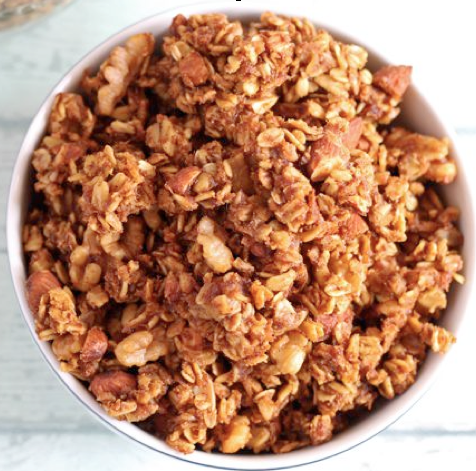 Pumpkin Spice Granola: Infuse your morning granola with a taste of fall.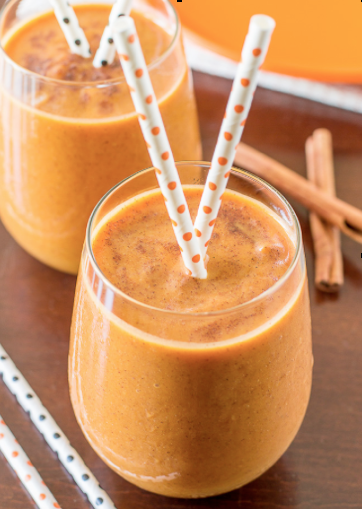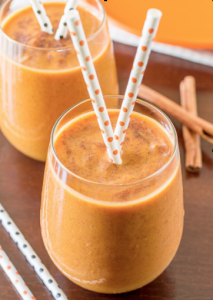 Pumpkin Spice and banana Smoothie: After your morning workout try this breakfast smoothie that will keep you full for hours.
So there you have it! Pumpkin spice does not have to just be in your latte! Look out for some of these delicious fall dishes in our daily specials.
Love. Always. Mangia.