When Mangia decided to incorporate matcha into our menus, we had to search for a company that met our uncompromising standards. After our first meeting (and taste) with PANATĒA Matcha we knew we had found our supplier.
PANATĒA MATCHA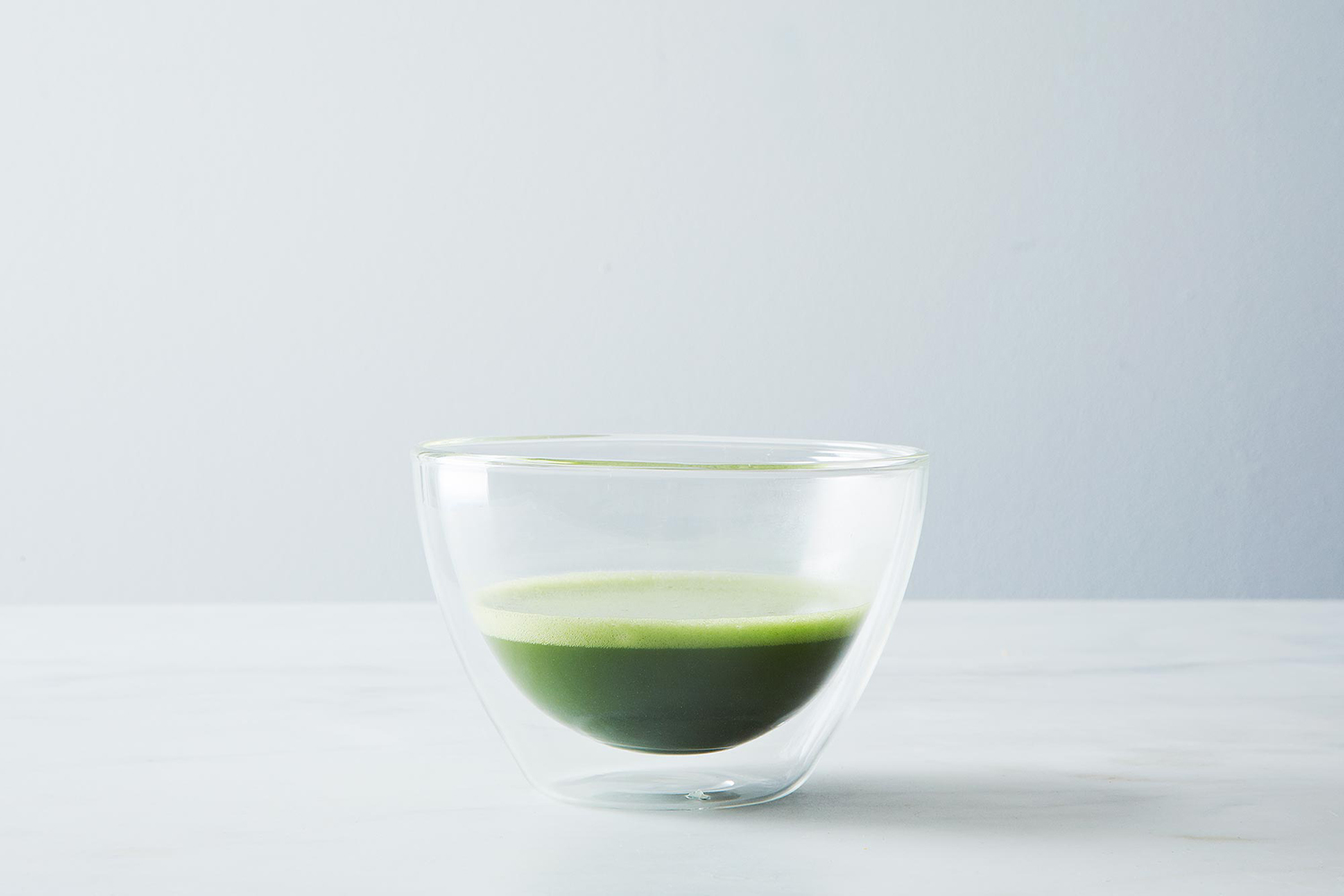 PANATĒA sources only the finest green tea leaves, from premier tea farmers in Nishio, Japan. Due to the climate, the fertile soil and fresh water, Nishio produces tea leaves that are more nutrient filled than tea leaves grown in other regions. Matcha is loaded with antioxidants, amino acids, chlorophyll and other vitamins and nutrients it has a subtle, earthy flavor.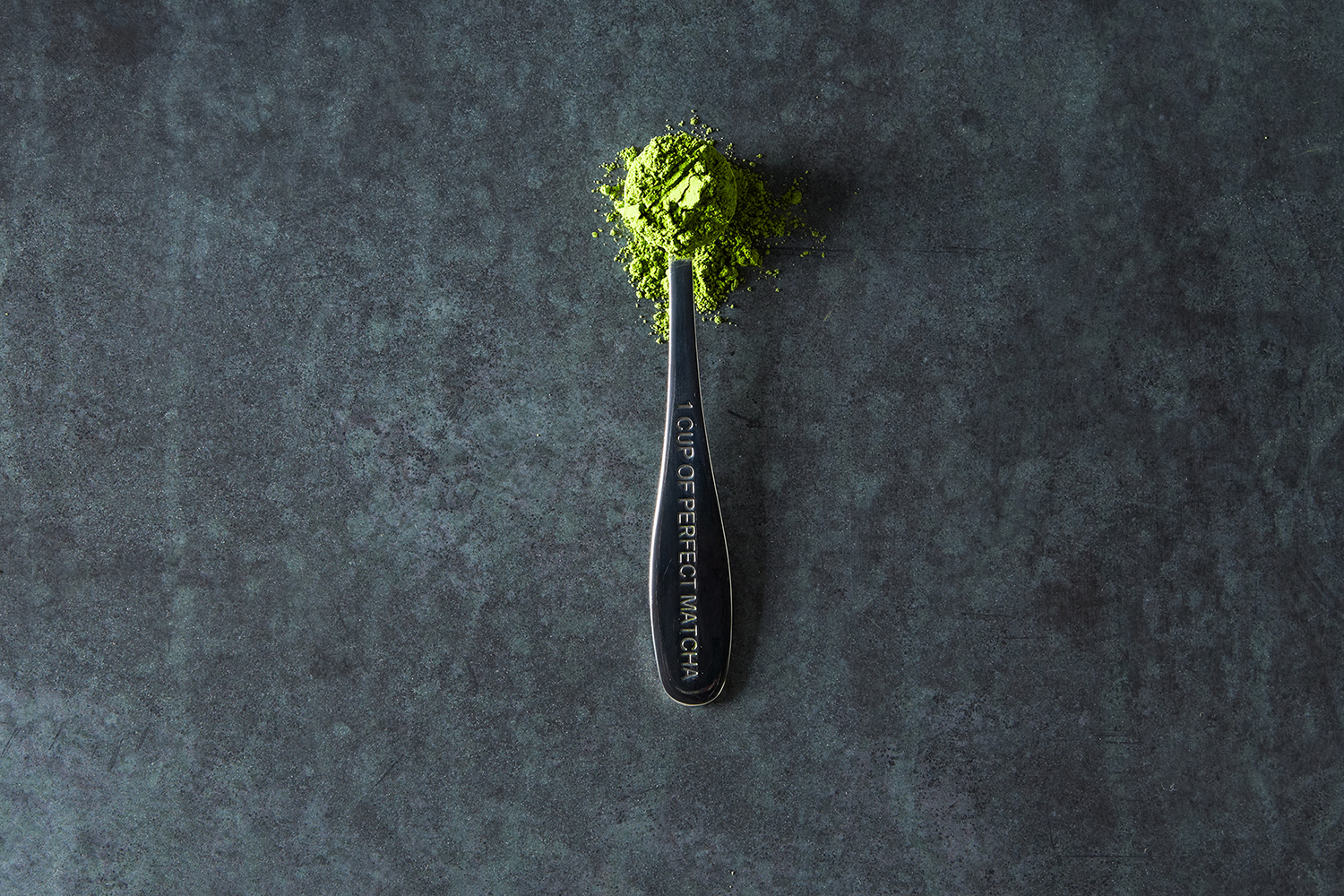 We like to think of matcha as the healthy espresso. Giving you a calm alertness, not the burst and crash of coffee. Most importantly, we are not abandoning our Italian roots, we still love an espresso. Alternatively, we were open to substituting some of our daily caffeine consumption with this vibrant green tea. You can now find a PANATĒA Matcha at all three of our locations.
There are other alternatives to lattes and pure teas. MANGIA has found a few more ways to enjoy this nutrient packed ingredient. Incorporating matcha into our baking, for example like our PANATĒA Matcha Crêpe Cake or Matcha Macarons.  Order online to custom order a cake or gift box.