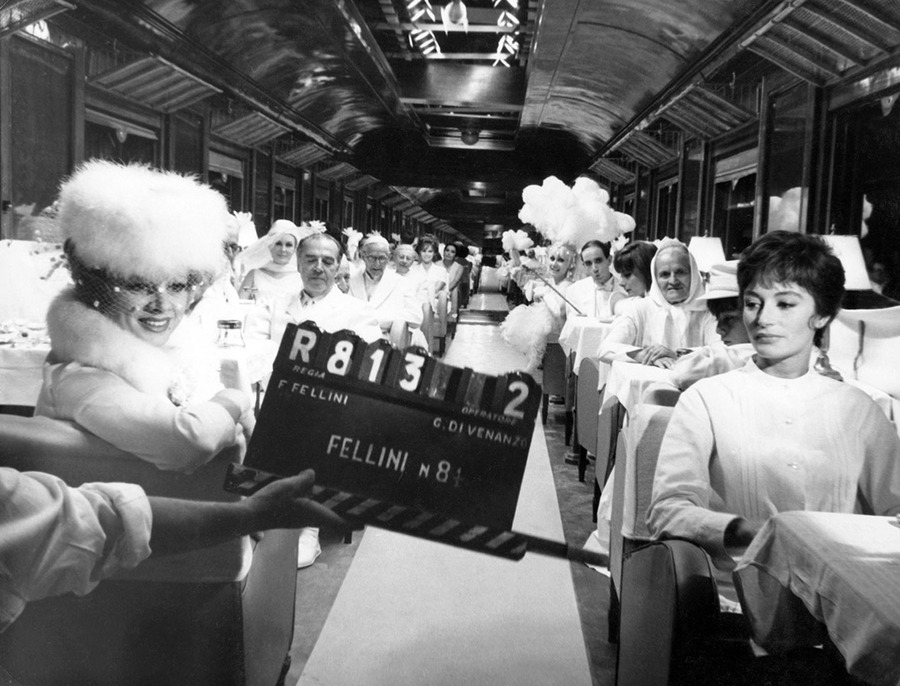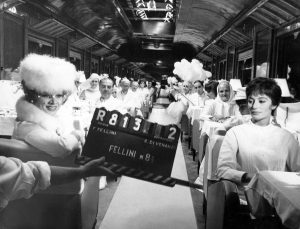 8 1/2 – Federico Fellini -1963
An Italian movie from 1963 about a troubled filmaker. He oftern wanders into his own fantasies and troubled thoughts from his childhood in hopes of finding new ideas. He is constantly trying to please others, however he is in need of help himself.
L'Avventura – 1960
L'Avvnetura is an Italian mystery from the 60s about a young girl who goes missing while on a trip in the Mediterranean seas. Her boyfriend and best friend are involved in an extensive search. Meanwhile, they start to fall for each other, despite their history, and guilt they feel. The movie got many nominations and was praised for great character development.
Ralating to MANGIA
Both 60's classic, black and white movies embody the philosophy of our unserstated Mediterranean cooking style. They are timeless, appealing photographically and feature the effrotless elegance and grace of the protagonists. The natural beuaty of the Italian sceneries where they were shot are allowing us to travel home, to large family lunch gatherings where our grandmother was preparing heartwarming food for everyone, using here secret recipes. Just like what we daily do at MANGIA.
Swing by our 50West 57th strore and let this experience transport you to the place that you call home.
pic. credit: Criterion movies from 8 1/2 Fellini's  movie set