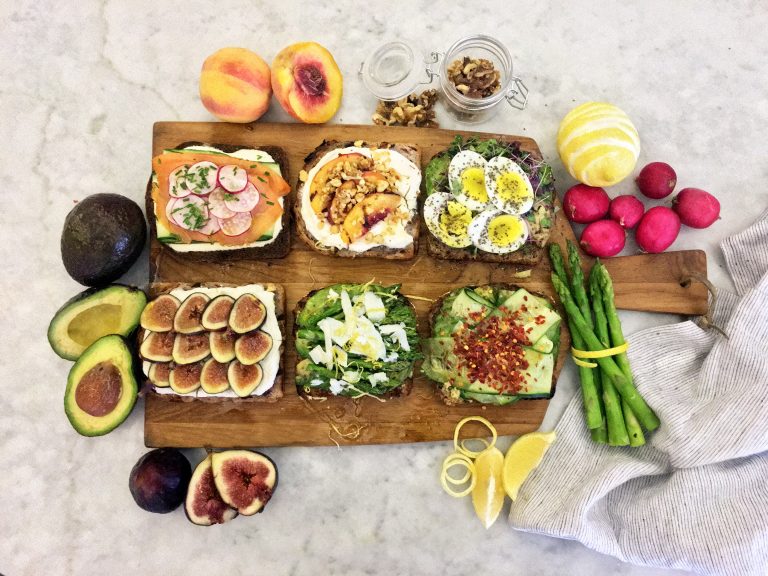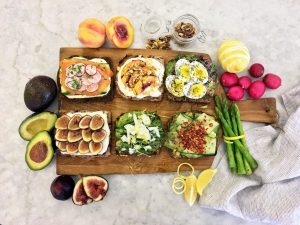 We love avocado toasts but there's a whole world of tartines out there that deserve a spot in your breakfast and lunch rotation. MANGIA's culinary team is excited to introduce a number of new 'open-faced sandwiches' that are as picture-perfect as they are delicious.
Less bread, less calories and more savory bites! Discover them all here: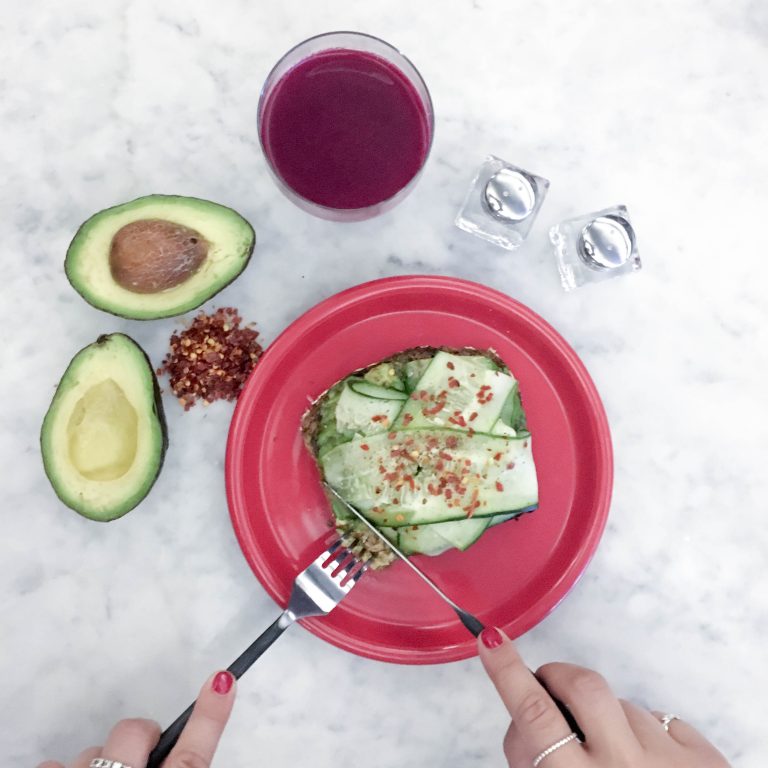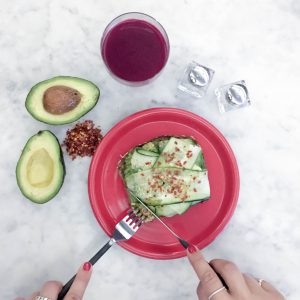 1. Avocado and Cucumber Toast
with tahini, lime juice, red pepper flakes on toasted 7-grain bread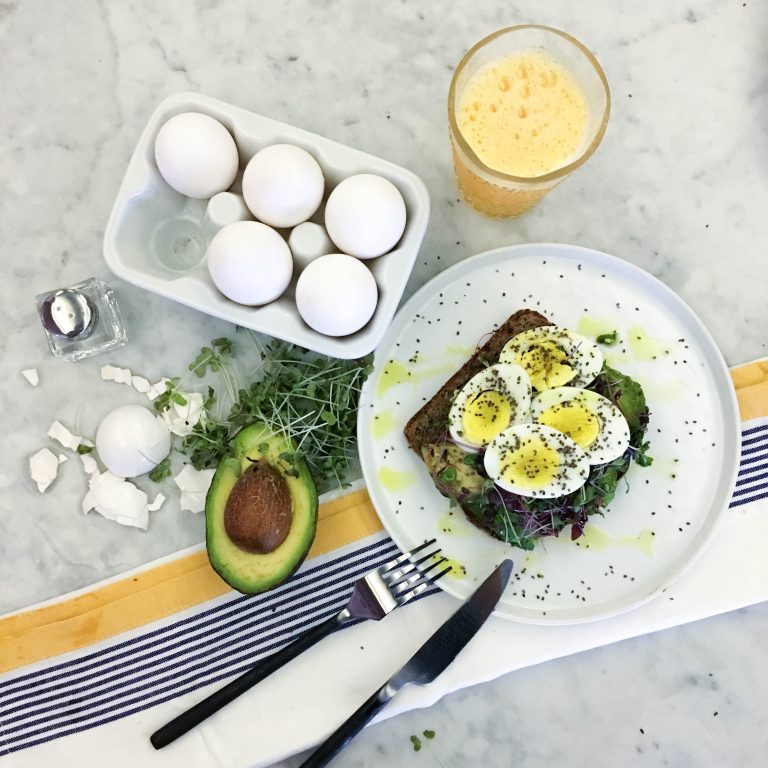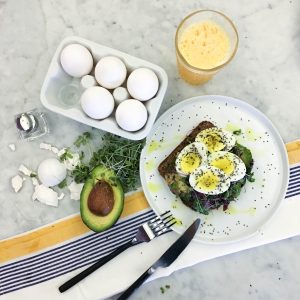 2. Avocado and Egg Toast 
with hard boiled egg, micro greens, chia seeds, lemon juice, oilive oil on toasted 7-grain bread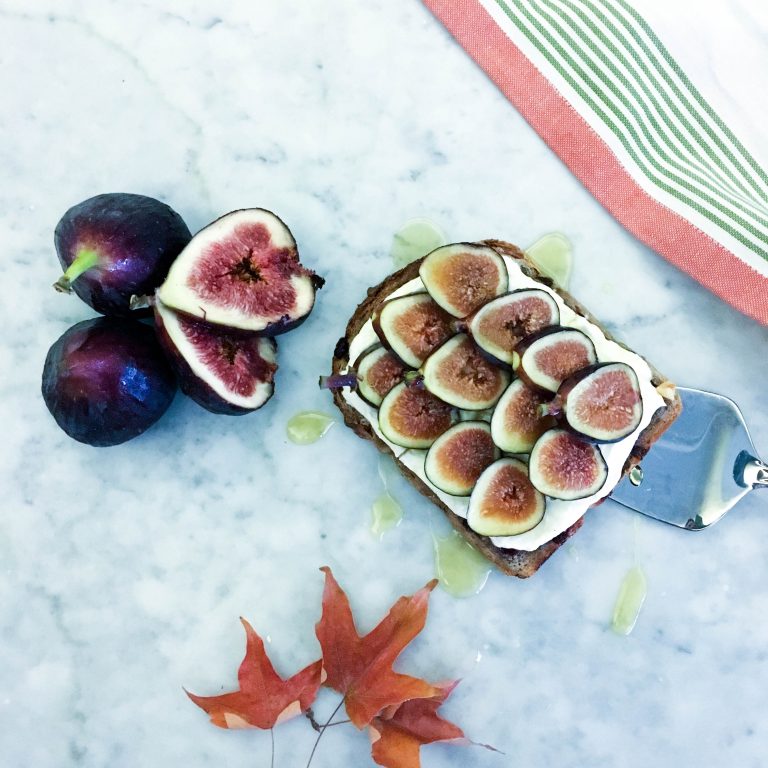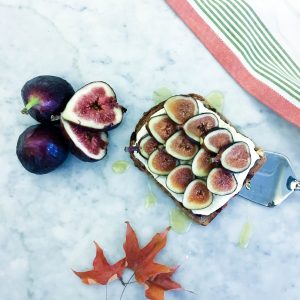 3. Sweet and Salty Toast 
with Neufchatel cheese, figs, honey, sea salt flakes on toasted walnut raisin bread.
 Ripe figs are delicious and super healthy as they contain a wealth of beneficial nutrients, including vitamin A, B1, B2, calcium, iron, phosphorus, manganese and potassium. Take advantage of the benefits of fresh figs and crunch something sweet in the morning!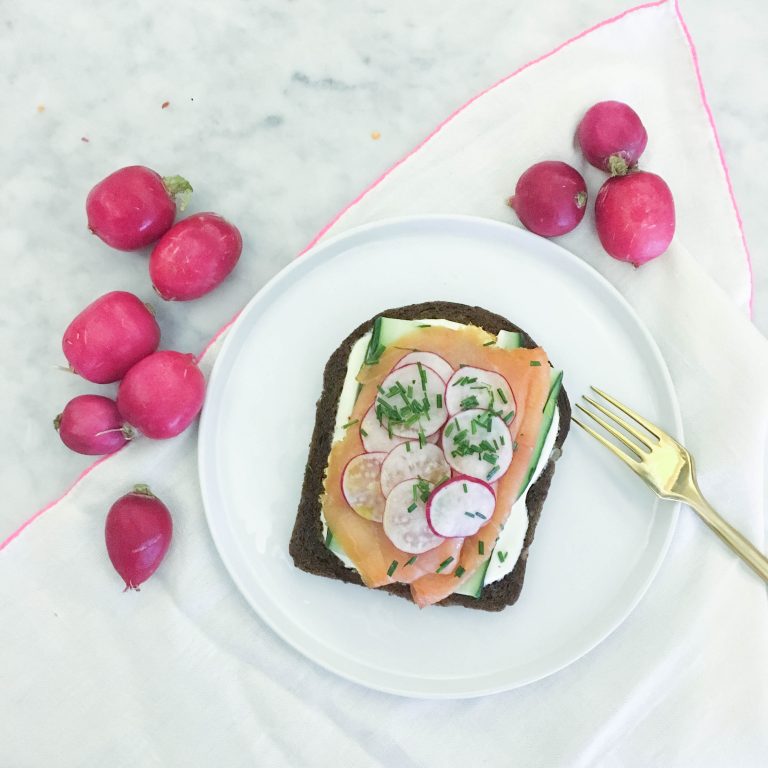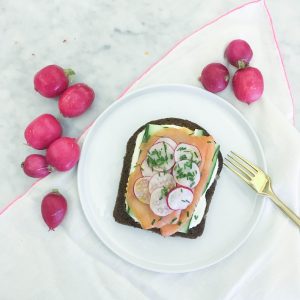 4. Wild Smoked Salmon Toast
crème fraîche, cucumber, red radish, chives on toasted pumpernickel bread with wild smoked salmon.
 Cater your next office breakfast or lunch with us and try out those new fresh items that will make everybody rave!
 Love. Always. Mangia.