As New Yorkers, we love our classic New York style bagels. But as foodies, we love to find unique foods from different Mediterranean regions and bring them into our stores.
If you've been into one of our stores recently, you might have tried one of our "Mediterranean Bagels" – also known as a simit. We fell in love with the nutty flavor of these simits. Additionally, simits are commonly eaten throughout the Balkans and Mediterranean for breakfast or as a snack throughout the day.
The twisted bread of a simit is more dense with a thick, crunchy layer of nutrient packed seeds in comparison to a classic bagel. Using a whole wheat and semolina flour the simit is lighter and less caloric – saving the bloat and a few calories doesn't hurt!
At Mangia, we love to load them with fresh whipped cream cheese, crisp sliced vegetables and layers of smoked salmon. All three locations are now carrying four delectable varieties: Plain, Sesame Seed, Poppy & Chia Seed, and Everything. Hurry in tomorrow morning, they go quick!
Simit Bagel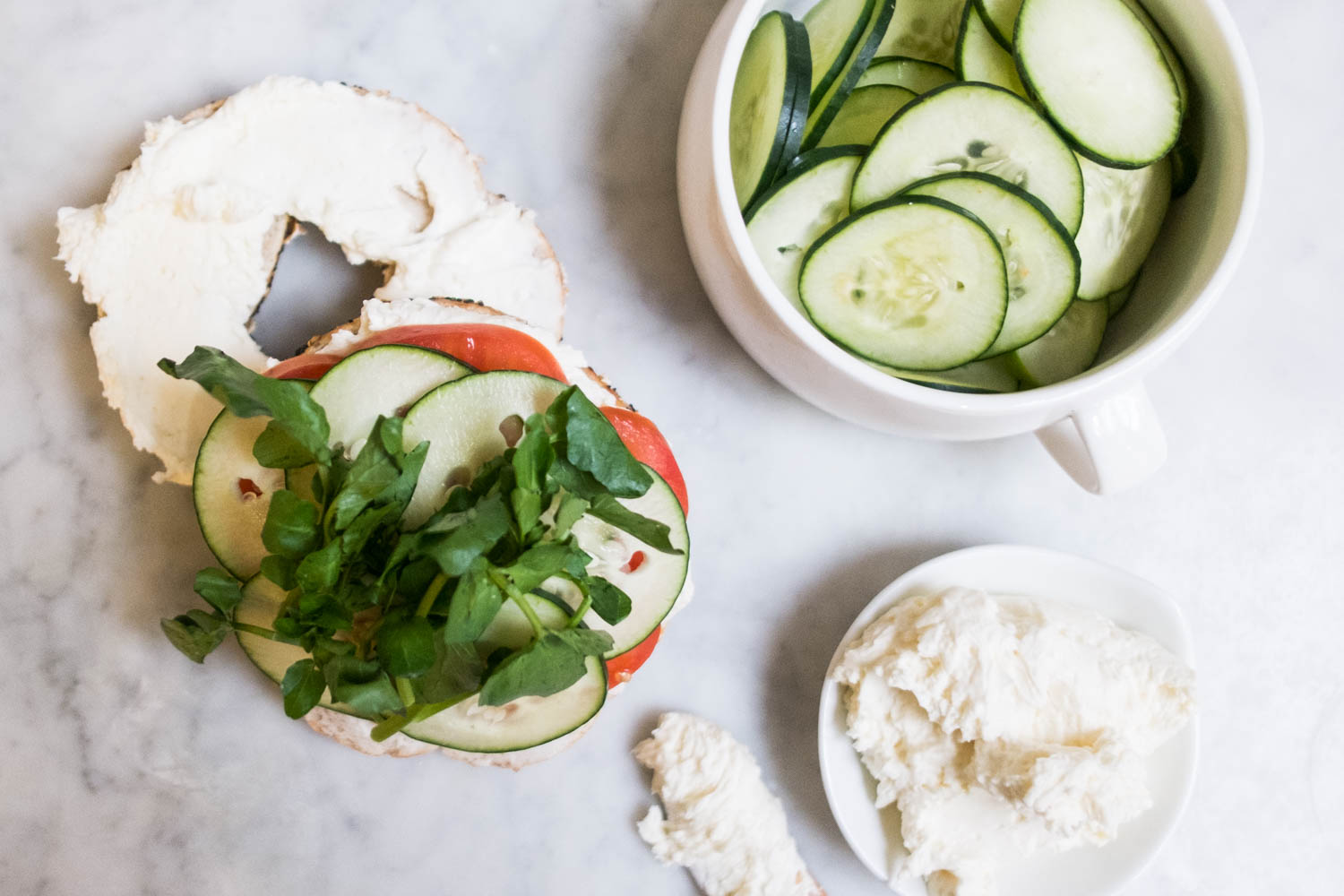 Share your thoughts on your favorite types of bagels with us on Twitter.