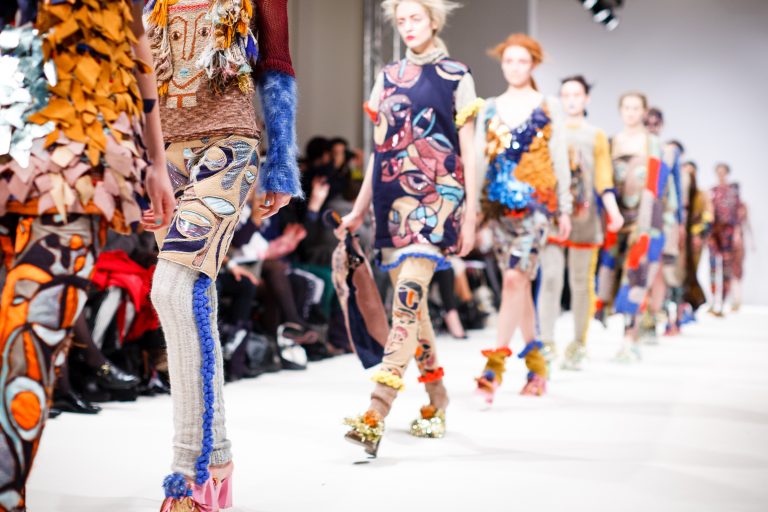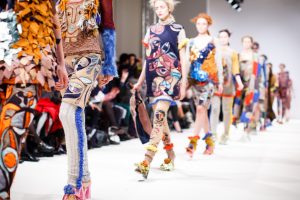 Fashion ready? Welcome to NYFW prep month! Mangia is proud to be one of the official catering vendors of this major NY event. With hundreads of buyers, press presence and industry related professionals, NYFW is every season one of the most popular and ticket-sought events taking place in the City!
For the occasion, MANGIA has put together a few NYFW menu options which will make your ordering decisions on site even easier. If you are planning to be part of this event, for example as a fashion house representative, a buyer, an influencer, a model, a photographer, a PR specialist, take your time to explore below our menu options and order in advance online for you and your colleagues at mangia.nyc or by emailing us at catering@mangia.nyc. We will then deliver straight to the selected venue and on the time of your preference.
Love. Always. Mangia.
NYFW x MANGIA MENU
Breakfast Box Option $12.50
miniature breakfast pastries
A pot of jam
a wedge of cheese and fresh fruit
Lunch Box Option 1 for  $16
full size sandwich (available: vegetarian options and gluten-free bread)
mixed green salad
a piece of fruit or a cookie for the sweet tooth
Lunch Box Option 2  for $16
small sandwhich (available: vegetarian options and gluten-free bread)
mixed greens salad
choice of one side (for example: quinoa, roasted vegetables, asparagus, caprese salad, cold pasta salad)
At last but not least…celebrate the conclusion of a succesful runway with:
Dessert Box for $16
selection of Mangia's house made cookies and French macarons
Rose wines 
Fontezoppa Frapici Sangiovene 2015  $54 per bottle
Whispering Angel – Caves D'Esclans 2015 $65 per bottle
Frizzante
Ruffino Prosecco D.O.C 2014 $54 per bottle
Champagne is always available at Mangia!
Please contact us at catering@mangia.nyc for further information on brands' availability and pricing.