February 14th Is Almost Here…Don't Let Cupid Catch You Empty-Handed!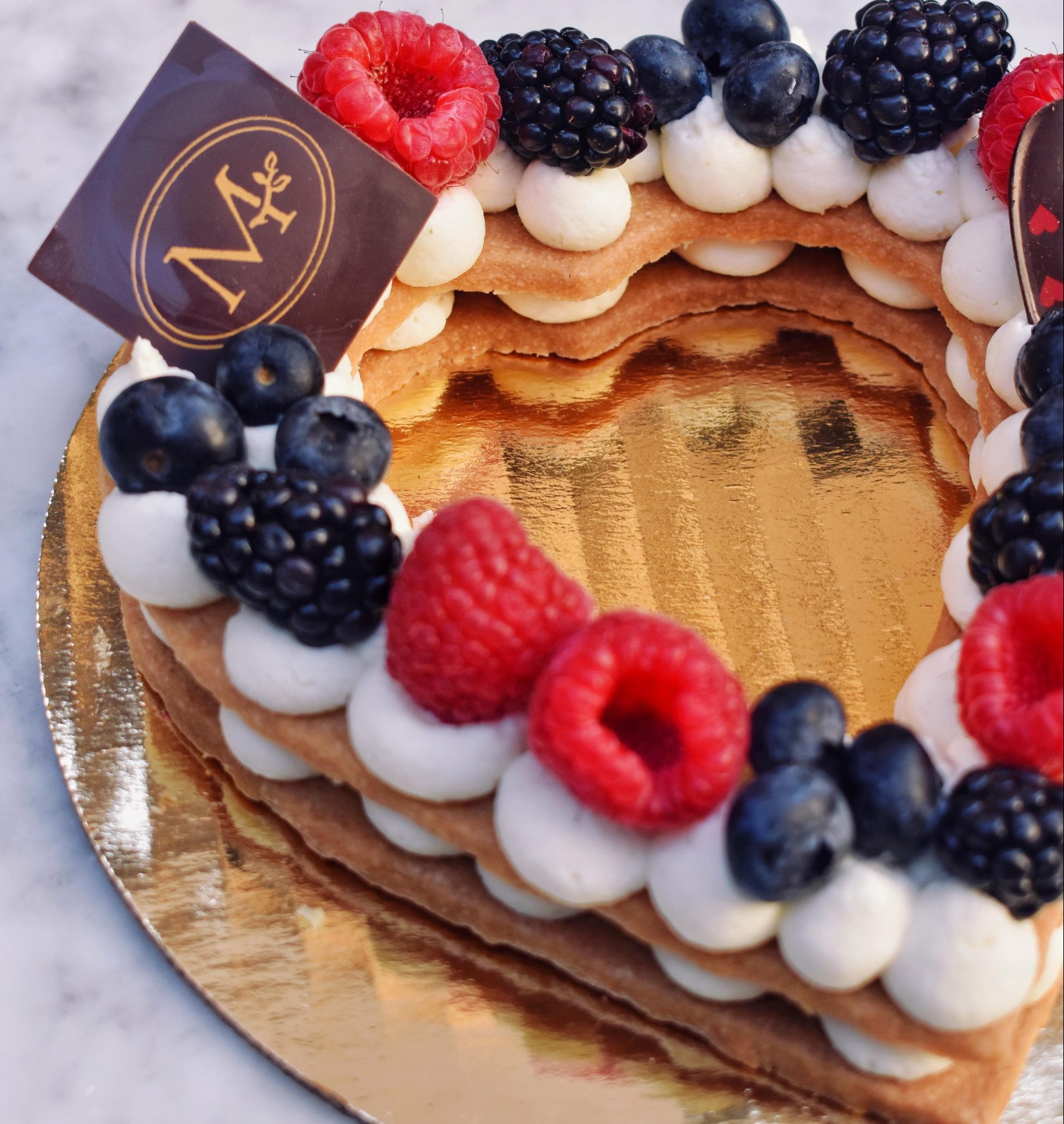 Forget flowers and giant teddy bears—surprise your valentine with something just as sweet as they are! Check out our bakery's special Valentine's Day menu to find the perfect homemade treat for your sweetheart. Whether you choose chocolate dipped strawberries, heart-shaped cake pops, or decadent chocolate truffles, show your special someone that you love them more than dessert with a gift from Mangia. 
Why does chocolate make the perfect Valentine's Day gift? Chocolate has long been a symbol of passion and sensuality, dating back to ancient Mesoamerica. Mayan and Aztec royalty often claimed chocolate as their aphrodisiac of choice and indulged in snacking on cacao beans, which were considered to be just as valuable as gold. In 17th century France, some elite socialites were said to have offered liquid chocolate to their admirers as a love potion. By 1933, American actress and sex symbol Jean Harlow's performance in the movie Dinner At Eight truly solidified the association between chocolate and decadence. In an iconic scene from the film, Harlow, dressed in satin, sequins, and dramatic tulle sleeves, sprawls across a bed piled with heart-shaped pillows and delicately eats a giant box of chocolates. 
Although chocolate has a long history as a symbol of indulgence and romance, it didn't become associated with Valentine's Day for a few more centuries. Saint Valentine's Day was first considered a time to celebrate love and affection in the writings of medieval poets. The Valentine's Day tradition of showering loved ones with gifts and romantic cards originated in Victorian England, just as luxuries like chocolate were becoming affordable to the middle class. Then, in the 1860s, Cadbury chocolatiers began selling heart-shaped boxes of chocolate, which were beautifully decorated with roses, lace, and baby Cupid. The boxes were designed as a keepsake for love letters to be kept long after the chocolates were eaten. And ever since then, the tradition has stuck around. A recent survey found that a whopping 94 percent of Americans voted chocolate as the best Valentine's Day gift to receive, and would rather get chocolates than cards or flowers. So give your Valentine what they really want and order something special from Mangia. After all, a box of chocolate is the best way to your true love's heart!