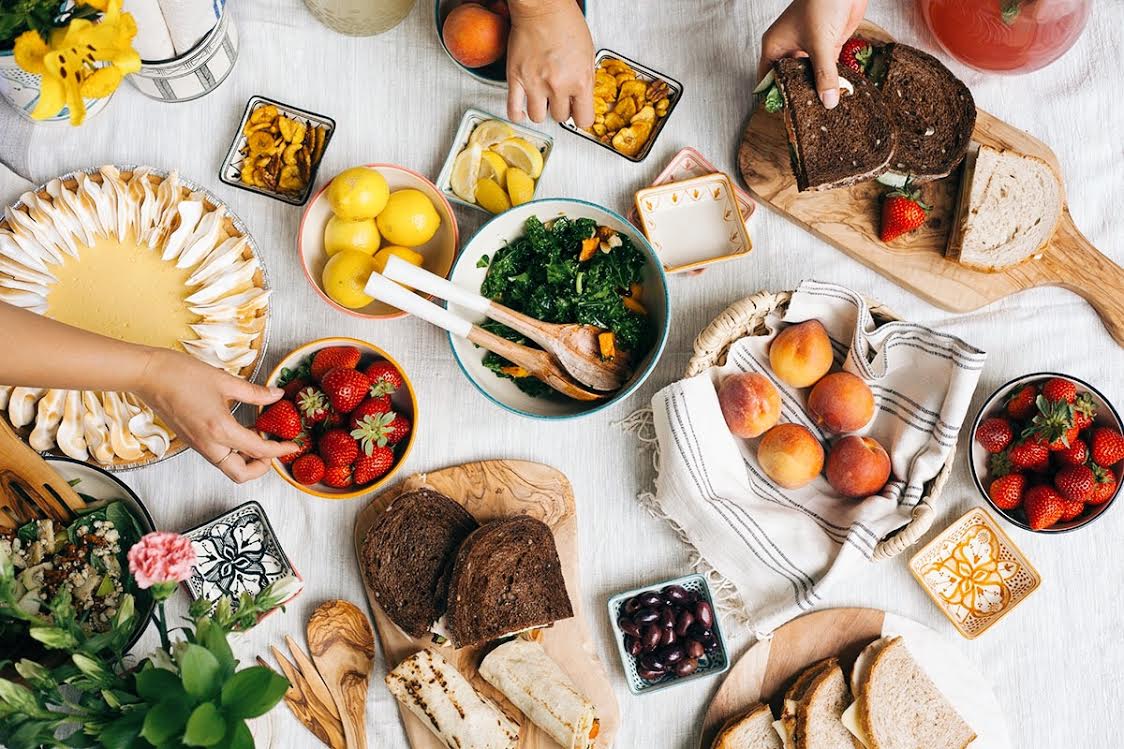 Keeping our Body Healthy and Happy
-"Your body is your temple!" – "You are what you eat!"
Have you heard those phrases and wondered what they mean?
Keeping our body healthy and happy is just one of the many challenges we face daily, and yet, many of us don't know how to best achieve this.
Positive decisions around diet and food preparation are key. Making sure you know how to prepare fresh, delicious food might be a challenging task to accomplish daily in NYC.
We decided to share our knowledge of our food offerings with our newly introduced NUTRITION & WELLNESS Consulting Program, curated by the expert in the field, Marina Pano, B.Sc., M.T., D.O.:
-to provide you with essential tips needed to pursue a healthy and informed lifestyle
– to customize your diet so that you understand better which foods are best for your body
To book a FaceTime session and find out more about the Program, please email us at info@mangia.nyc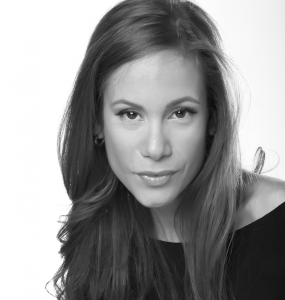 Marina obtained a B.Sc. in Exercise, with a specialization in Athletic Therapy at Concordia University. Since then, she continued to study Naturopathy and ART (Active Release Techniques ). She studied Osteopathy at the Sutherland Academy in Oakville and at L'Academie D'Osteopathie de Montreal de Montreal.
Using an integrative approach to wellness, prevention and treatment of injuries are how she helps her patients.
Marina works with vast types of individuals ranging from professional athletes from the CFL, NHL, National Ski team, Circus performers, as well as everyone else who walks into her office. Working in collaboration with her team of health, medical and fitness consultants, to ensure her patients get the best possible treatment and follow up care.
marina@mangia.nyc