Vegan Cake
Veganism is quickly becoming one of the most popular dining trends in the city. As more people decide to cut
all meats and animal products out of their diets, chefs and bakers have to get creative with the preparation of
their dishes. From jackfruit tacos to cashew mac and cheese, new ingredients are being used in innovative
ways to make the vegan version of everyone's favorite dishes. When it comes to dessert, it can be challenging
to bake without using eggs or butter—but that doesn't mean it can't be done!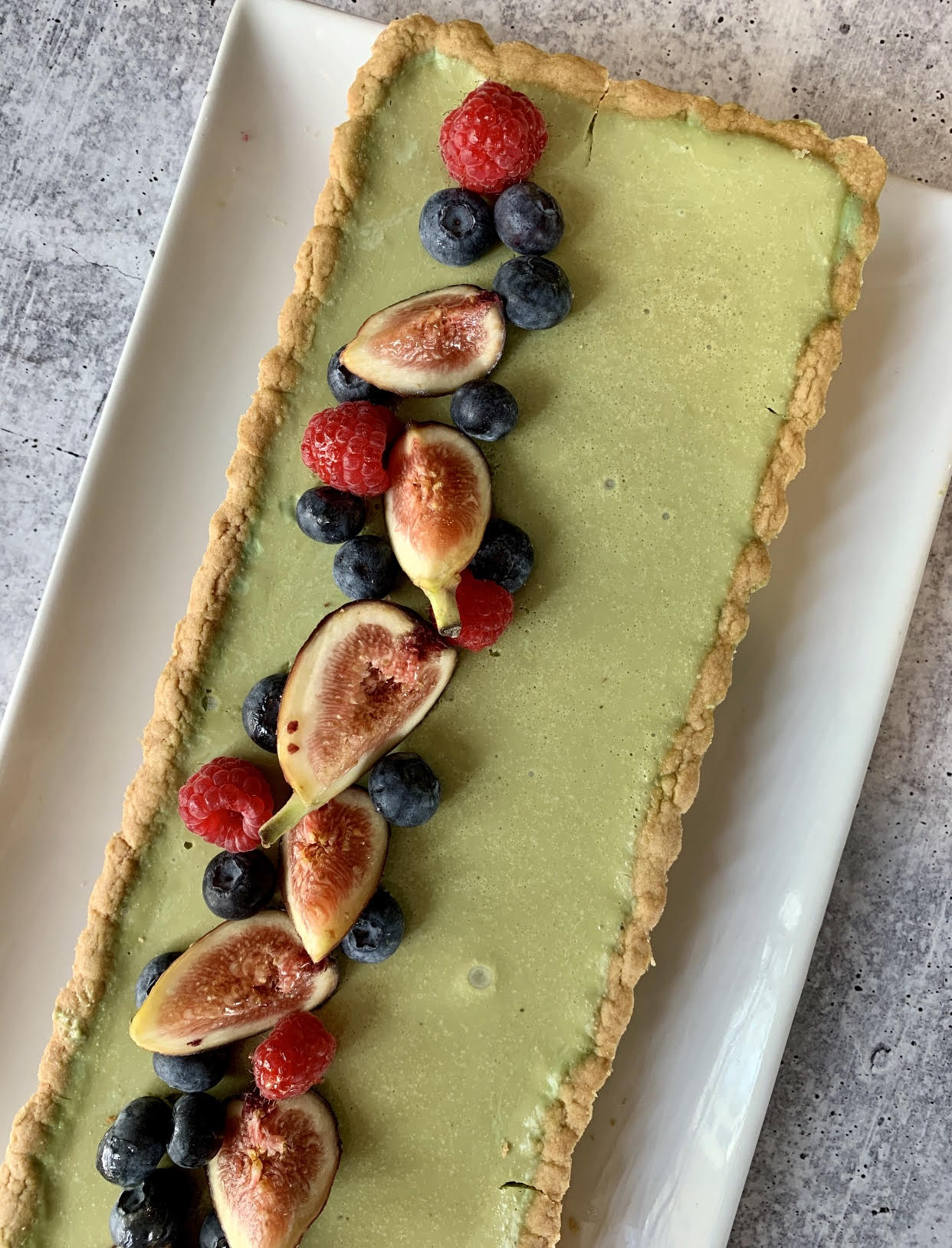 Vegan cakes are not only delicious, but they are also a great way to please a crowd of both vegan and non-
vegan guests because, let's face it, everyone loves a good slice of cake. But what ingredients can you use
instead of eggs, butter, milk, and heavy cream? Some easy substitutions include vegan butter, almond or soy
milk, and coconut oil. Instead of using eggs for the fluffiness and rise you want in a cake batter, many bakers
use simple ingredients like water, vinegar, applesauce, bananas, or cream cheese. You can also experiment
with substitutions like xantham gum or flaxseed or chia seed that has been soaked in water to form a thick,
gelatinous binding agent.
At Mangia, our vegan cakes are light, fresh, and low in calories. We bake our vegan cakes with minimal
amounts of sugar, sometimes even skipping the sugar completely in favor of fresh or dried fruits. Our bakers
can even make "raw" cakes, which are made without sugar, flour, eggs, or butter and don't even need to be
cooked in an oven. Whether you've been a vegan for years or you want to try something new, Mangia has
vegan cake options for every taste.