Mangia, New York City's iconic gourmet restaurant announces its exclusive menu for the holiday season. The famous eatery known for its fresh ingredients and farm-to-table gourmet artisan Italian cuisine is pleased to share the tasty holiday menu and help customers celebrate the season with the flavorful offerings Mangia is renowned for. The holiday menu includes a variety of seasonal favorites such as catering platters and individually packed, Covid-friendly meals, and Mangia holiday hors d'oeuvres which include an assortment of festive finger food that is ideal for office gatherings or family events.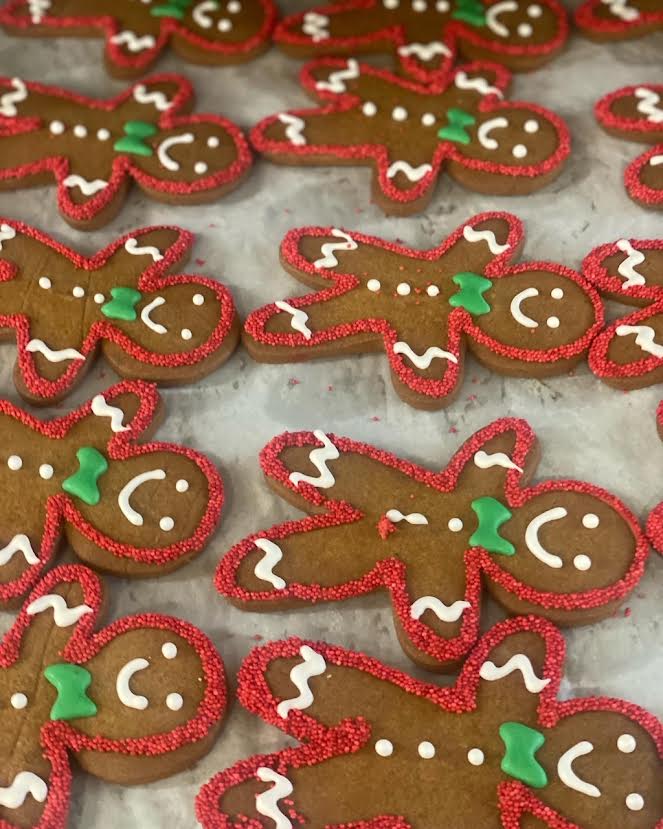 Always a party favorite, Mangia hors d'oeuvres such as blackened shrimp crostini, smoked salmon tart, lobster salad tart, shrimp salad tart, roasted vegetable crostini, harissa chicken crostini, Tuscan salami skewers, and red endives are delicious finger foods made of the finest fresh ingredients. Similarly, the bakery team is baking around the clock on 57th Street preparing Mangia Bakery's decadent holiday desserts, cakes, and treats. Hand decorated cookies (gingerbread and Christmas ornaments), cookie boxes, champagne macarons, and loaves, and Mangia's famous cakes: lemon meringue and gingerbread cake, orange cranberry pound cake, and cranberry tart and cranberry almond tart are enticing confectionery favorites party-goers love.
Mangia was one of the first restaurants in New York to emphasize farm-to-table fresh ingredients, developing a menu of artisanal Italian food and offering on-demand sustainable catering. The restaurant's distinctive cuisine has become a fixture that diners crave and naturally has made Mangia a favorite destination for its holiday menu and catering. Mangia Catering is the ideal place to go for holiday party planning, ordering desserts and finger food, ordering a full bar with experienced mixologists and bartenders, customizing a holiday beverage menu, and renting holiday party essentials like glassware, tablecloths, and flatware without breaking the bank.
For the past 40 years, Mangia has transformed the way New Yorkers eat breakfast and lunch, while also revolutionizing the city's corporate and events catering industries. Mangia's new holiday menu continues the legacy of helping New Yorkers celebrate the season with flavor and flair.