While many of us may have adjusted our diets at the start of the New Year, after a few months the determination to stay on track with nutrition begins to fade. Rather than allowing for old habits to creep back in, try to focus your nutrition on the health benefits you will receive from eating well rather than placing all of the focus on aesthetic goals.
 1. Vitamin D Rich foods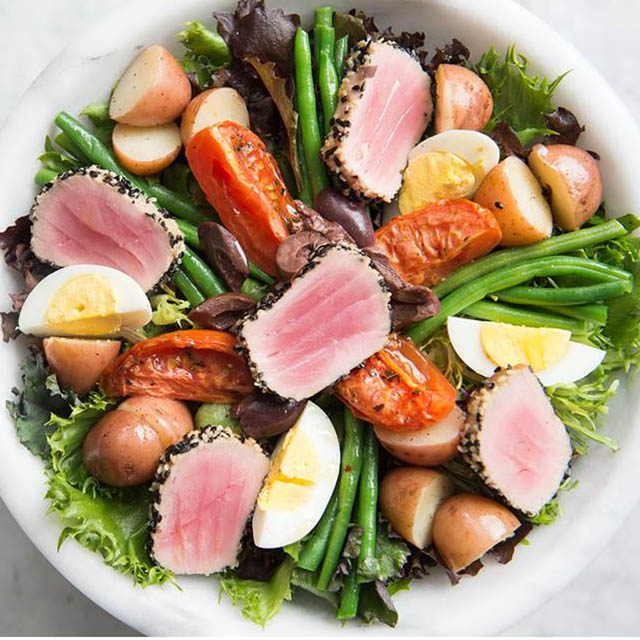 Vitamin D is more than a vitamin; it effects hormone balance and immune regulation of the body. Unfortunately there are only a small amount of foods containing Vitamin D. Tuna, Salmon, Sardines, Raw Milk, Mushrooms and Eggs are the most rich in Vitamin D. Our Tuna Nicoise Salad is a healthy bowl of Vitamin D.
 2. Go for whole fruit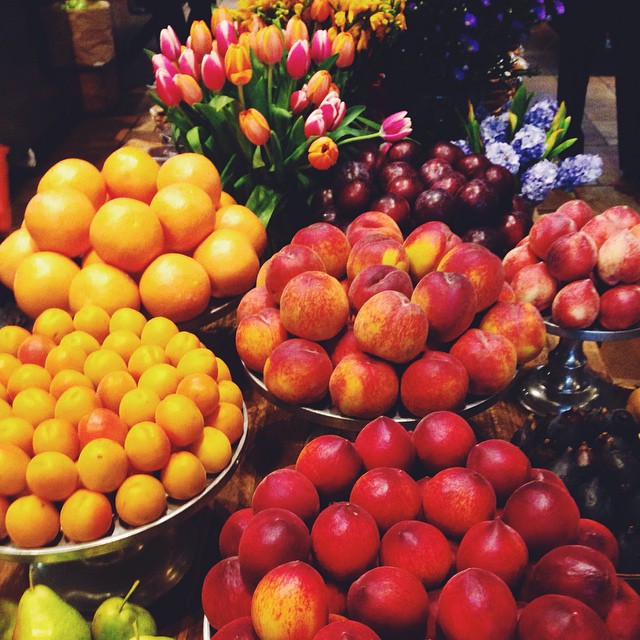 Pick a whole fruit instead of drinking concentrated juices. Whole fruits contain more fiber and natural sugar. For instance, there's about 4 grams of fiber in a large orange and less than 1 gram of fiber in 8 ounces of an orange juice. One MANGIA pressed juice a day is great because it is made fresh with a mix of different fruits providing to our customers a variety of vitamins and nutrients.
3. Eat More Barely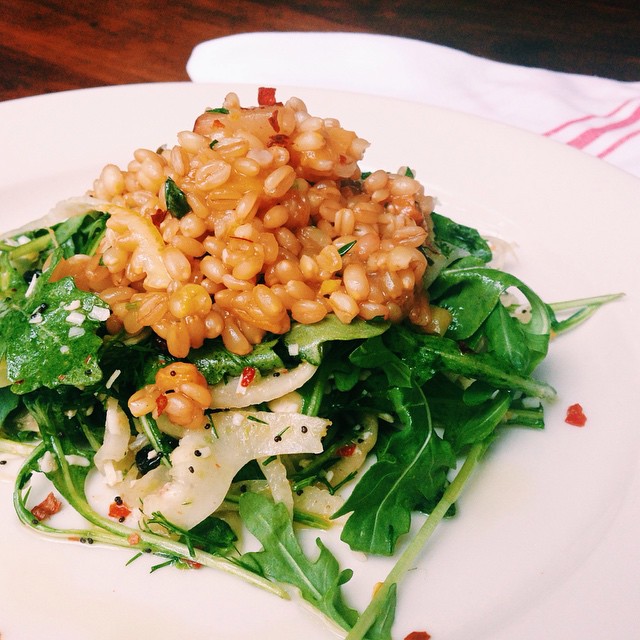 In the new trend of eating quinoa, you may have forgotten about the original healthy grain, barely. This grain has a lot of great fiber that will regulate your appetite and can help decrease blood sugar. Don't be afraid to toss it in your soups or as a side with a tasty protein.We offer a variety of grains in our Make Your Own Salad.
 4. Pick Veggies Wisely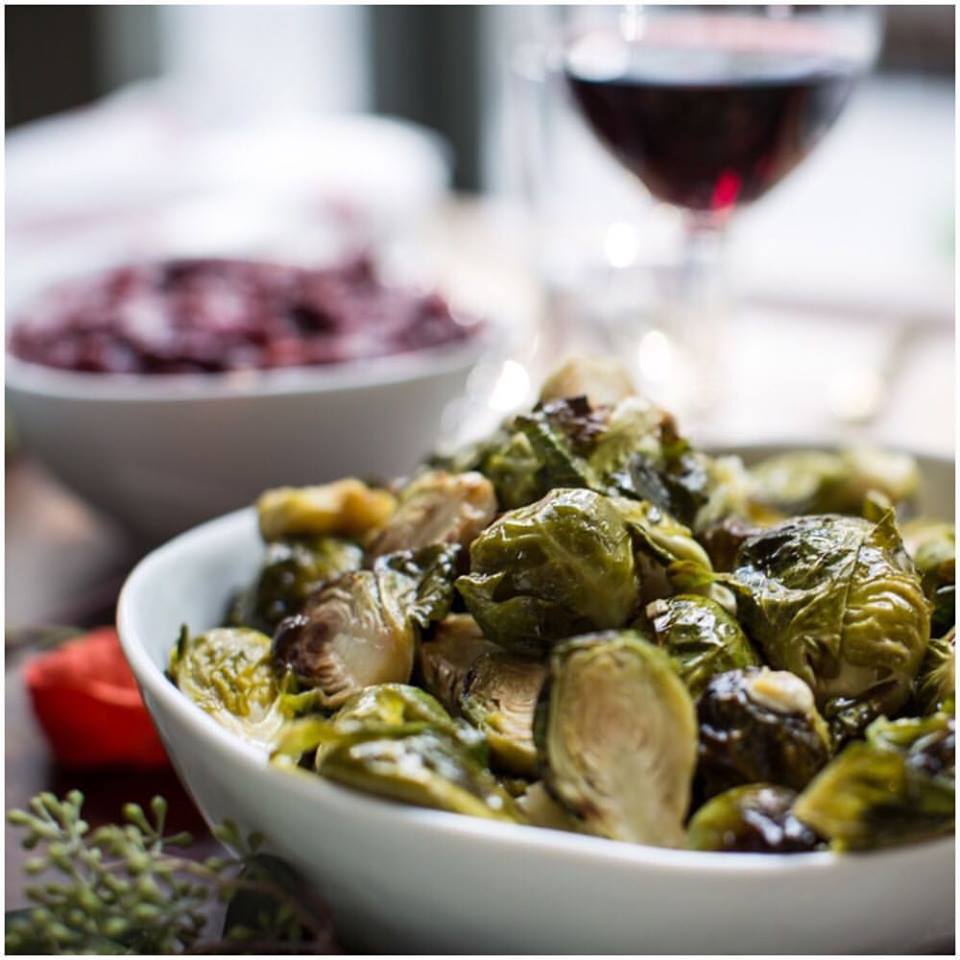 We know vegetables are good for you but they're not all equal when it comes down to carbs. Peas, corn, and squash are a starchy vegetable containing 15 grams of carbohydrates. Non-starchy vegetables are lettuce, cauliflower, spinach, kale and Brussels sprouts which contain more than half the amount of carbs. Everything in moderation is fine! We offer an array of these vegetables in our lunch and catering menu.
5. Caffeine Boost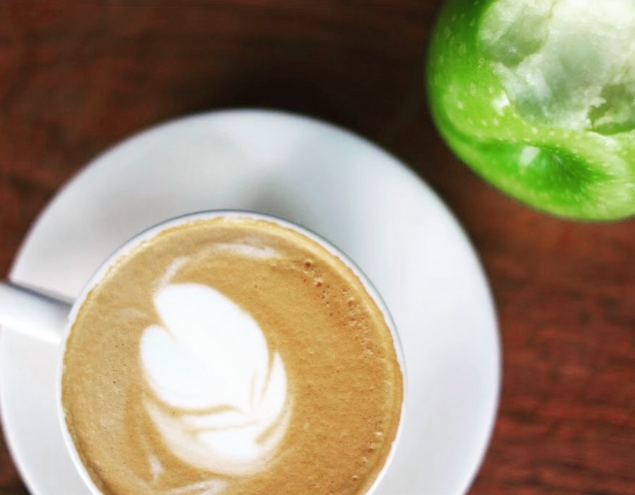 New studies are suggesting that increasing your coffee intake by one cup a day may lower your risk of having high blood sugar. But what you add to the coffee matters the most. Watch how much sugar, syrups, and milk you may add to the coffee.