Tiramisu is a classic Italian dessert, and a family favorite at Mangia.  It may appear to be an intimidating dessert to try at home but it's actually a very simple, rustic, no-bake dessert. Tiramisu is traditionally made in a large pan or bowl and scooped to serve. But we like to serve it in individual ramekins – it's great for parties whether it's a sit down dinner or a standing cocktail party, each guest gets a perfect portion of this rich, creamy dessert.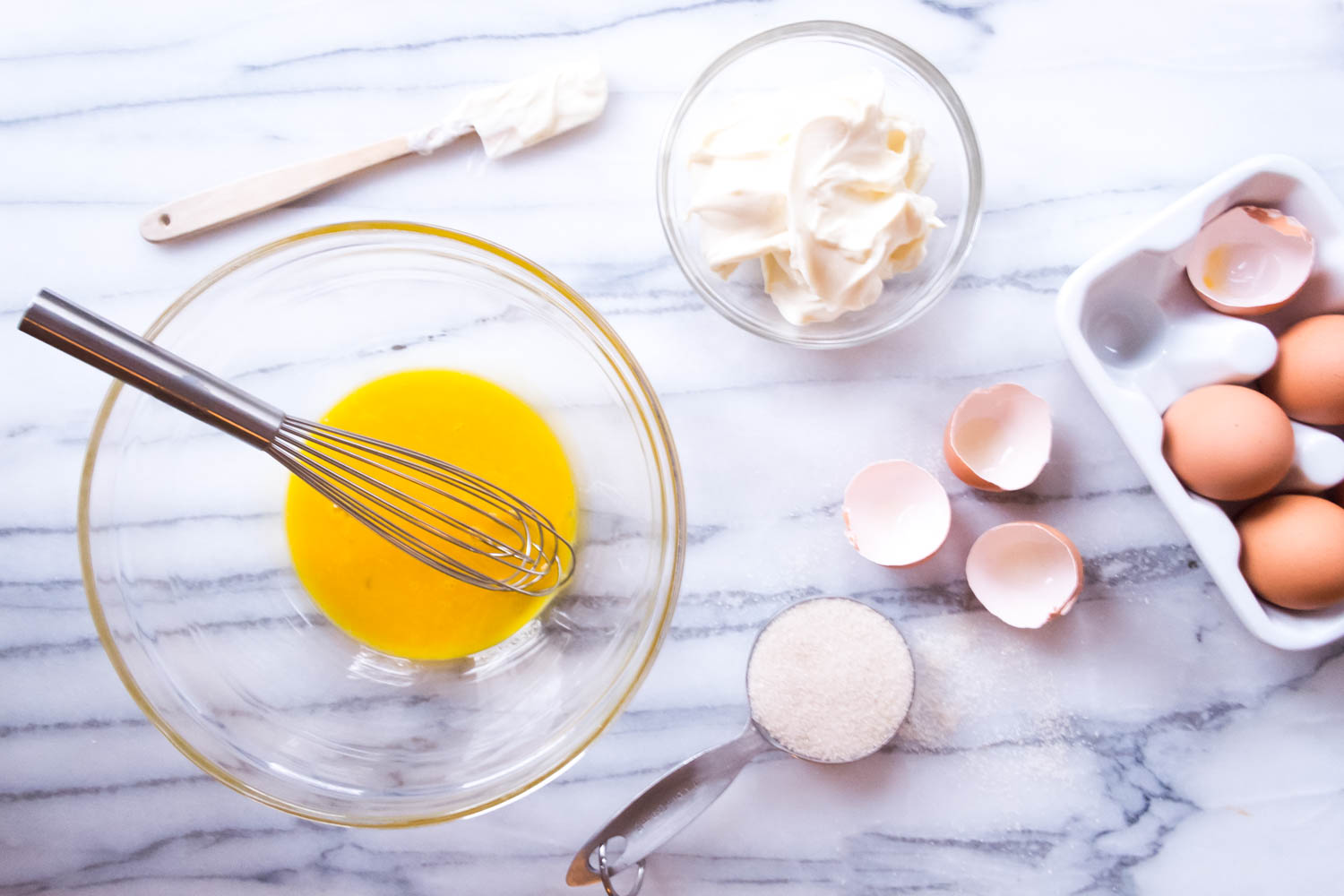 Chef's tip: Use a light hand with the sugar – this dessert has deep, rich flavors and the sugar should not overpower the creaminess of the marscapone, espresso or the hint of cocoa. Although many of us have seen the large square slices of tiramisu, a freshly made tiramisu is more rustic and soft. We like to chill the marscapone mixture slightly before layering over the espresso soaked lady fingers – if it's a little messy it's OK.
Ingredients:
2 eggs separated

¼ cup granulated sugar

8 oz. marscapone cheese (Italian style cream cheese)

1 package lady finger cookies

4 shots of espresso or 1 cup of strong black coffee

2 tbsp. dark rum (optional)

⅛ cup of valrhona dark cocoa powder
Instructions:
Separate the egg whites and yolks, place yolks in a large mixing bowl.

Whisk the egg yolks, gently stir in the sugar.

Fold in the mascarpone cheese to the yolk and sugar mixture until completely incorporated, set aside.

Whisk the egg whites in a separate bowl until completely stiff and glossy.

Fold egg whites into the marscapone mixture, do this in about three small batches, gently folding, chill for 10-20 minutes

Add the rum to the espresso (optional)

Dip the lady finger cookies into the espresso and line the bottom of the ramekin, scoop a generous layer of marscapone mixture, repeat these steps until each ramekin is full and place in the refrigerator until serving.

Before serving sprinkle a thin layer of cocoa powder over the top of each ramekin.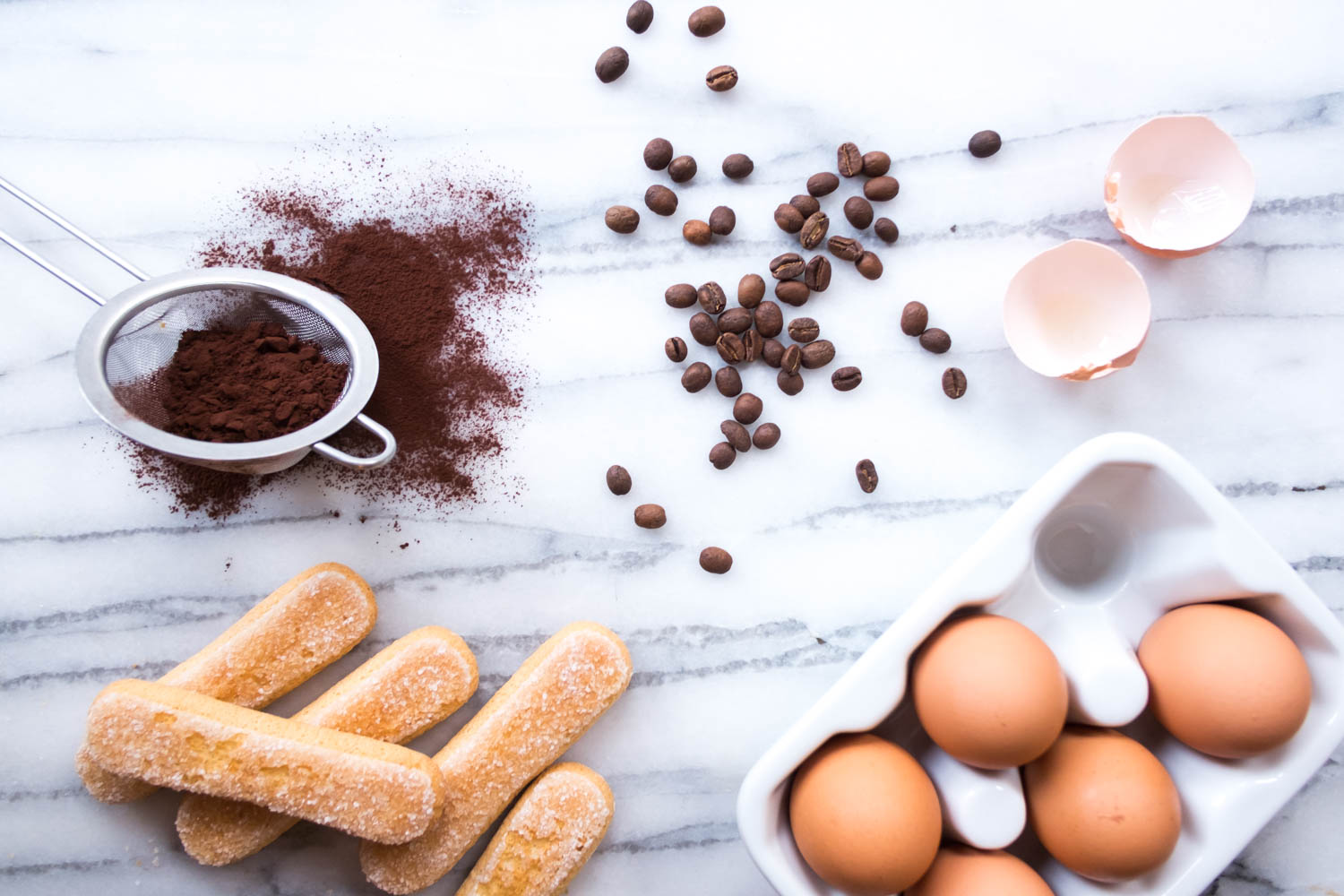 However, if you do entertain the thought of baking feel free to tag us on Twitter or Instagram so we can see your creation. Therefore, we will post our favorite sugar cookie creation.