Hello from MANGIA!
Dear New Yorkers,
MANGIA is announcing our 35th anniversary!
A family business opened in 1981, MANGIA transformed the New York lunch scene by being one of the first to offer fresh and indeed artisanal ingredients. MANGIA'S  farm-to-table menu is comprised of rustic and delicious Italian fare.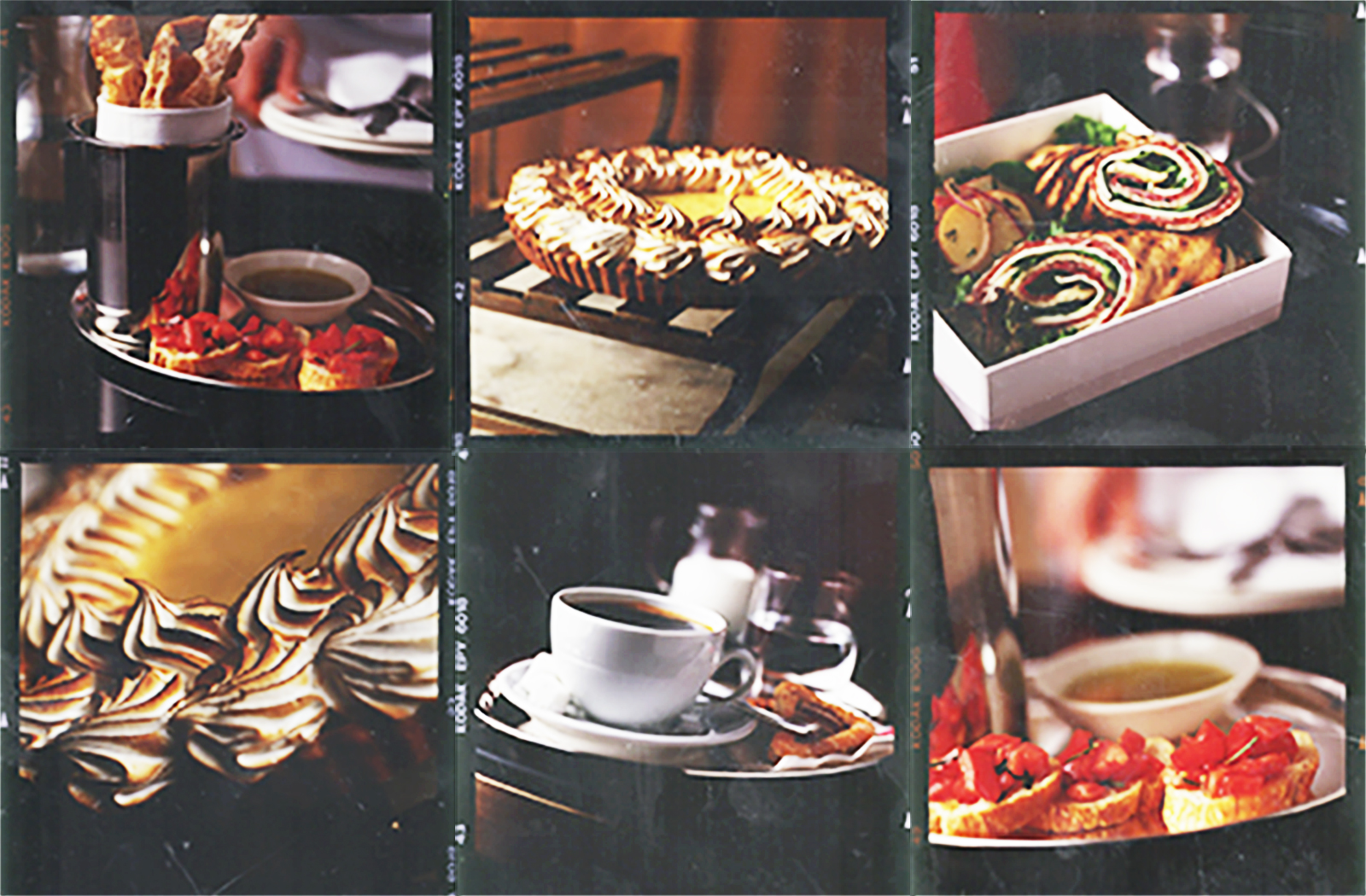 For 35 years, it has been our mission to find and provide New Yorkers with fresh products from Mediterranean and local small farmers furthermore sustainably sourced and meticulously handpicked.
Today, we are taking a trip back in time when we first started, with archived pictures from the early 80s that showcase our genuine passion for gourmet food, artfully presented, in an era that digitalization, technology and food styling were non-existent and files were compiled on negative slides and floppy disks.
Throughout that journey, we would like to share with you our long-term commitment about our products, our services but above all, our customers. MANGIA is privileged to serve thousands of New Yorkers daily. Also, considered the preferred caterer for Fortune 500 companies for 35 years. We take pleasure in knowing we have gained our reputation through word of mouth as NYC's iconic gourmet catering company. Even until this day we know many of our customers by their first name because they are part of the MANGIA family.
Yours Sincerely,
Sasha Muniak, Founder
#MANGIA35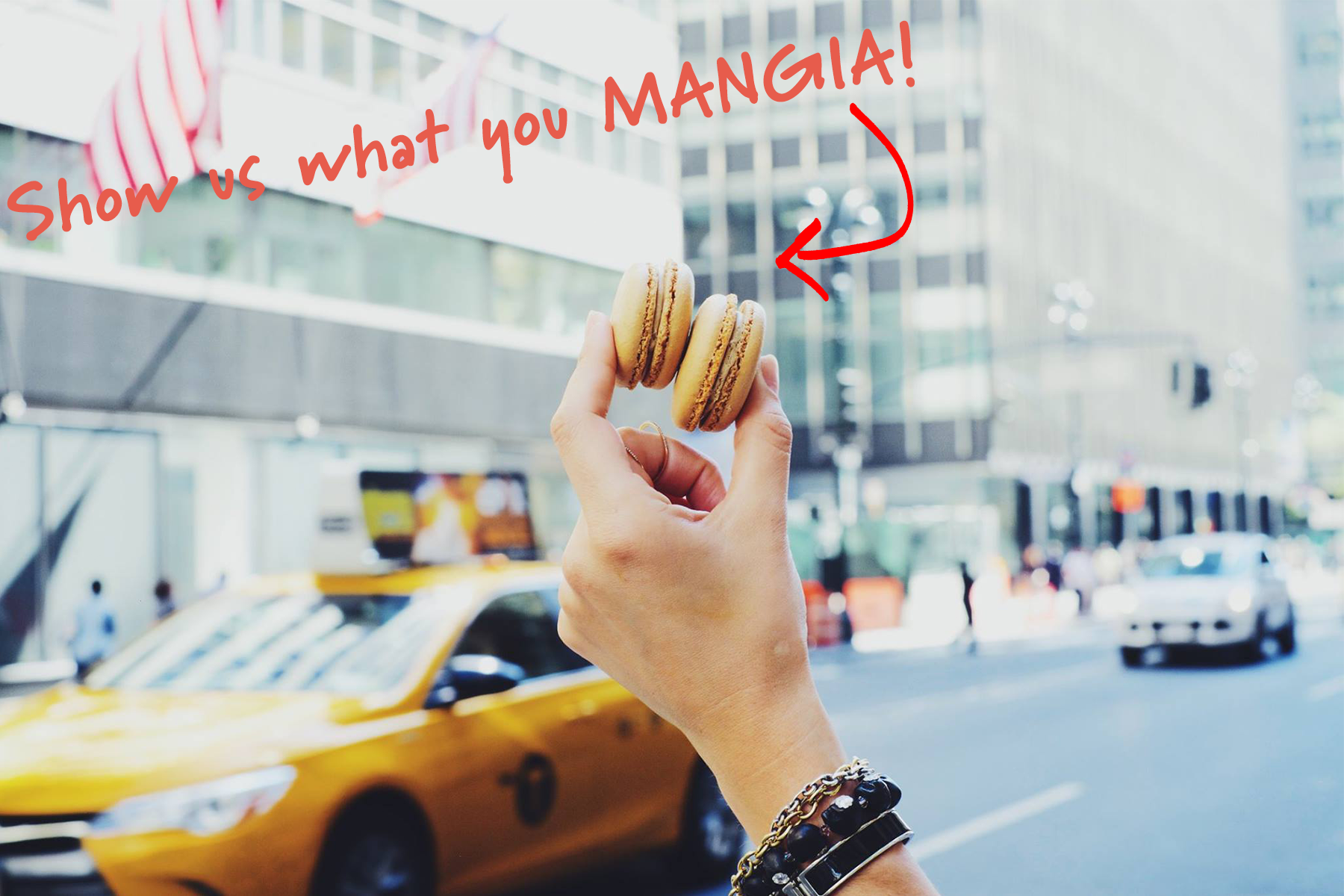 To celebrate our 35th Anniversary, we invite you to join our social media photo contest through April 30th.
Follow us at @MANGIA_NYC on Twitter or Instagram
Post your favorite MANGIA snapshot with the hashtag
#MANGIA35
PRIZE $35,000 
The top 100 winners of the best photos will receive a
$350 MANGIA Gift Card
to use at any MANGIA store!
Take a look at MANGIA film from 1981
Enjoy the small trip back in time and get inspired within the pages of our blog and our walls of our retail stores. We commit ourselves in serving New Yorkers for many years to come with fresh quality food.