A cappuccino is an espresso-based coffee drink that originated in Italy and is traditionally prepared with steamed milk foam. Variations of the drink involve the use of cream instead of milk, using non-dairy milk, and flavoring with cinnamon or chocolate powder. The art of cappuccino is very specific. This step-by-step drink is an evolution… this one specifically prepared by Lilo our Master Barista (@masterbaristainnewyorkcity on Instagram).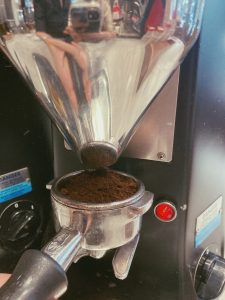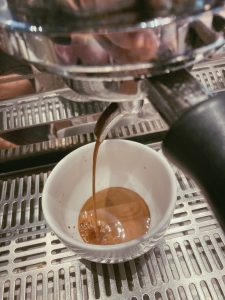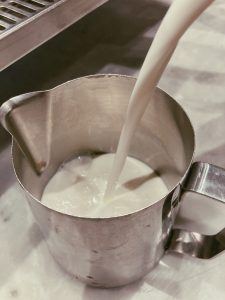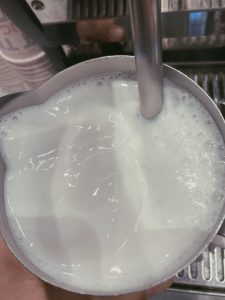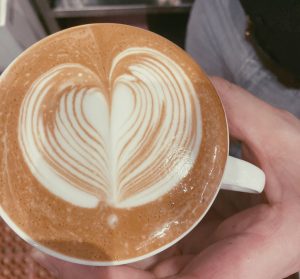 First, we ground the coffee beans to get it ready for the espresso machine.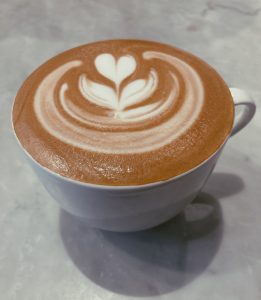 Prepare a shot of espresso into your cappuccino mug. 
Now for the milk! Pour the milk of your choice into the steel foamer, [in this case we use whole milk].
Use the machine to steam the milk and create foam.
Pour the foam onto the espresso shot… & voila! Un cappuccino Perfetto! Hearts, flowers, swans, or doves, a cappuccino is a cappuccino, so don't be afraid to try this at home and send us your beautiful cappuccino creations.