Our Blog
Sed ut perspiciatis unde omnis iste natus error sit voluptatem accusantium doloremque laudantium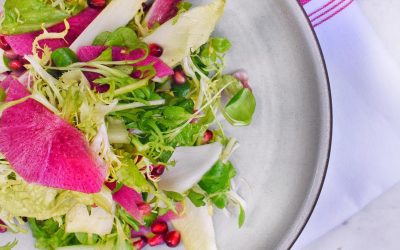 WINTER SALADS TO THE RESCUE You say tomatoes must be in a salad? Perhaps you're thinking of a typical summer salad. We believe that local, in-season produce should comprise the ingredients of a salad. In the hazy days of July, August, and September that means hoarding...
Setup a Free Design or Build Consultation
Sed ut perspiciatis unde omnis iste natus error sit voluptatem accusantium doloremque laudantium, totam rem aperiam, eaque ipsa quae ab.