Our Blog
Sed ut perspiciatis unde omnis iste natus error sit voluptatem accusantium doloremque laudantium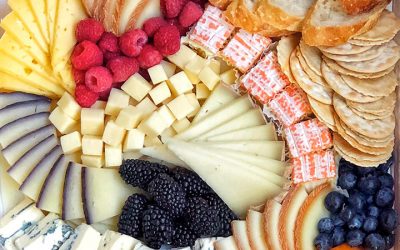 We at Mangia want your party to be a success and for you to burnish your reputation as a party-planning genius! Being an outstanding host includes having a stock of delicious food, and the knowledge of how to pair it with wines and other beverages.  In this first of a...
Setup a Free Design or Build Consultation
Sed ut perspiciatis unde omnis iste natus error sit voluptatem accusantium doloremque laudantium, totam rem aperiam, eaque ipsa quae ab.